GFL White 2+2 Seater Electric Lifted Golf Cart
Introducing our latest innovation, the Electric Lifted Golf Cart, an exceptional fusion of electric technology and advanced lifting mechanism. Whether you're navigating the greens or exploring diverse environments, this remarkable vehicle guarantees unmatched comfort and convenience, setting new standards in the realm of golf carts.
Technical Specifications
Electric Power System: Cutting-edge technology for electric propulsion




Top Speed: Variable, with a maximum of 40 miles per hour




Range: Up to 80 miles, subject to variations depending on usage circumstances and driving habits




Vehicle Dimensions: Tailored to fit specific configurations and demands




Seating Capacity: Usually accommodates 2-4 individuals, can be personalized to suit individual requirements
| | |
| --- | --- |
| Overall Dimension | 2910*1350*2200mm |
| Passengers Capacity | 4 |
| Max. Speed | 40km/h & 25mph |
| Max. Travelling Range | 80-100km |
| Slope Climbing Capacity | 0.3 |
| Turning Radius | 3m |
| Ground Clearance | 150mm |
| Brake Distance | ≤4m |
| Wheelbase | 1700mm |
| Front/Rear Tread | 950/1000mm |
| Weight | 580kg |
| Tire | 20*10-12, with aluminum alloy wheel rim |
Powerful Performance
The Electric Elevated Golf Cart comes equipped with a state-of-the-art electric propulsion system, delivering robust torque and acceleration. Whether navigating undulating fairways or challenging terrains, this cart effortlessly conquers them all, ensuring an unparalleled driving experience. The possible areas of application are as follows: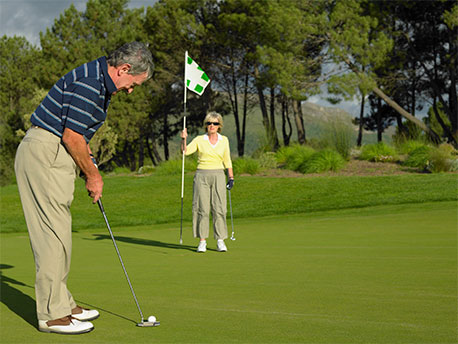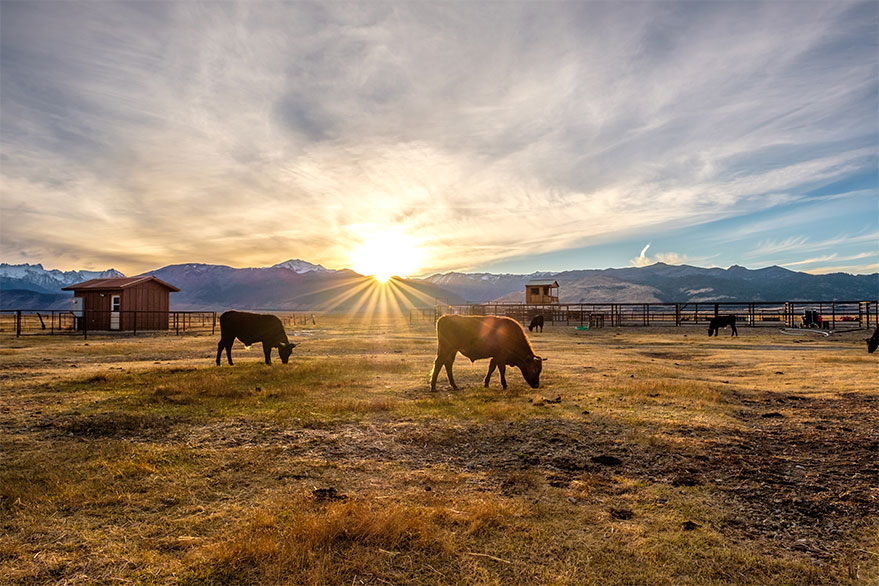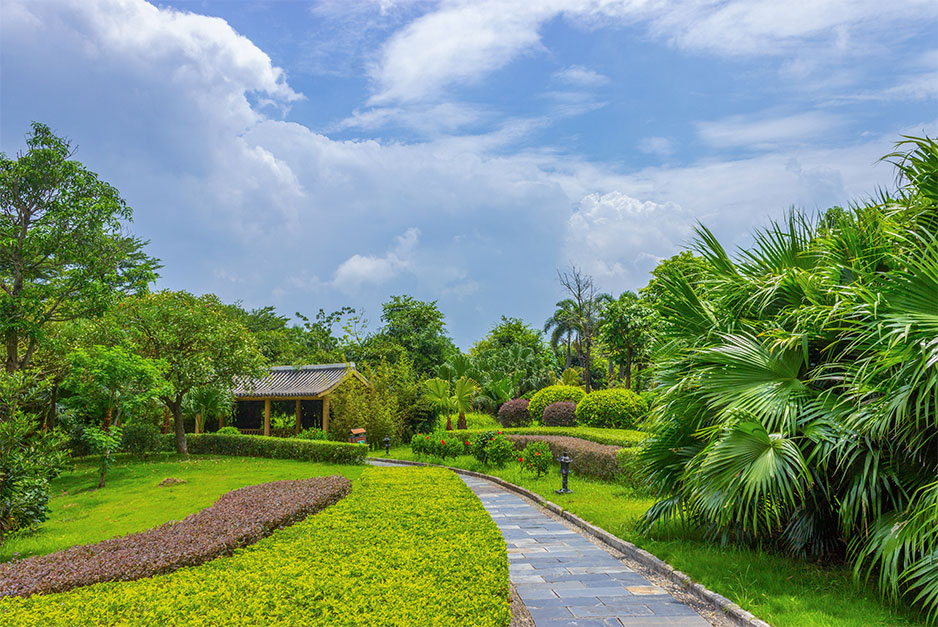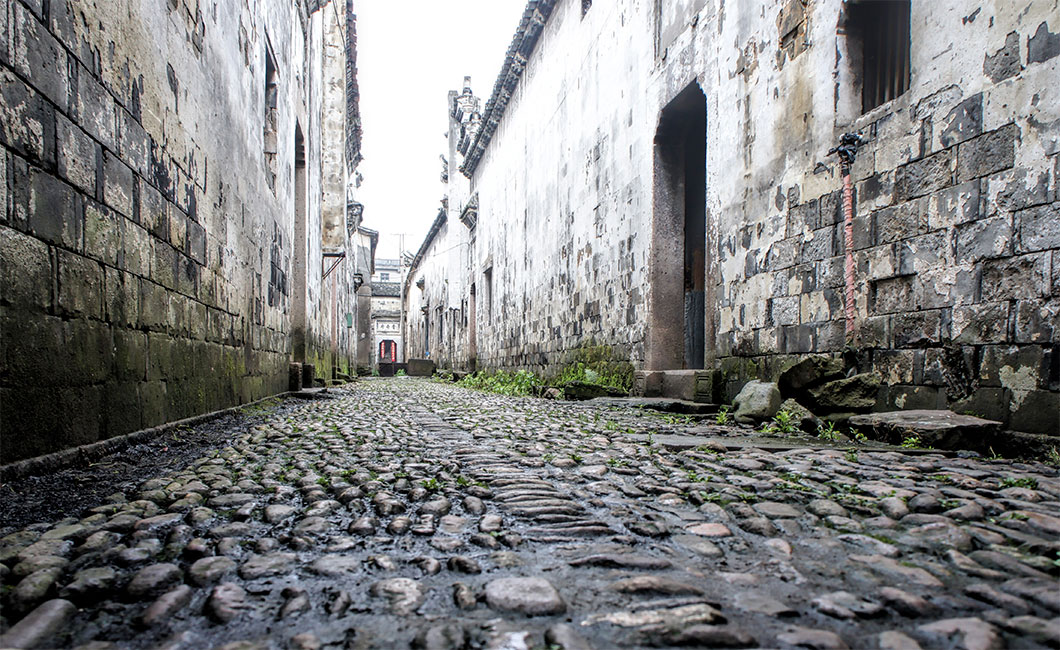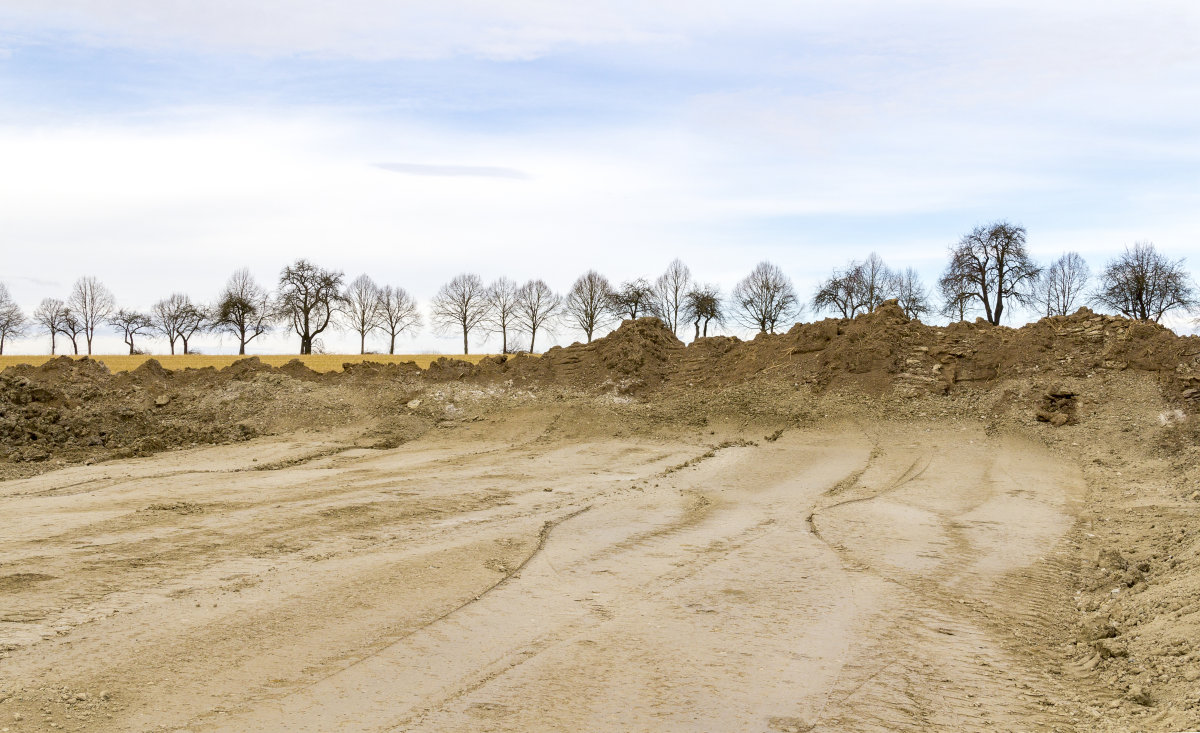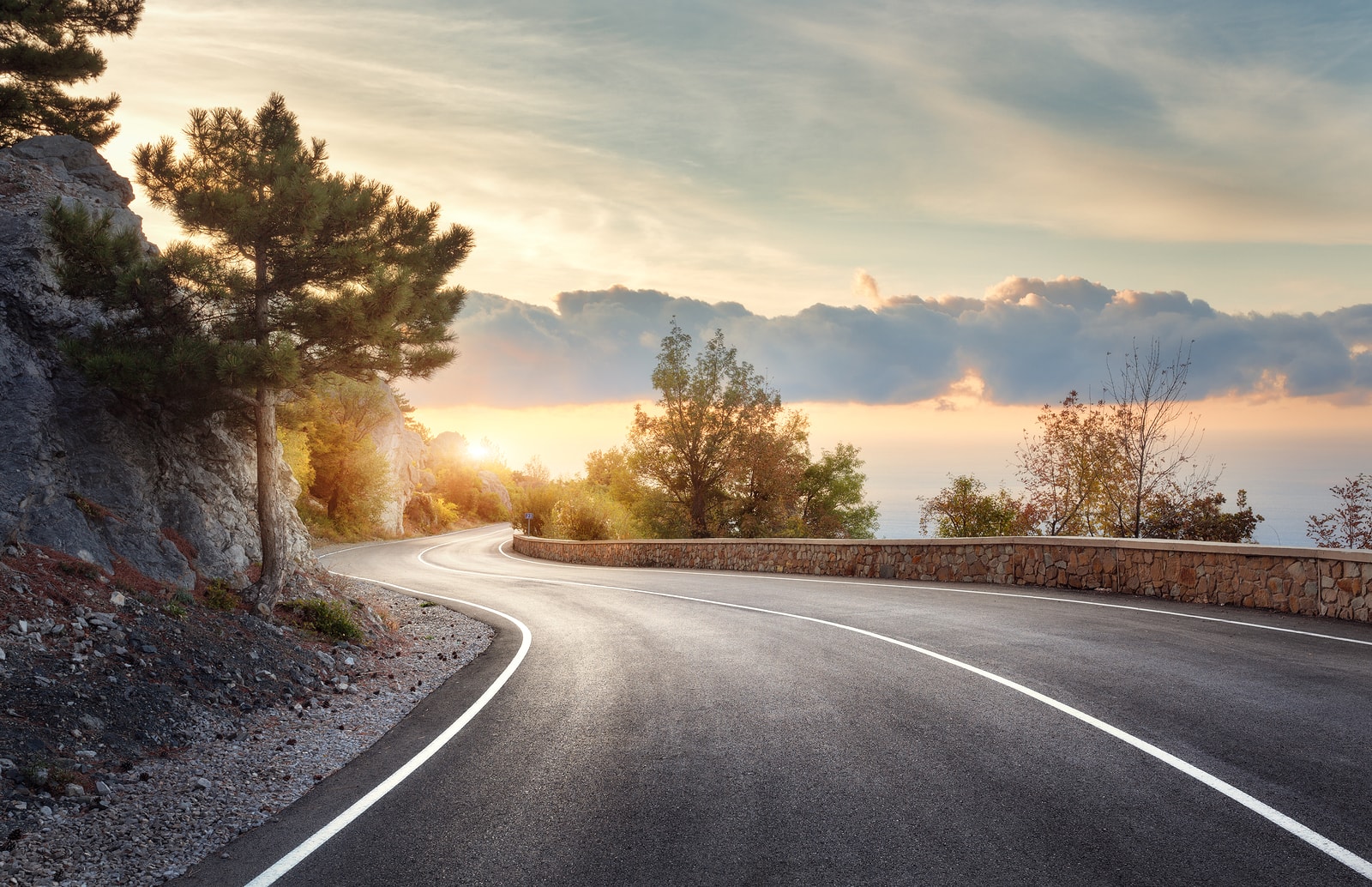 | | |
| --- | --- |
| Motor | AC, 48V, 5kW |
| Controller | 48V, 350-400A |
| Battery type | Lead acid battery, 150Ah, 8V*6pc |
| Charger | Intelligent high-frequency car charge |
| Charging time | 6-8 hours |
Lifting Mechanism
The golf cart incorporates a lifting mechanism that grants you the flexibility to modify its height according to your preferences. You have the freedom to choose the vehicle's elevation to cater to different demands posed by diverse terrains. Whether traversing grassy landscapes or navigating uneven paths, you can easily adjust the cart's height to ensure a smoother driving experience and enhance the suspension performance. The vehicle's structural design is outlined below.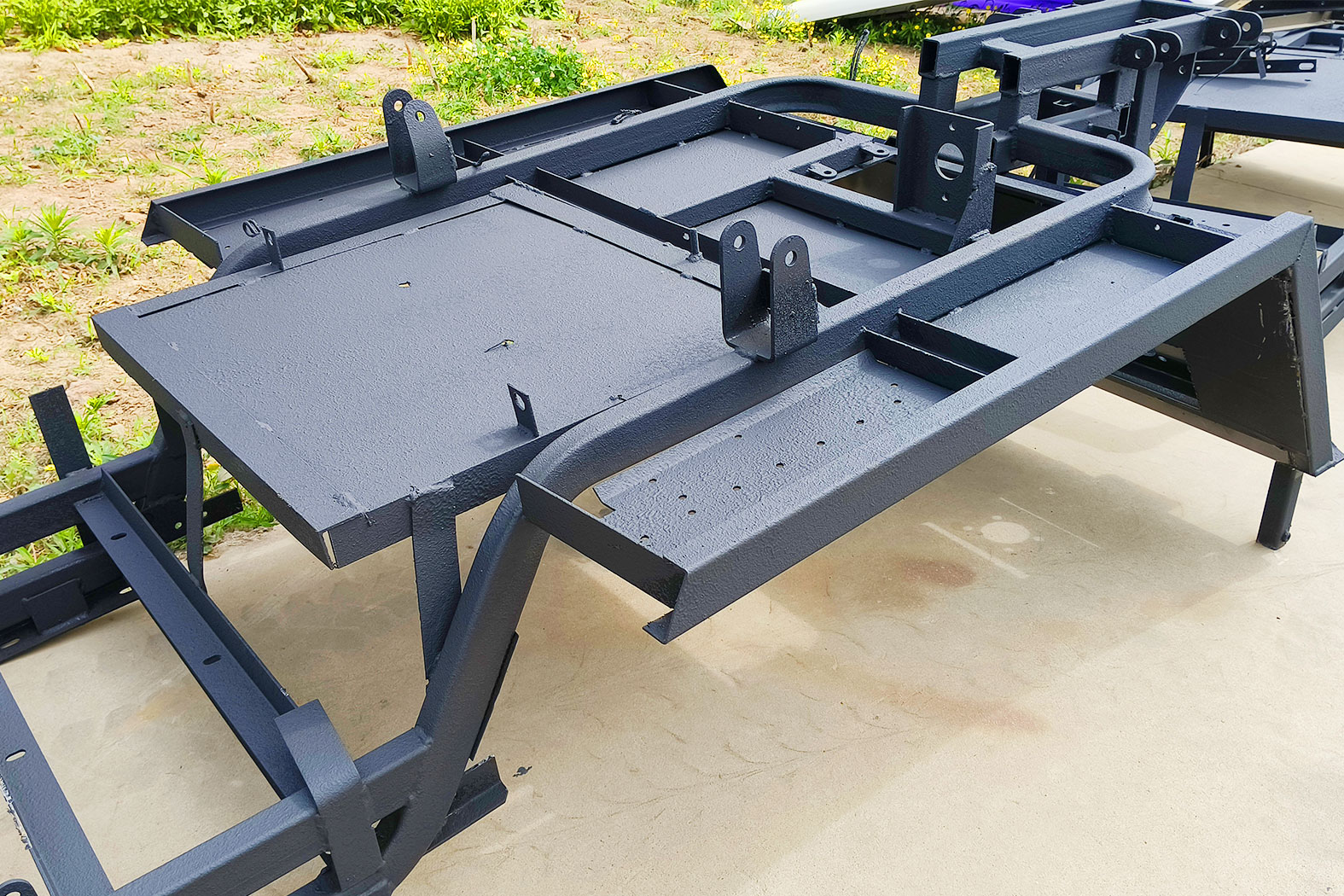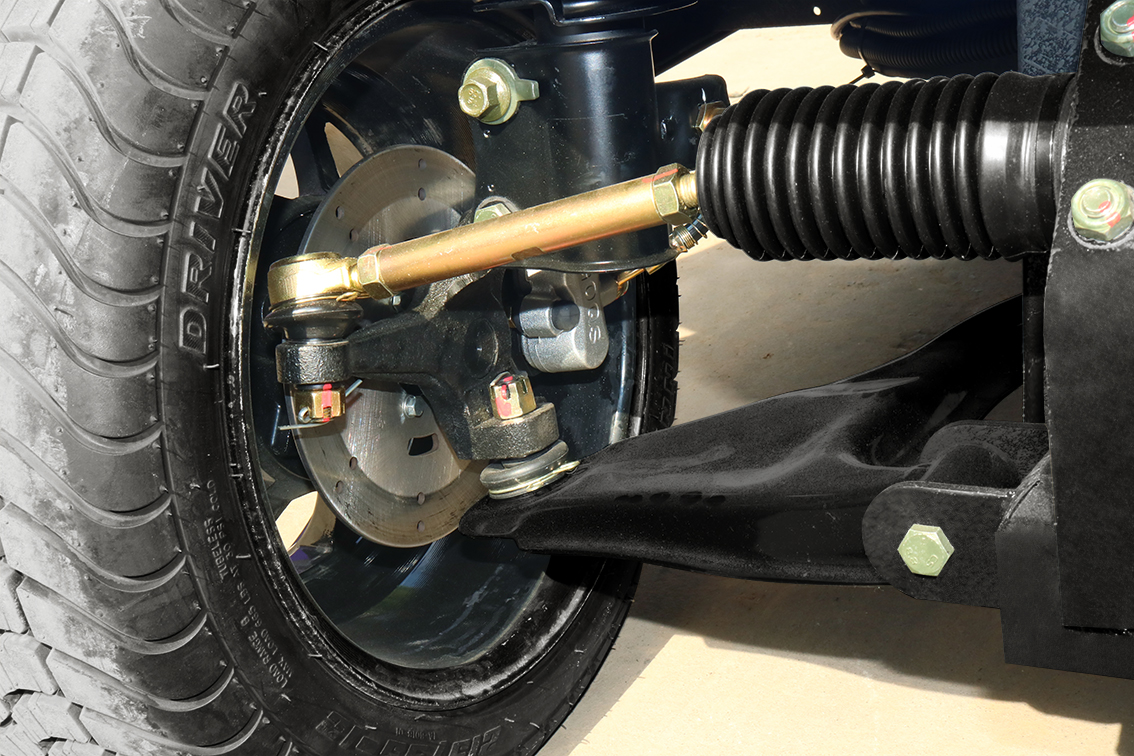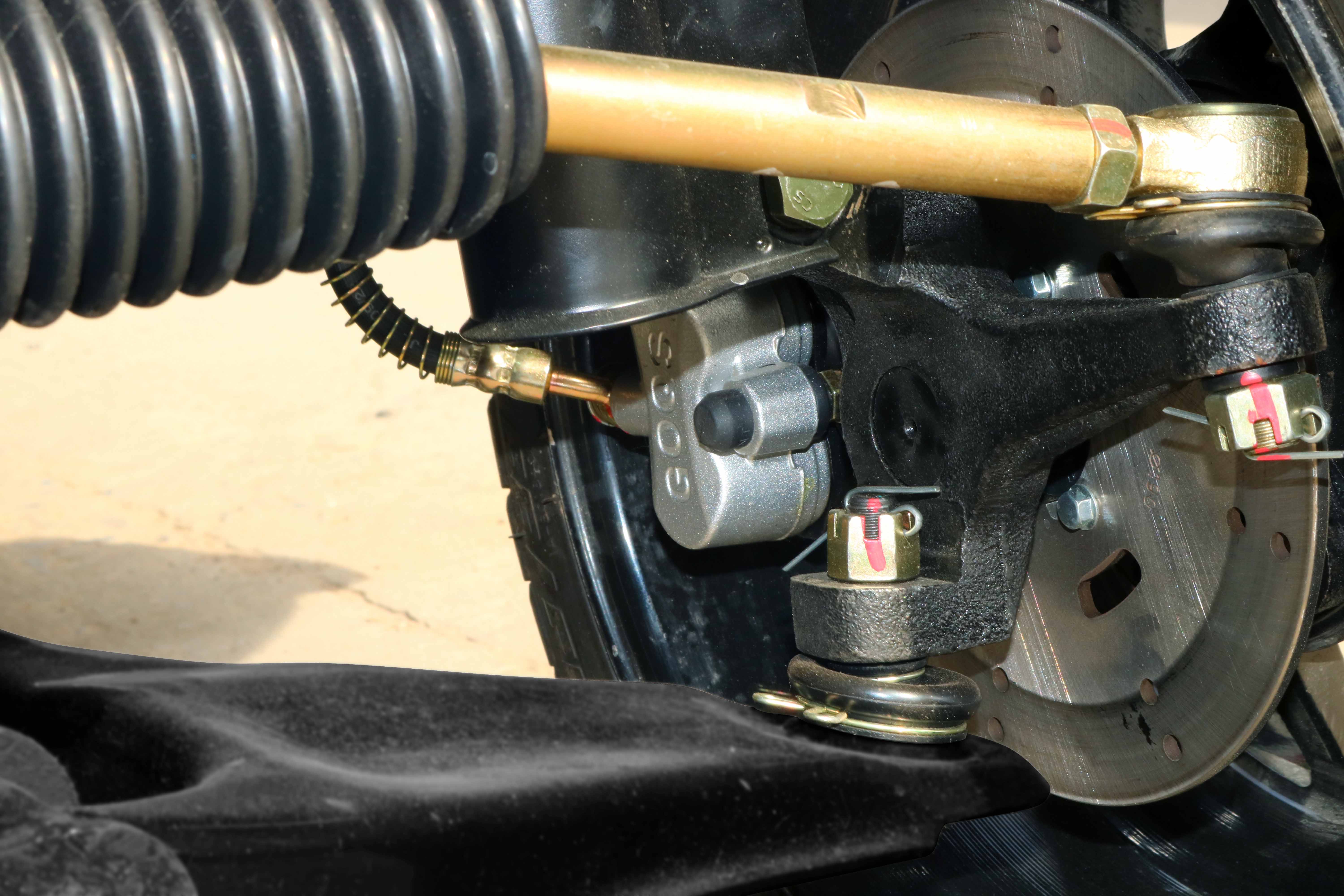 | | |
| --- | --- |
| Braking system | Front/Rear Dsic Brake,EMB system |
| Front axle and suspension | Independence suspension |
| Rear axle and suspension | Torsion beam |
| Steering | Rack & Pinion Steering |
Efficient Range
The battery system of the Electric Elevated Golf Cart provides impressive mileage, addressing your prolonged usage requirements. You can indulge in your golfing experience or effortlessly traverse various destinations without the constant hassle of recharging, ensuring uninterrupted enjoyment without concerns of battery depletion.
| | |
| --- | --- |
| Display | LCD instrument, show time, speed, driving range, battery capacity |
| Light | Front & Rear combination LED lights |
| Seat | Bus cold foam sponge+high resilience PU leather fabri |
| Tire | Steel frame+ABS engineering plastic molding material |
Comfortable Riding Experience
Through meticulous attention to detail in our seating and suspension systems, we guarantee a pleasurable journey on board. Feel at ease as you embark on extended drives, as comfort and relaxation remain at the forefront. Moreover, our cart is outfitted with a secure non-slip flooring and a protective windshield to safeguard passengers in all weather conditions.
The Electric Elevated Golf Cart embraces intelligent elements that elevate your driving experience, including a cutting-edge digital dashboard, a reliable navigation system, and seamless Bluetooth integration. These enhancements seamlessly blend convenience and delight, granting you effortless control over various vehicle functions while relishing wireless music playback and hands-free communication.
Whether you're an avid golfer or in search of an eco-conscious, effective, and cozy mode of transport, the Electric Elevated Golf Cart is the perfect selection for you. Get in touch with our sales representatives for further information on this intricately designed golf cart and secure your chance to test drive it. Embark on your adventure with the state-of-the-art electric golf cart today!
Overview of KINGHIKE