GFL Blue 2+2 Seater Electric Lifted Golf Cart
We are excited to unveil our newest breakthrough, the Electric Ascending Golf Cart, an impressive combination of cutting-edge electric advancements and state-of-the-art elevation system. Whether you're traversing through picturesque fairways or embarking on adventures across different landscapes, this extraordinary vehicle ensures incomparable comfort and convenience, reshaping the golf cart industry and setting unparalleled benchmarks.
Technical Specifications
Electric Propulsion System: State-of-the-art innovation for electrifying the locomotion
Peak Velocity: Adjustable, attaining a topmost speed of 40 miles per hour
Travel Range: Extending up to 80 miles, albeit subject to variations based on usage conditions and driving habits
Vehicle Dimensions: Customizable to align with specific configurations and demands
Passenger Capacity: Usually accommodating 2-4 individuals, but can be tailored to cater to personal preferences.
| | |
| --- | --- |
| Overall Dimension | 2910*1350*2200mm |
| Passengers Capacity | 4 |
| Max. Speed | 40km/h & 25mph |
| Max. Travelling Range | 80-100km |
| Slope Climbing Capacity | 0.3 |
| Turning Radius | 3m |
| Ground Clearance | 150mm |
| Brake Distance | ≤4m |
| Wheelbase | 1700mm |
| Front/Rear Tread | 950/1000mm |
| Weight | 580kg |
| Tire | 20*10-12, with aluminum alloy wheel rim |
Powerful Performance
The Electric Elevated Golf Cart is furnished with a cutting-edge electric drive system, granting impressive torque and acceleration. Whether you're traversing rolling fairways or tackling demanding terrains, this cart effortlessly triumphs over every challenge, guaranteeing an unmatched driving expedition. The potential utility of this remarkable vehicle encompasses: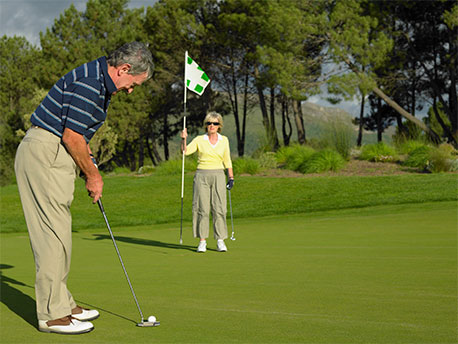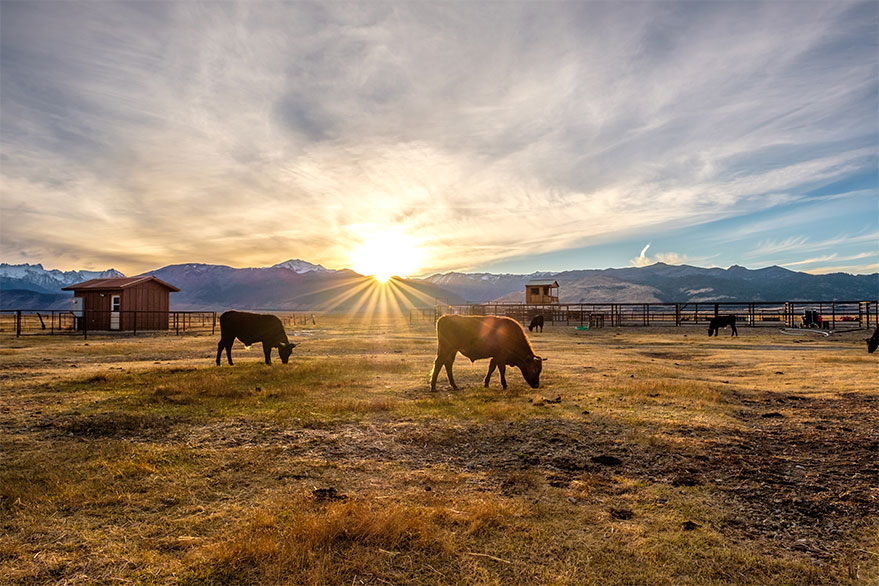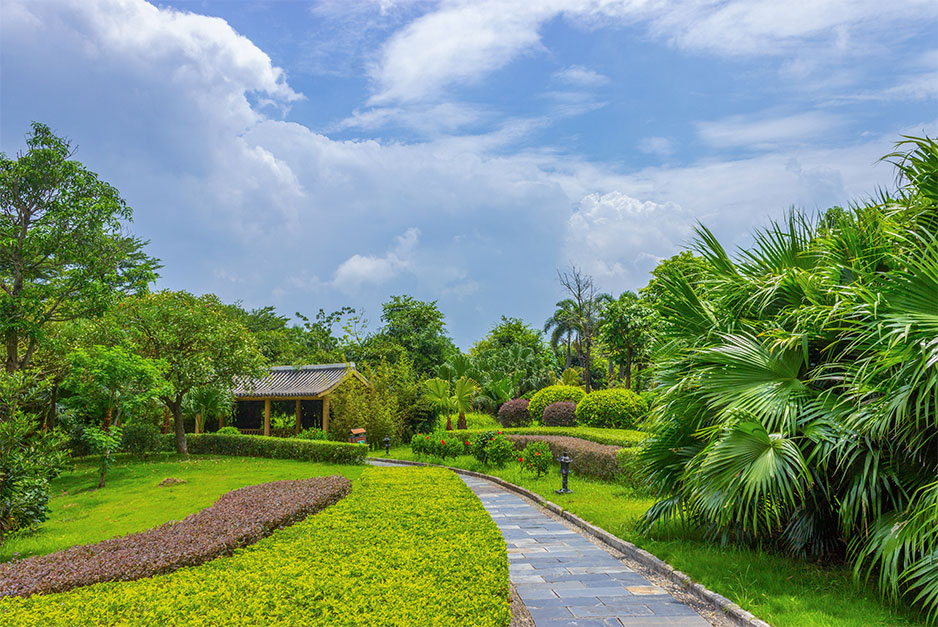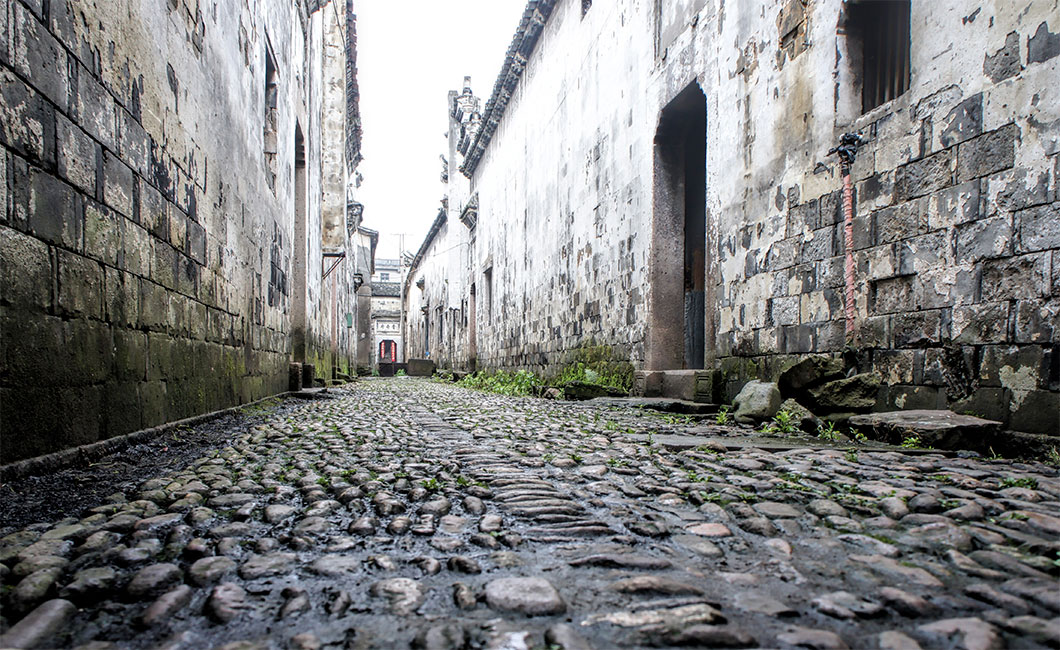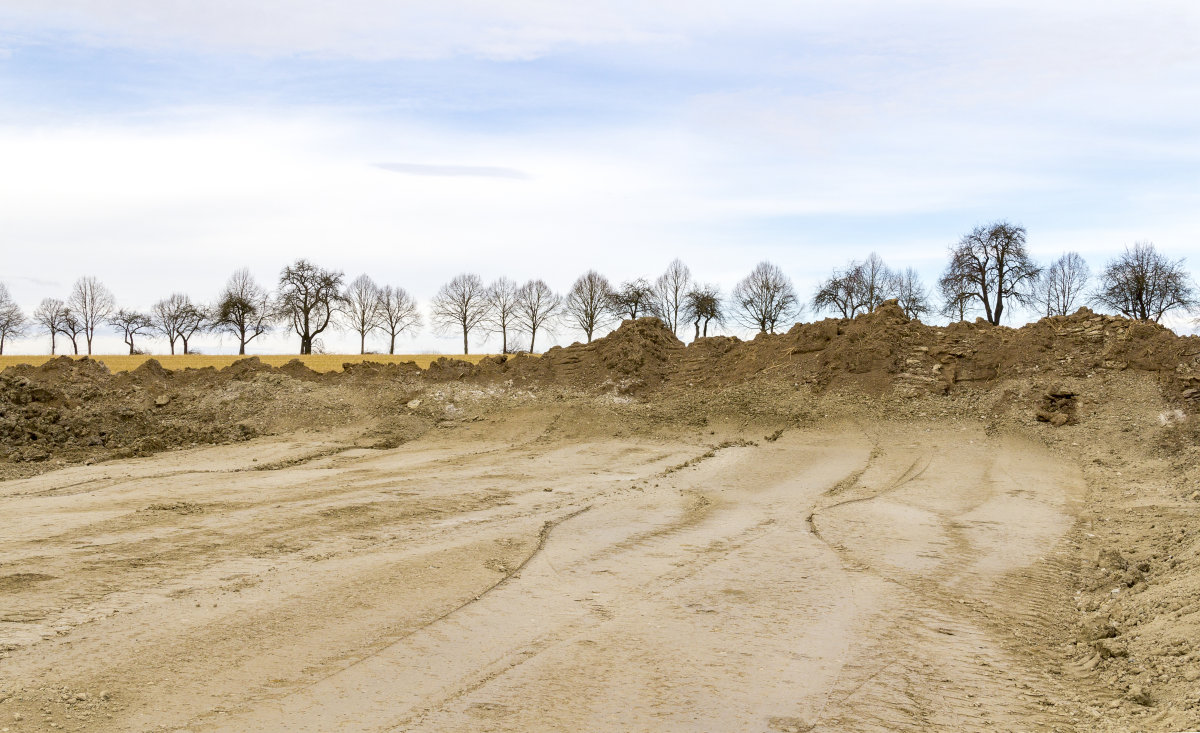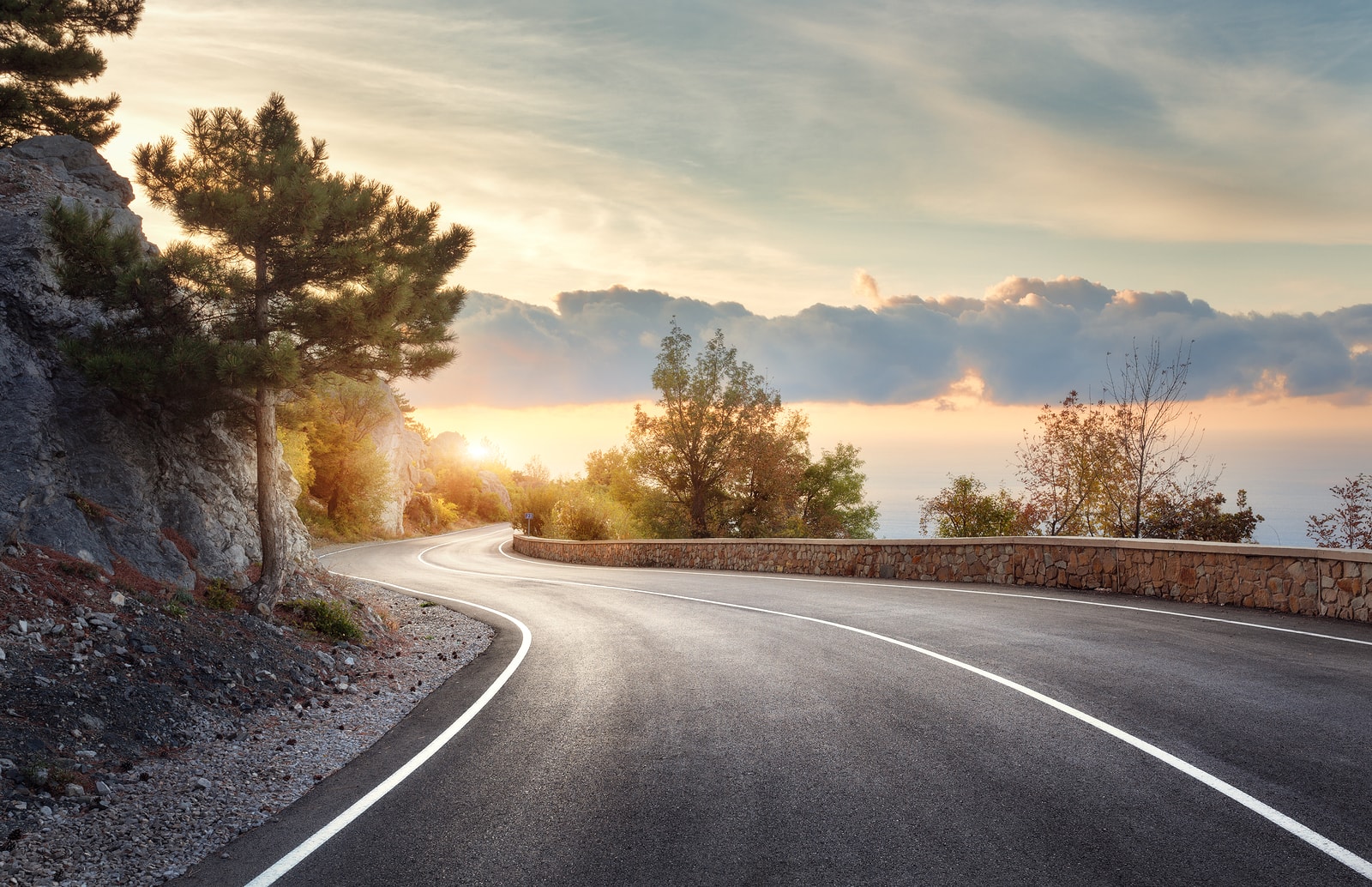 | | |
| --- | --- |
| Motor | AC, 48V, 5kW |
| Controller | 48V, 350-400A |
| Battery type | Lead acid battery, 150Ah, 8V*6pc |
| Charger | Intelligent high-frequency car charge |
| Charging time | 6-8 hours |
Lifting Mechanism
The golf cart boasts a brilliant lifting mechanism that provides you with the freedom to tailor its height to suit your desires. You have the power to select the elevation of the vehicle, enabling it to adjust seamlessly to the distinct challenges presented by different terrains. Whether you're maneuvering across lush green landscapes or traversing uneven pathways, effortlessly modifying the cart's height ensures an enhanced driving experience and maximizes suspension performance. The structural layout of the vehicle is outlined as follows: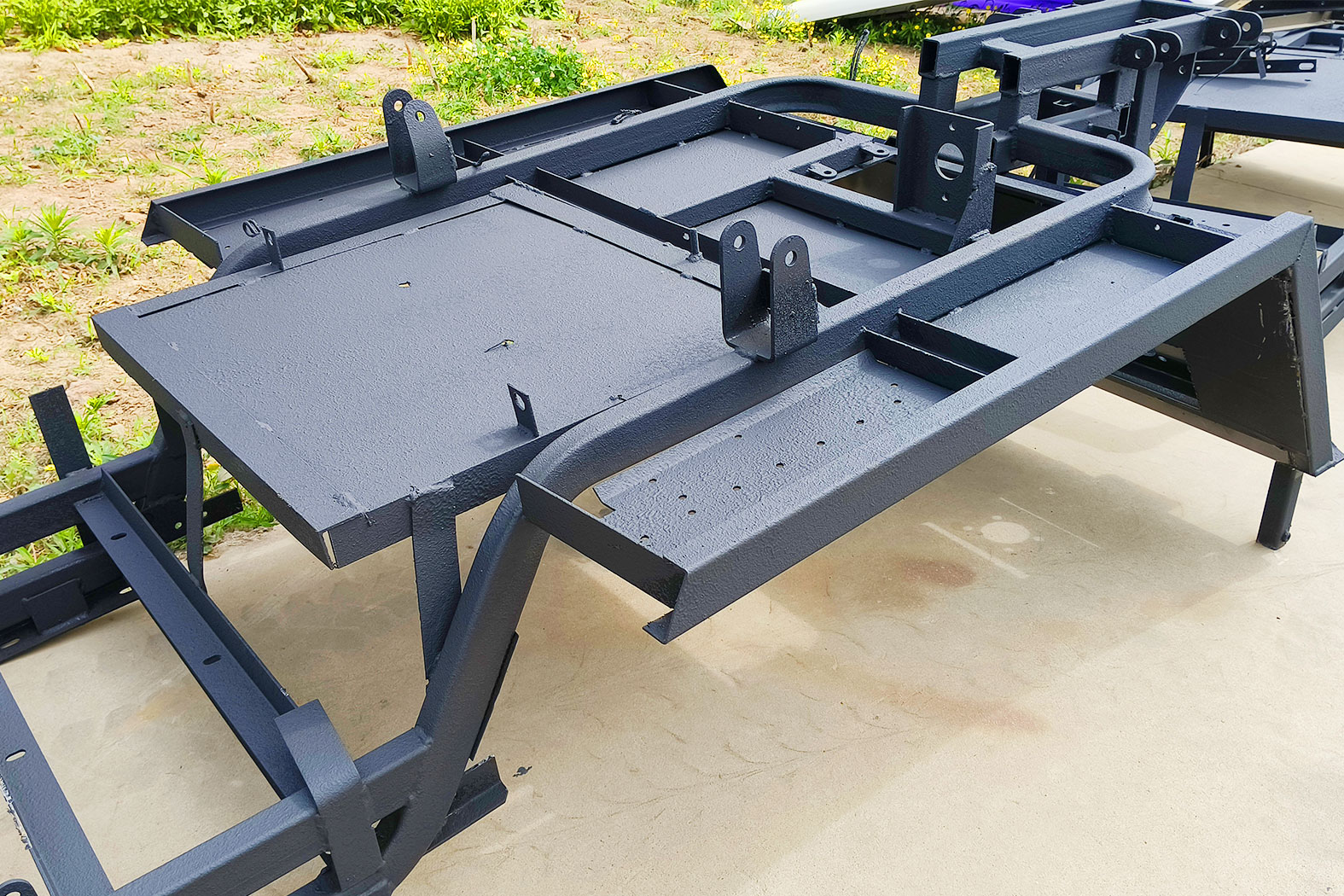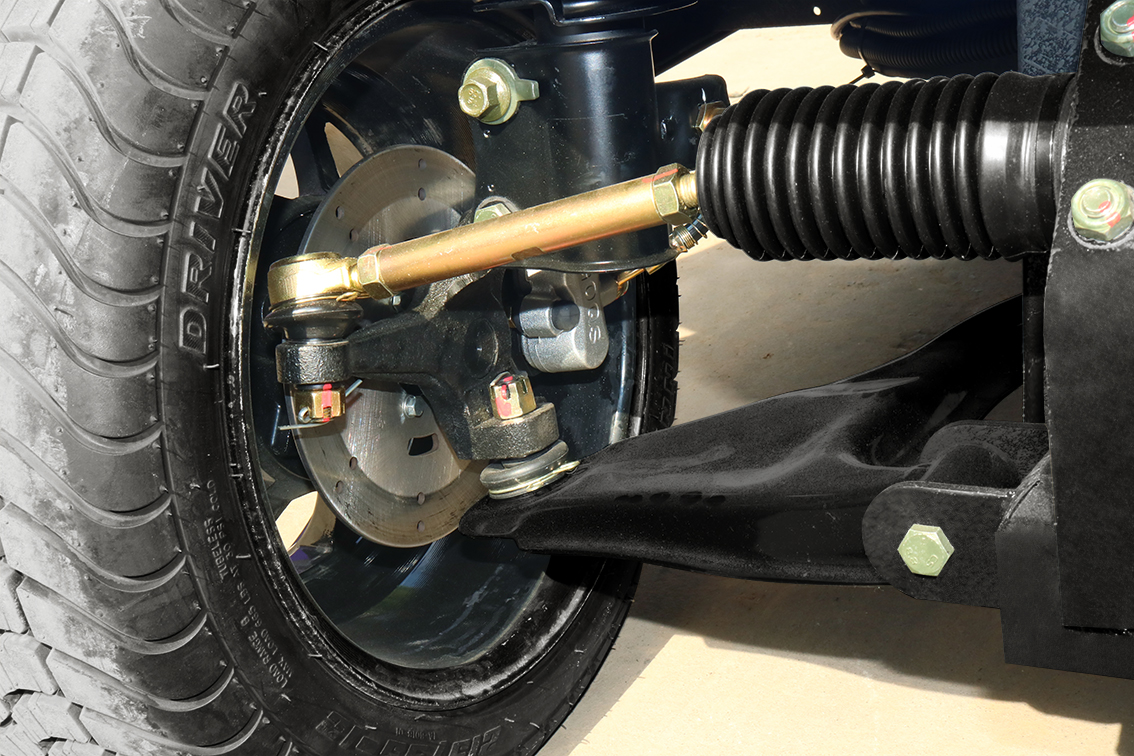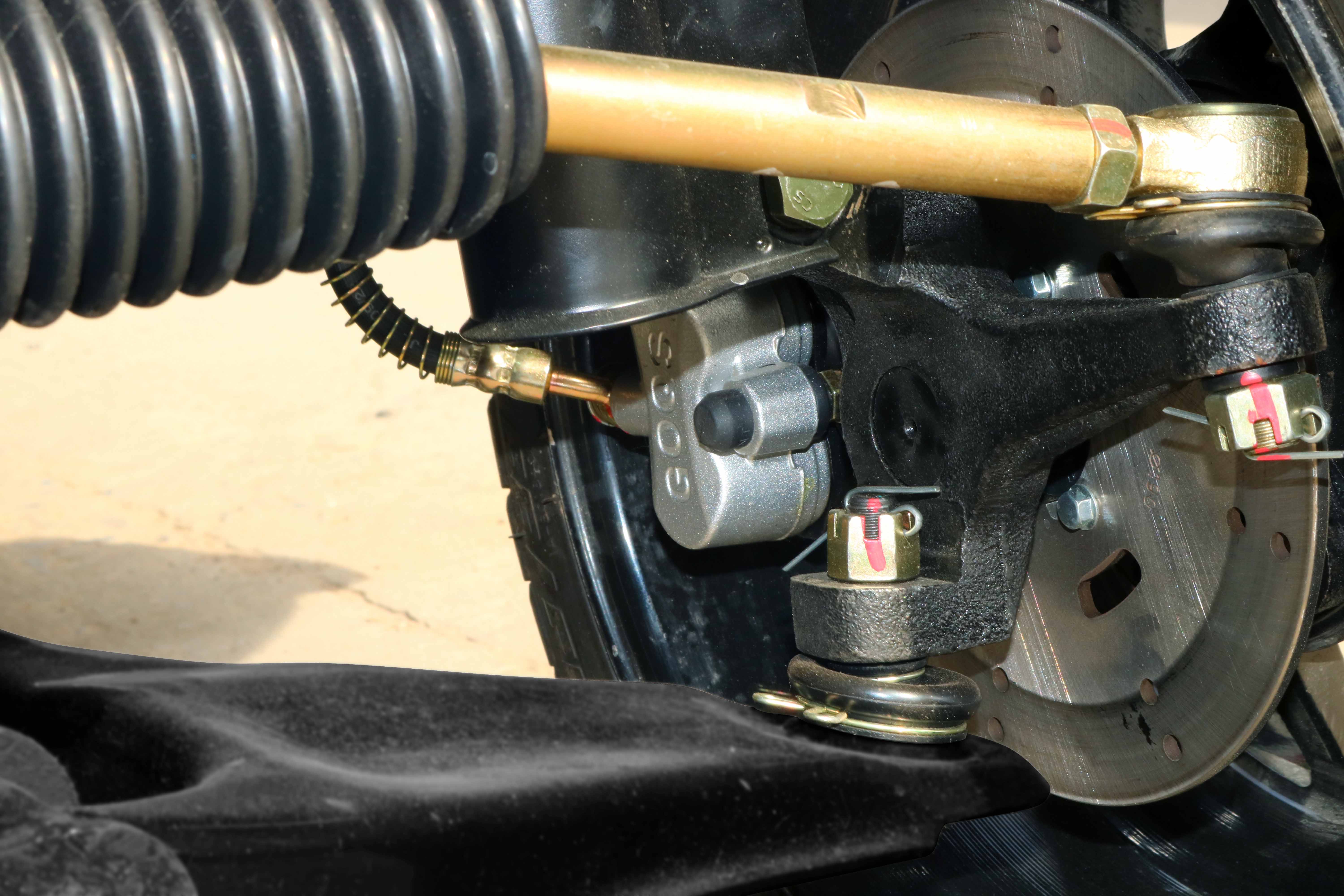 | | |
| --- | --- |
| Braking system | Front/Rear Dsic Brake,EMB system |
| Front axle and suspension | Independence suspension |
| Rear axle and suspension | Torsion beam |
| Steering | Rack & Pinion Steering |
Efficient Range
The Electric Elevated Golf Cart's battery setup delivers exceptional range, catering to your prolonged usage demands. Whether you're deeply engaged in your golfing escapade or effortlessly discovering new destinations, you can do so without the continual hassle of recharging. This guarantees uninterrupted satisfaction and eradicates any anxieties regarding battery depletion.
| | |
| --- | --- |
| Display | LCD instrument, show time, speed, driving range, battery capacity |
| Light | Front & Rear combination LED lights |
| Seat | Bus cold foam sponge+high resilience PU leather fabri |
| Tire | Steel frame+ABS engineering plastic molding material |
Comfortable Riding Experience
By meticulously honing our seating and suspension systems, we promise you an exquisite voyage on board. Immerse yourself in a realm of tranquility as you embark on extended drives, with comfort and relaxation taking center stage. Furthermore, our cart is equipped with a secure, slip-resistant floor and a safeguarding windshield, ensuring passenger safety regardless of weather conditions.
The Electric Elevated Golf Cart embraces intelligent features that enrich your driving experience. Discover a cutting-edge digital cockpit, a dependable navigation system, and seamless Bluetooth integration. These enhancements seamlessly merge convenience and enjoyment, granting you effortless command over various vehicle functions while indulging in wireless music playback and hands-free communication.
Whether you're an ardent golf player or on the lookout for an eco-friendly, high-performing, and opulent means of transportation, the Electric Elevated Golf Cart is the optimal choice for you. Reach out to our sales team to obtain more comprehensive information regarding this intricately designed golf cart and secure your chance to indulge in a test drive. Begin your expedition with the cutting-edge electric golf cart today!
Overview of KINGHIKE