Elevating Mobility: The Evolution of Electric Lifted Golf Carts, Legal Street Vehicles, and Neighborhood Electric Vehicles
Within the ever-progressing realm of mobility, ingenuity remains a driving force, reshaping the manner in which we journey, investigate, and form bonds. Electrically raised golf carts, legally authorized street vehicles, and community-centric electric autos emerge as pioneers of this paradigm shift, seamlessly blending cutting-edge technologies with the expectations of modern living.
Electric Lifted Golf Carts: A Game-Changing Experience
Gone are the times when golf carts were limited to the golf course alone. Electric raised golf buggies have revolutionized the entire involvement. These buggies effortlessly switch between fairways and city streets, presenting golfers and devotees with an unmatched blend of effectiveness and flexibility. Powered by advanced electric technology, they pledge a calmer, eco-friendlier, and energy-sparing journey, all the while elevating your golfing journey to novel altitudes.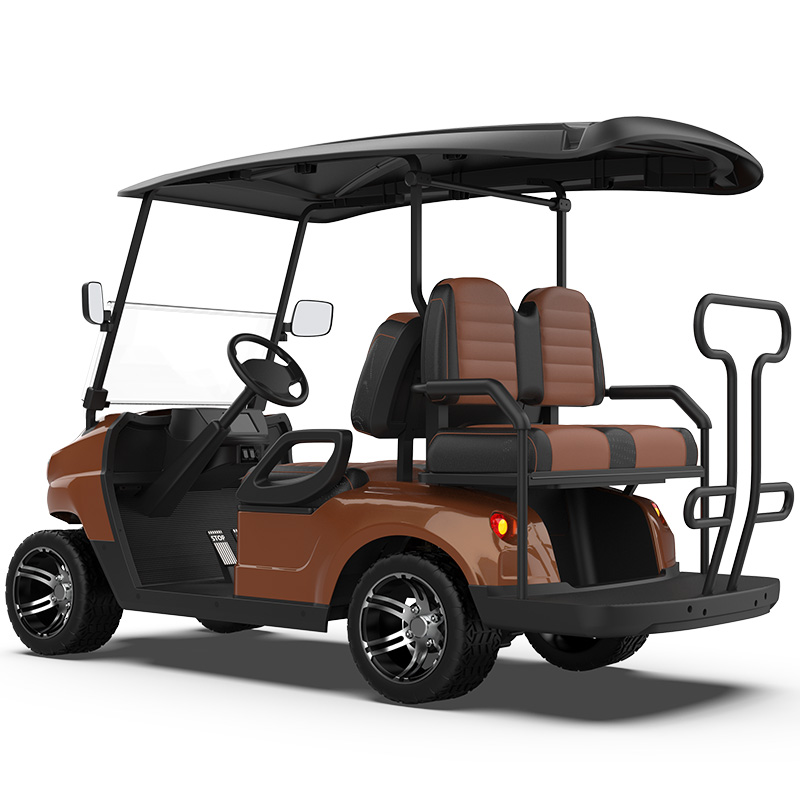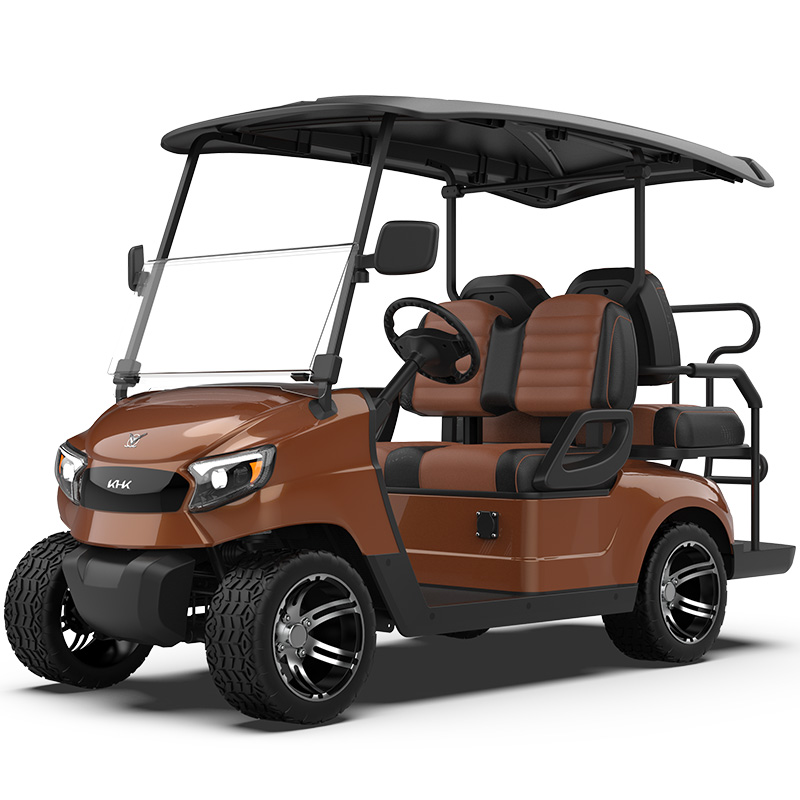 Legal Street Vehicles: From Fairways to Urban Avenues
Authorized urban vehicles have materialized as a seamless elongation of golf carts into city landscapes. Engineered to align with legal statutes for roadworthy travel, these vehicles bestow the liberty to navigate urban avenues while upholding safety and regulatory criteria. The progression from fairways to city streets has evolved from a leap to a gradual transition, embodying convenience, sophistication, and adeptness in seamlessly maneuvering through bustling urban corridors.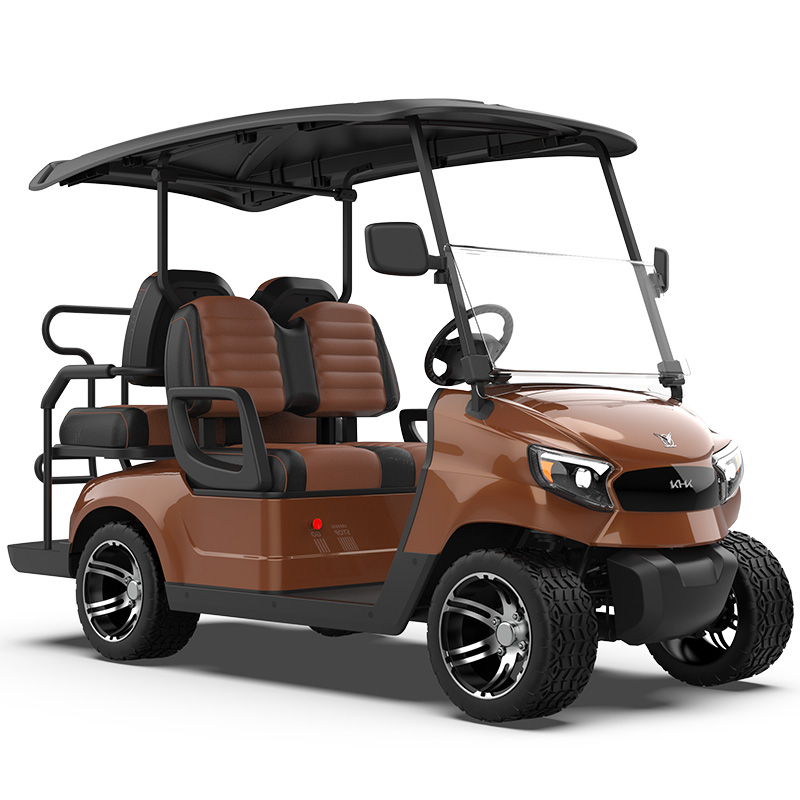 Neighborhood Electric Vehicles: Green Mobility for Urban Explorers
Amidst the evolution of our cities driven by urbanization, the necessity for sustainable mobility grows more imperative than ever before. This is precisely where neighborhood electric cars emerge as green companions for urban pioneers. These cars prioritize environmentally-friendly journeys, presenting a responsible remedy for local travel needs. With their compact dimensions and emission-free electric drivetrains, they empower individuals to embrace eco-sensitive living without compromising on ease.


A Harmonious Blend: Bridging Golfing and Urban Lifestyles
What links these three innovations is their capacity to harmoniously amalgamate two apparently distinct lifestyles – the domain of golfing and the sphere of urban existence. Lifted electric golf buggies redefine recreation, presenting golf aficionados with a novel approach to engaging in the sport while embracing eco-sensitivity. Street-legal vehicles adeptly bridge the gap between fairways and city streets, enabling seamless transitions for enthusiasts. In the meantime, electric cars designed for local commuting empower city residents to navigate urban landscapes conscientiously, playing a role in fostering cleaner and more dynamic communities.


Amid the grand symphony of transportation's evolution, electric raised golf carriages, officially authorized urban vehicles, and localized electric transports embrace pivotal roles. They transcend their identities as mere modes of movement; they stand as agents of revolution, sculpting our path through the world. With technological progress and a deepening comprehension of mobility, these vehicles continue to stimulate our desire for exploration, connections, and environmentally-conscious navigation of our planet.