GGL 2+2 Seater Black Electric Lifted Golf Cart
Step into the world of golfing excellence with the ODM Electric Lifted Golf Cart. Crafted with innovation and top-tier performance as the cornerstones, this state-of-the-art electric golf cart is the ultimate companion for golf enthusiasts like you. Prepare to take your golfing adventure to new peaks, as the ODM Electric Lifted Golf Cart offers unparalleled features and exclusive advantages that set it apart from the rest. A perfect blend of style, power, and functionality, it promises to deliver an extraordinary golfing encounter that will leave a lasting impression.
Lifted Design
Distinguished by its elevated design, the ODM Electric Lifted Golf Cart commands attention on the greens. Boasting improved ground clearance and larger tires, it empowers you to conquer diverse terrains with ease. Scale hills, traverse uneven surfaces, and navigate rough paths with unwavering confidence. Beyond its captivating aesthetics, the lifted design bestows the cart with formidable off-road prowess, enhancing its performance in challenging conditions.
| | |
| --- | --- |
| Overall Dimension | 2910*1350*2200mm |
| Passengers Capacity | 4 |
| Max. Speed | 40km/h & 25mph |
| Max. Travelling Range | 80-100km |
| Slope Climbing Capacity | 0.3 |
| Turning Radius | 3m |
| Ground Clearance | 150mm |
| Brake Distance | ≤4m |
| Wheelbase | 1700mm |
| Front/Rear Tread | 950/1000mm |
| Weight | 580kg |
| Tire | 20*10-12, with aluminum alloy wheel rim |
Powerful Performance
Propelled by cutting-edge electric technology, the ODM Electric Lifted Golf Cart boasts remarkable acceleration and seamless maneuverability. Its sturdy motor and battery system guarantee unwavering and dependable performance during your entire golfing session. Revel in the excitement of effortless power and absolute control as you glide through the course with unparalleled precision. Whether conquering steep slopes or cruising challenging terrains, this golf cart effortlessly navigates every scenario with ease. Here are some scenarios where the ODM Electric Lifted Golf Cart excels: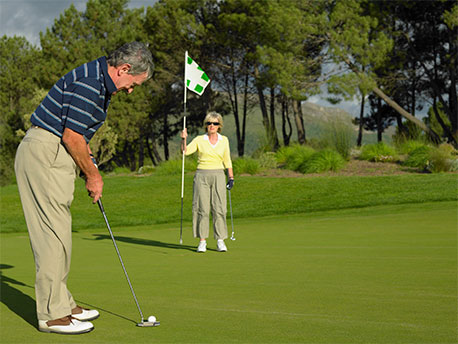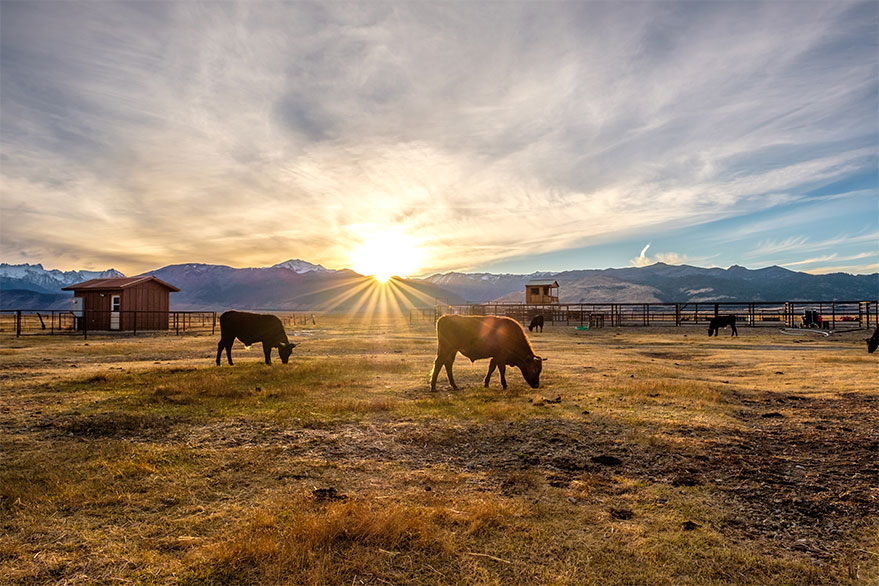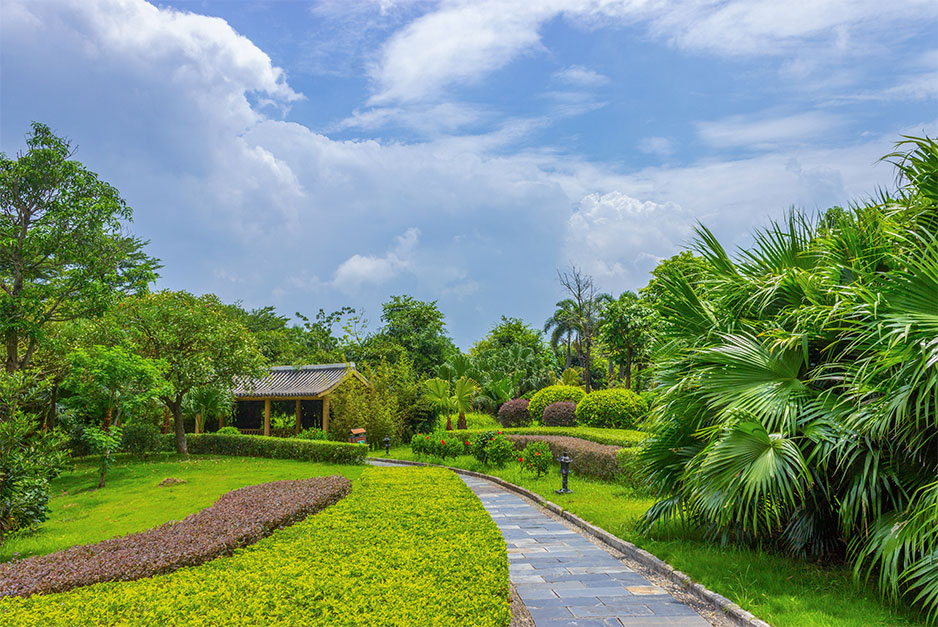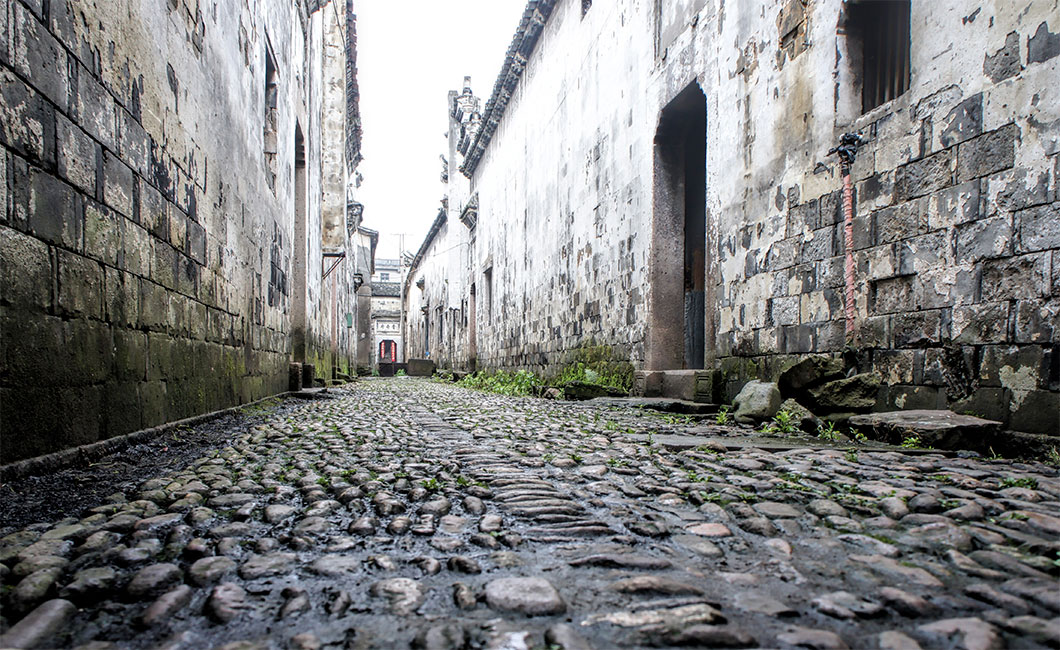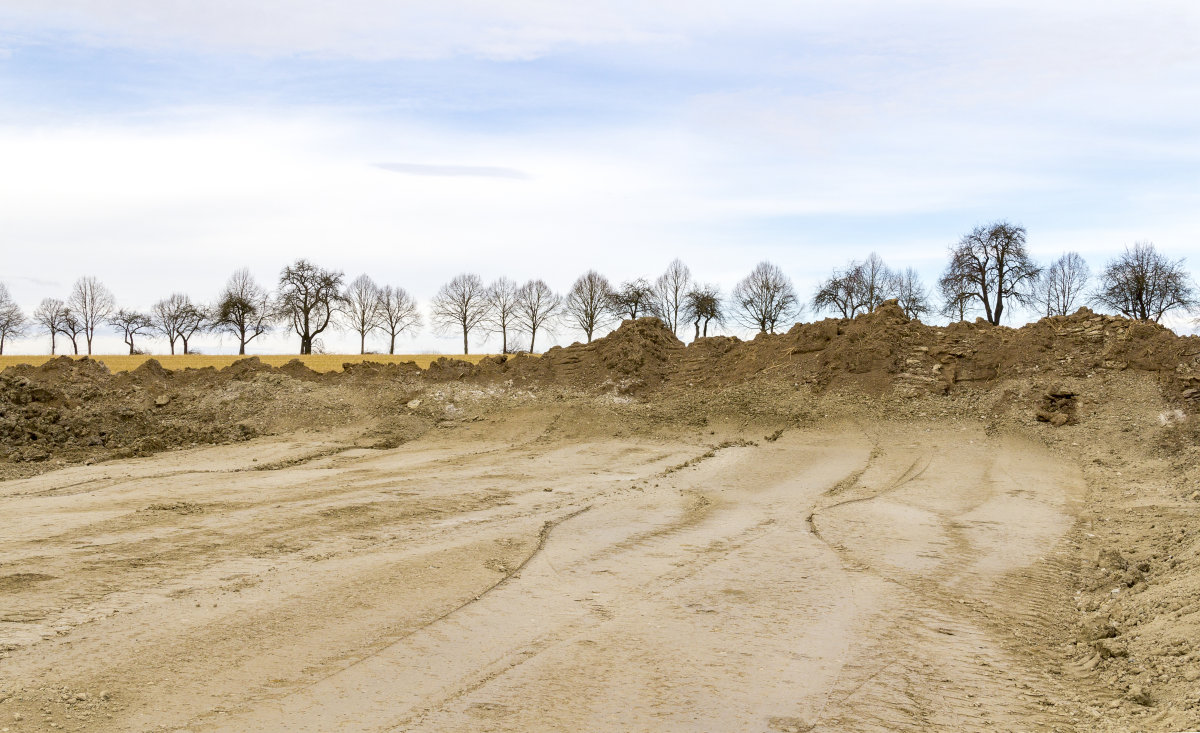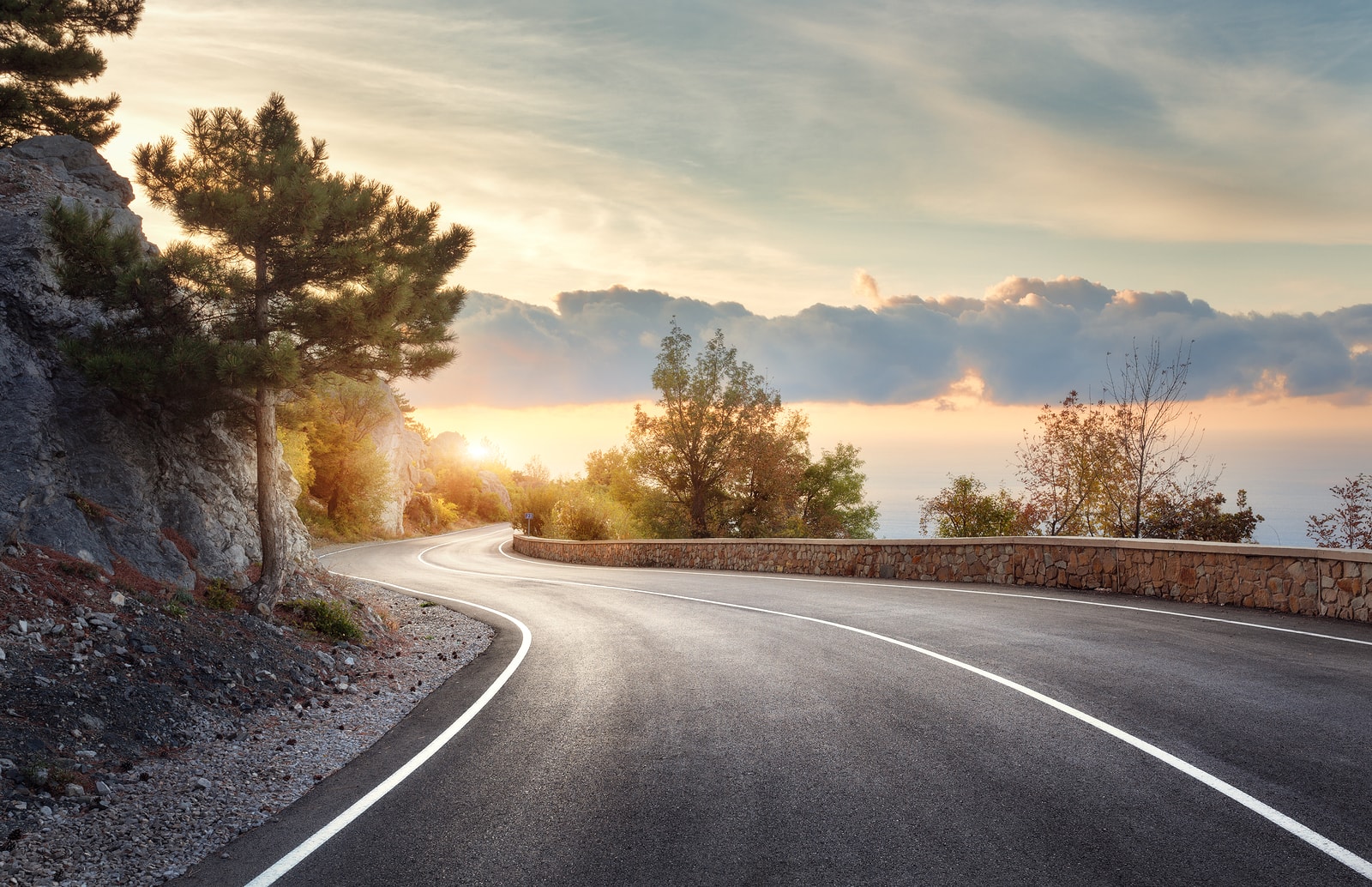 Stylish and Customizable
Step into the world of elegance and modernity with the ODM Electric Lifted Golf Cart. This sophisticated marvel boasts sleek contours, contemporary visual appeal, and meticulous craftsmanship that sets it apart on the course. Personalize your golf cart with a variety of chic colors and customization choices, creating a one-of-a-kind masterpiece that embodies your individual taste and style. Embrace the limelight on the greens as your unique personality shines through the impeccable design of the ODM Electric Lifted Golf Cart. See the referenced vehicle architecture below: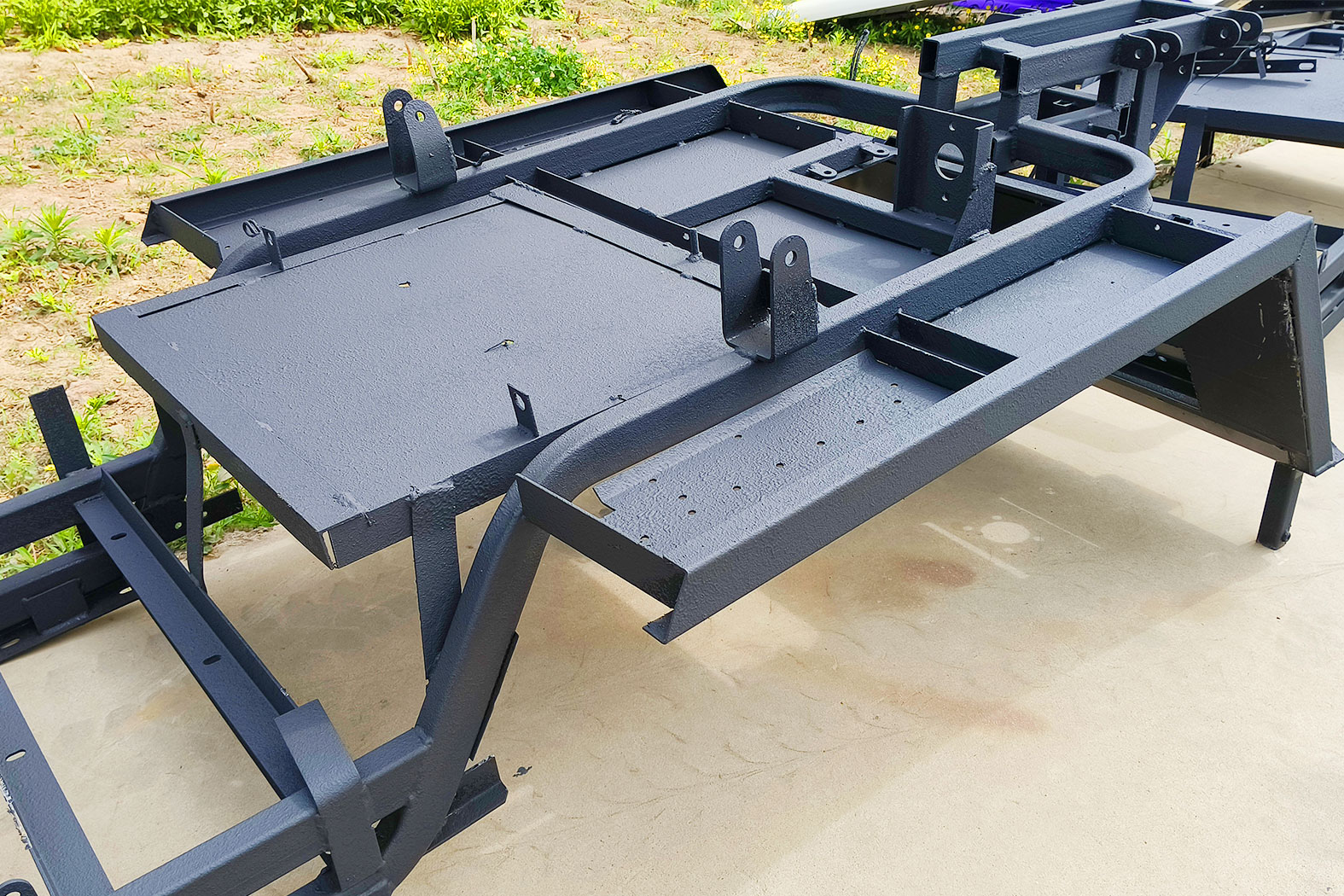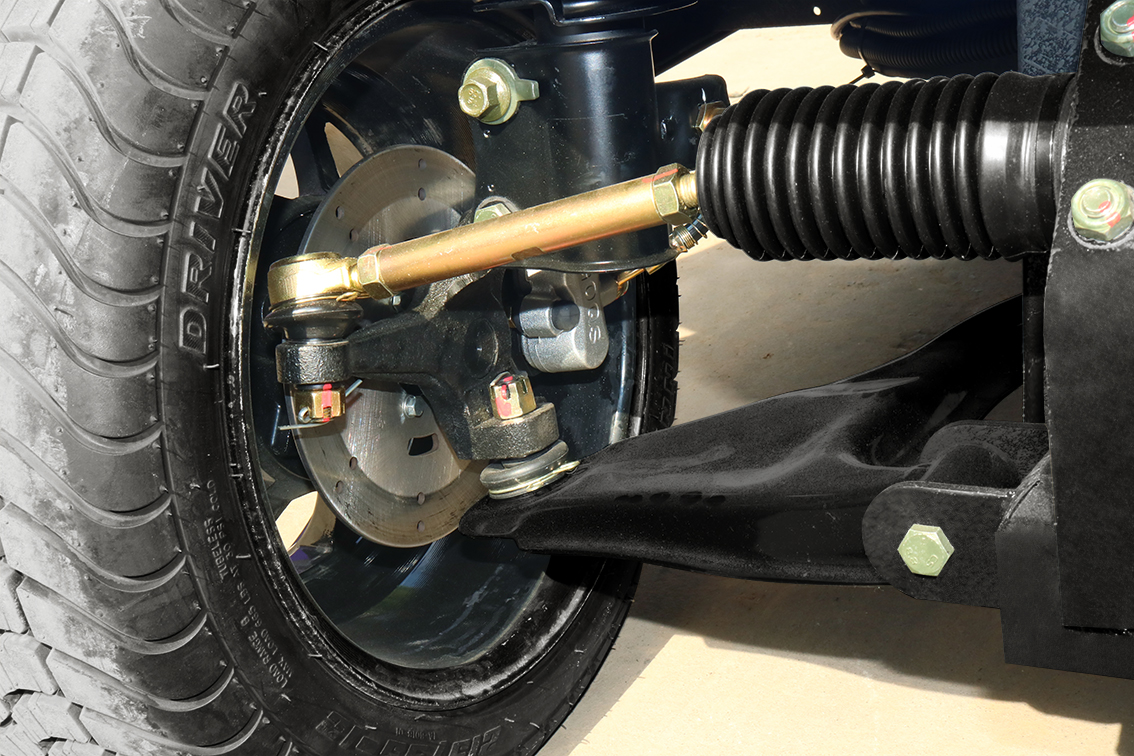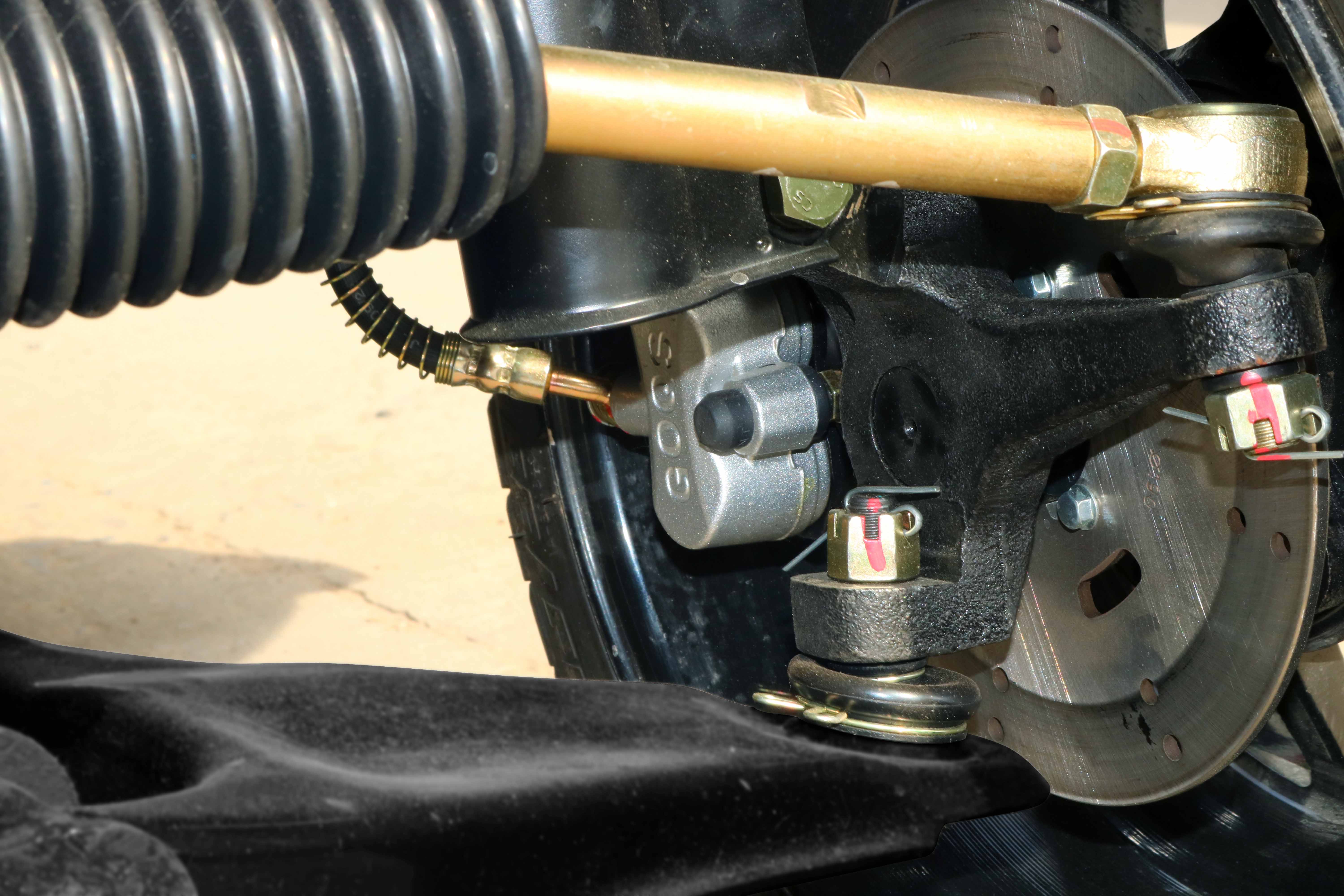 | | |
| --- | --- |
| Motor | AC, 48V, 5kW |
| Controller | 48V, 350-400A |
| Battery type | Lead acid battery, 150Ah, 8V*6pc |
| Charger | Intelligent high-frequency car charge |
| Charging time | 6-8 hours |
Intelligent Features
Experience unmatched convenience on the golf course with the ODM Electric Lifted Golf Cart, loaded with ingenious features. Its intuitive touchscreen display grants effortless access to an array of functionalities, featuring integrated GPS navigation for precise course guidance and Bluetooth connectivity for seamless music streaming. Stay connected, informed, and entertained as you effortlessly glide through the fairways. Elevate your golfing journey with the ODM Electric Lifted Golf Cart's cutting-edge features.
Comfort and Durability
Prioritize your comfort during your golfing adventures with the ODM Electric Lifted Golf Cart, where every detail is curated with you in mind. Embrace the generous expanse of spacious seating, carefully designed with ergonomic excellence, accompanied by ample storage choices for your clubs and accessories. Sit back and delight in a relaxed and enjoyable ride, courtesy of the comfortable seating. The ingeniously designed storage compartments ensure easy access to your equipment throughout your golfing journey. Rely on the ODM Electric Lifted Golf Cart's durable construction, confidently withstanding the golf course's demands for years to come.
Eco-Friendly
Immerse yourself in a green revolution of golfing with the ODM Electric Lifted Golf Cart. Its cutting-edge technology brings forth a sustainable future, boasting zero emissions and significantly reduced noise levels. With the ODM Electric Lifted Golf Cart as your choice, you take an eco-conscious stance in preserving the natural charm of the golf course while minimizing your impact on the environment.
| | |
| --- | --- |
| Display | LCD instrument, show time, speed, driving range, battery capacity |
| Light | Front & Rear combination LED lights |
| Seat | Bus cold foam sponge+high resilience PU leather fabri |
| Tire | Steel frame+ABS engineering plastic molding material |
Safety and Convenience
Embrace an eco-conscious lifestyle on the golf course with the ODM Electric Lifted Golf Cart. Its forward-thinking technology ensures a cleaner experience with zero emissions and reduced noise levels. By embracing the ODM Electric Lifted Golf Cart, you champion a sustainable approach to golfing, preserving the natural elegance of the golf course and leaving a smaller carbon footprint in your wake.
| | |
| --- | --- |
| Braking system | Front/Rear Dsic Brake,EMB system |
| Front axle and suspension | Independence suspension |
| Rear axle and suspension | Torsion beam |
| Steering | Rack & Pinion Steering |
Redefine your golfing encounters with the ODM Electric Lifted Golf Cart. Immerse yourself in a golfing revolution where its elevated design, impressive performance, captivating aesthetics, smart functionalities, eco-awareness, and unwavering commitment to safety and convenience converge. Elevate your gameplay, savor unparalleled comfort, and embrace sustainability with the ODM Electric Lifted Golf Cart. Experience an extraordinary golfing escapade by delving into the in-depth details of this remarkable product on our website. Let the ODM Electric Lifted Golf Cart become your steadfast companion on the fairways, unearthing a realm of golfing excellence.
Overview of KINGHIKE