Unveiling Excellence: The Electric Lifted Golf Cart
Prepare to elevate your golfing experience to new heights with the introduction of our Electric Lifted Golf Cart. This exceptional vehicle isn't just a mode of transportation; it's a game-changer that fuses advanced technology, luxury, and sustainability for a truly remarkable journey on the greens.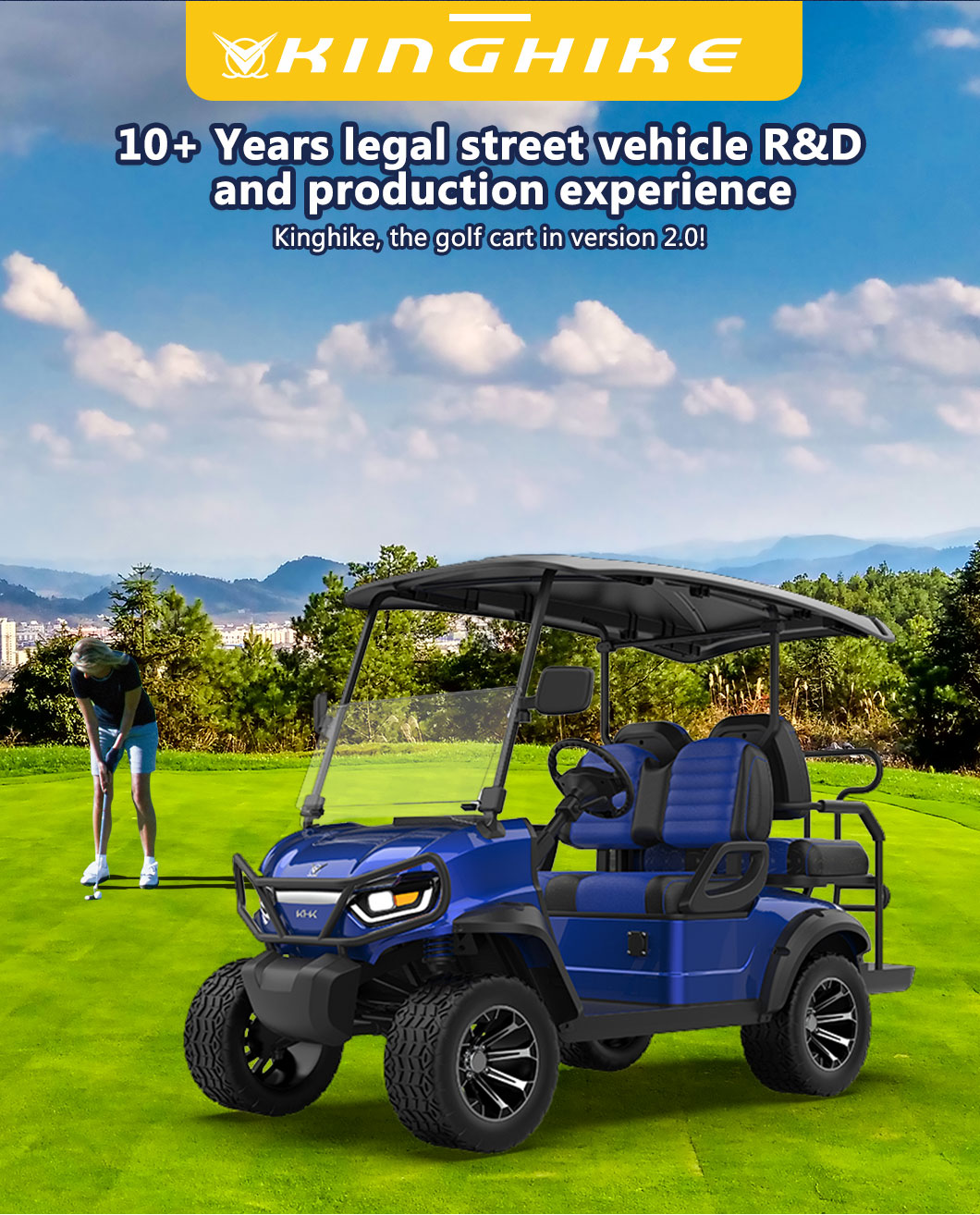 Electrify Your Golfing Adventure
Powered by an electric motor, the Electric Lifted Golf Cart offers a driving experience like no other. Seamlessly navigate through various terrains while enjoying a quiet and efficient ride. Whether you're conquering hills or cruising down the fairway, the electric powertrain ensures an exhilarating and eco-friendly golfing experience.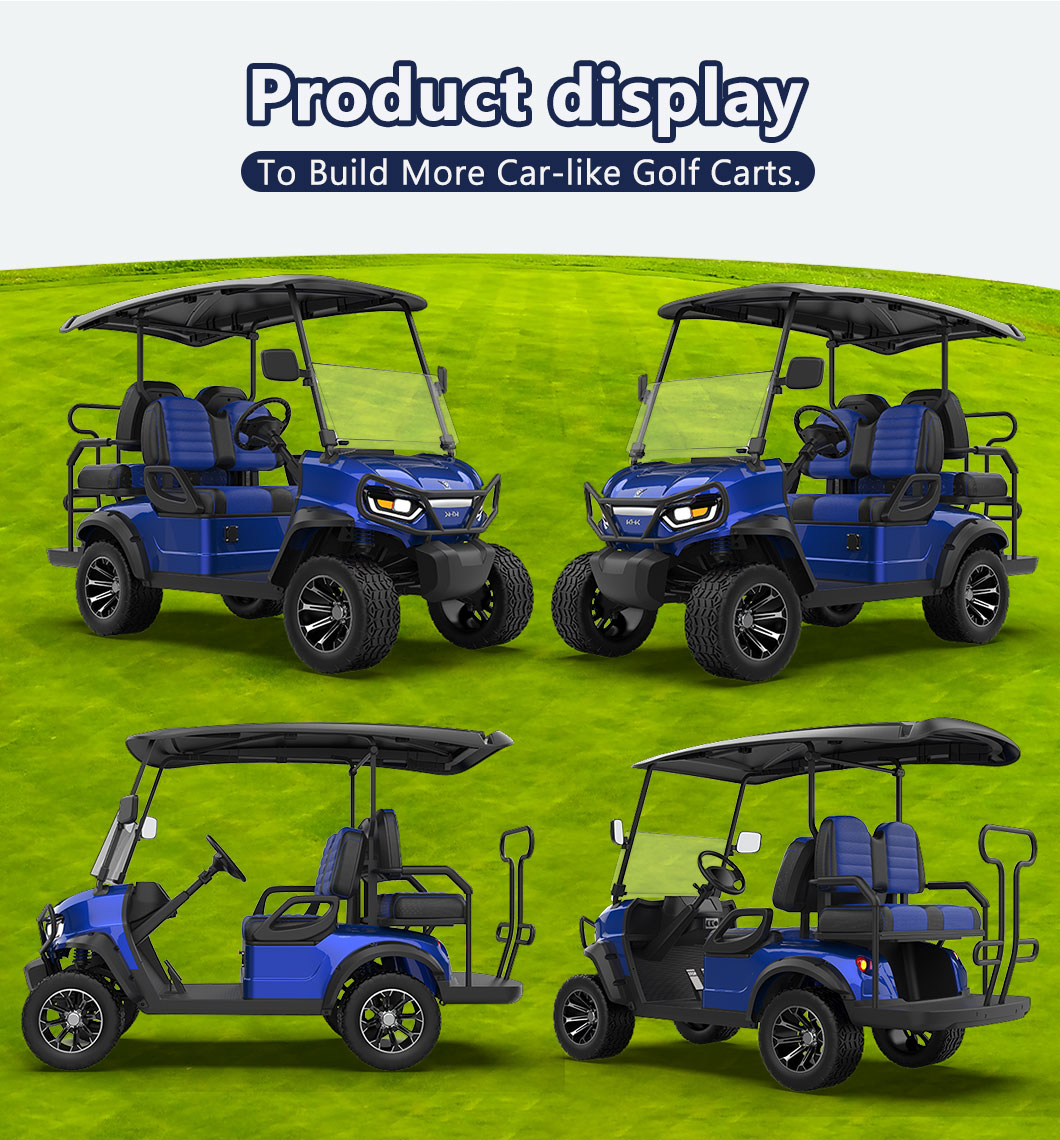 Captivating Views, Elevated Joy
Imagine golfing with a panoramic view that spans from tee to green. The Electric Lifted Golf Cart's elevated design not only delivers an unmatched perspective of the course but also adds an element of luxury to your game. Experience the joy of a heightened vantage point as you soak in the beauty of the landscape.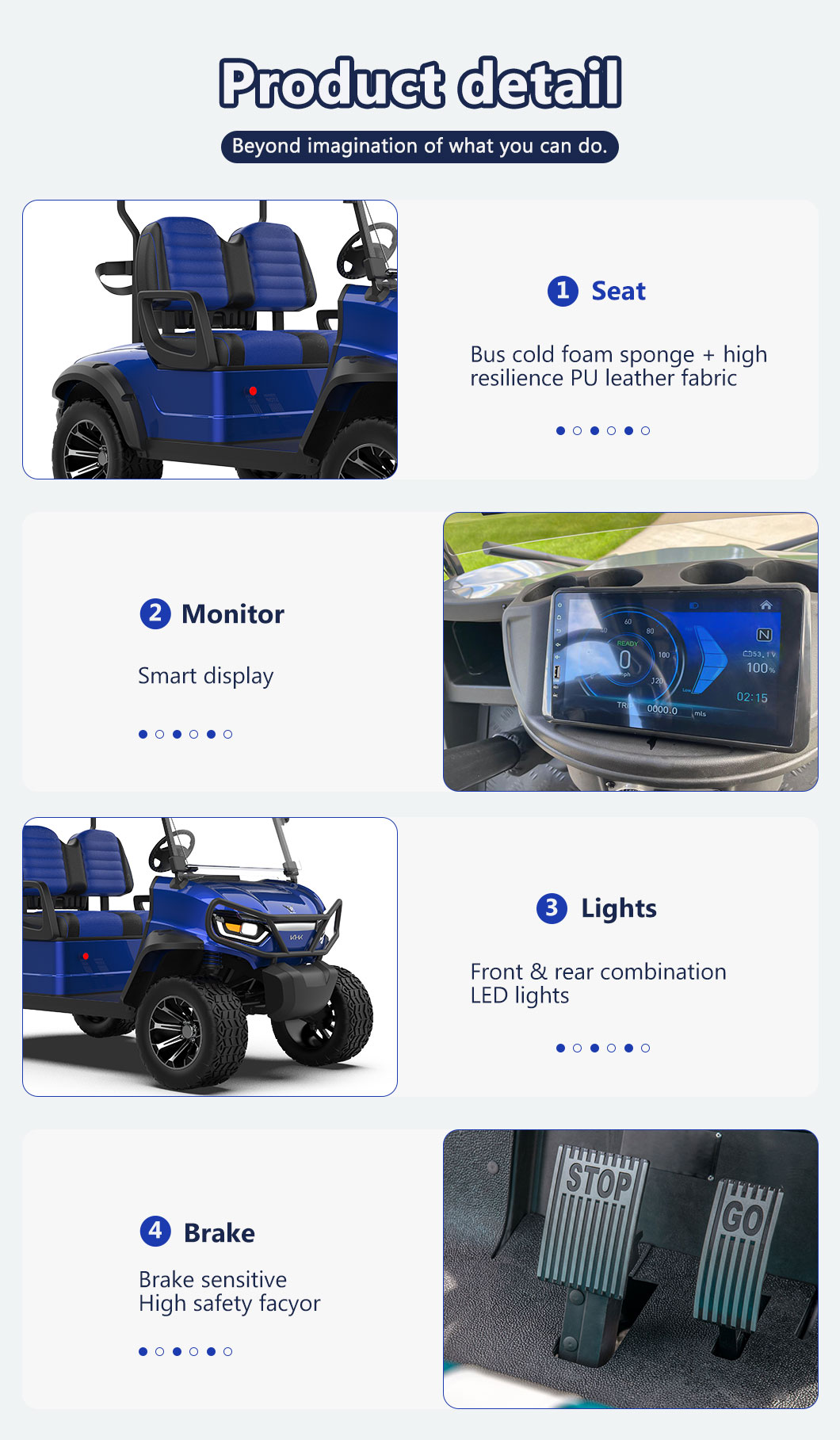 Green Performance for a Greener Planet
Embrace sustainability without compromising on performance. The Electric Lifted Golf Cart boasts zero emissions, contributing to a cleaner environment while allowing you to enjoy the game responsibly. Experience guilt-free golfing that aligns with your commitment to a more eco-conscious lifestyle.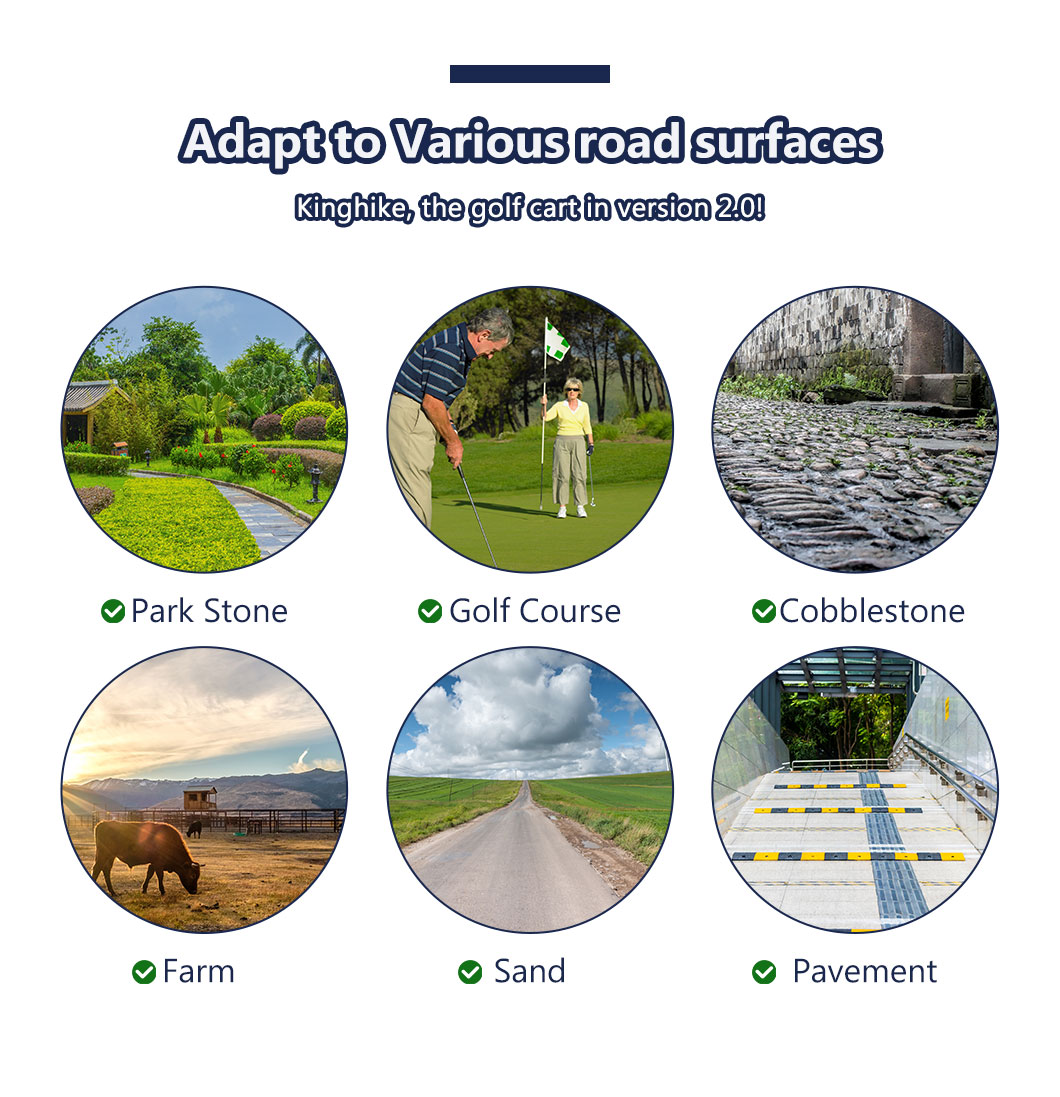 Luxury, Comfort, and Functionality
Every aspect of the Electric Lifted Golf Cart is designed to provide both luxury and functionality. Sink into plush seating, enjoy ample space, and revel in the convenience of well-thought-out storage solutions. The sleek design doesn't just catch the eye; it embodies your dedication to both style and performance.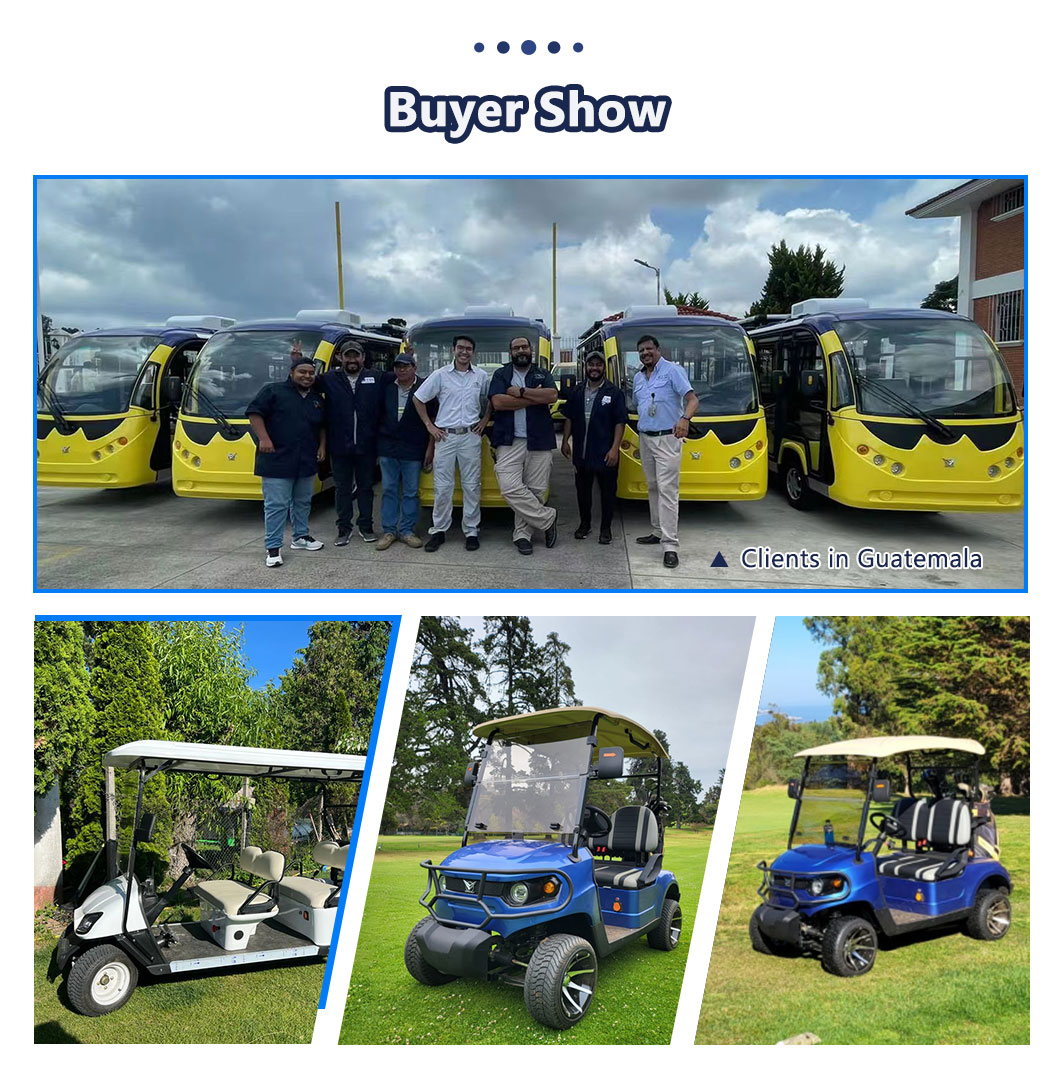 Stay Connected on the Course
Stay connected without missing a beat. The Electric Lifted Golf Cart integrates smart connectivity features that keep you informed and entertained while you navigate the greens. From GPS updates to entertainment options, experience a modern golfing journey that complements your skills.
Elevate Your Golfing Journey Today
Are you ready to redefine your golfing experience? The Electric Lifted Golf Cart is your invitation to a new level of golfing excellence. Drive onto the course with confidence, knowing that you're embracing cutting-edge technology, luxury, and sustainability – all in one remarkable package.
Step into the Future of Golfing
Elevate your rounds with the Electric Lifted Golf Cart. Immerse yourself in a world of innovation, where electrifying performance meets breathtaking views. Experience golfing like never before, and become part of a movement that's reshaping the way we enjoy the game. The future of golf is here, and it starts with the Electric Lifted Golf Cart.