GFL Yellow 2+2 Seater Electric Lifted Golf Cart
We proudly present our brand new Electric Lifted Golf Cart, a golf cart that combines electric technology with a lifting mechanism. Whether on the golf course or in other settings, this vehicle offers unparalleled comfort and convenience.
Technical Specifications
Electric Power System: Advanced electric drive technology

Maximum Speed: Adjustable, up to 40 miles per hour

Range: Up to 80 miles, may vary depending on usage conditions and driving style

Vehicle Dimensions: Customizable based on configuration and requirements

Seating Capacity: Typically 2-4 seats, can be customized as per needs



| | |
| --- | --- |
| Overall Dimension | 2910*1350*2200mm |
| Passengers Capacity | 4 |
| Max. Speed | 40km/h & 25mph |
| Max. Travelling Range | 80-100km |
| Slope Climbing Capacity | 0.3 |
| Turning Radius | 3m |
| Ground Clearance | 150mm |
| Brake Distance | ≤4m |
| Wheelbase | 1700mm |
| Front/Rear Tread | 950/1000mm |
| Weight | 580kg |
| Tire | 20*10-12, with aluminum alloy wheel rim |
Powerful Performance
The Electric Lifted Golf Cart is equipped with an advanced electric power system, providing strong torque and acceleration. Whether on undulating fairways or rugged terrains, this cart effortlessly handles them all, delivering an exceptional driving experience. Application scenarios are as follows: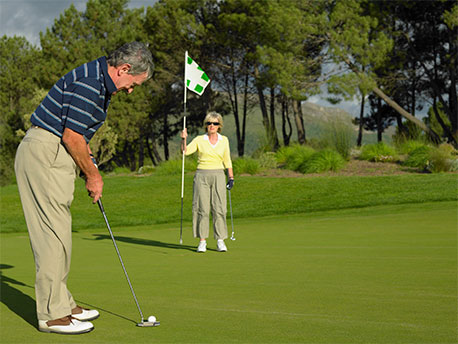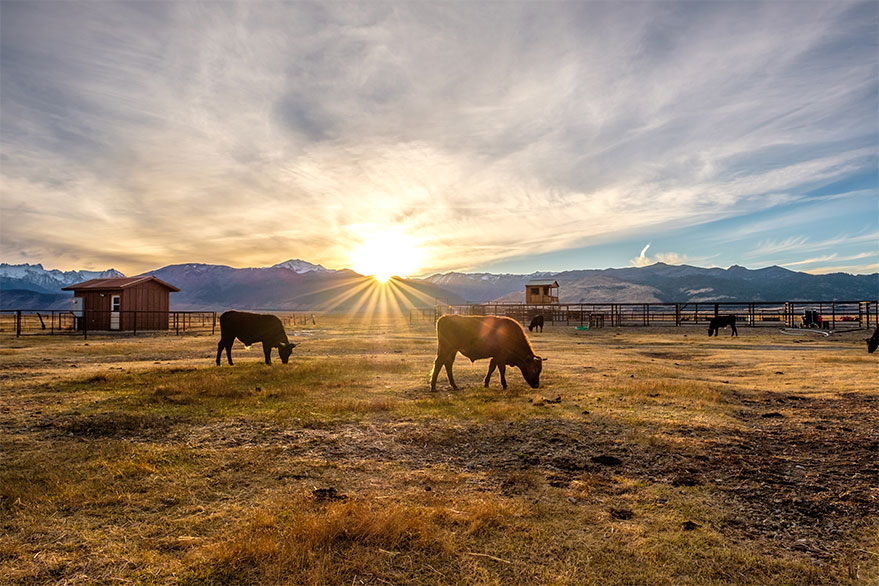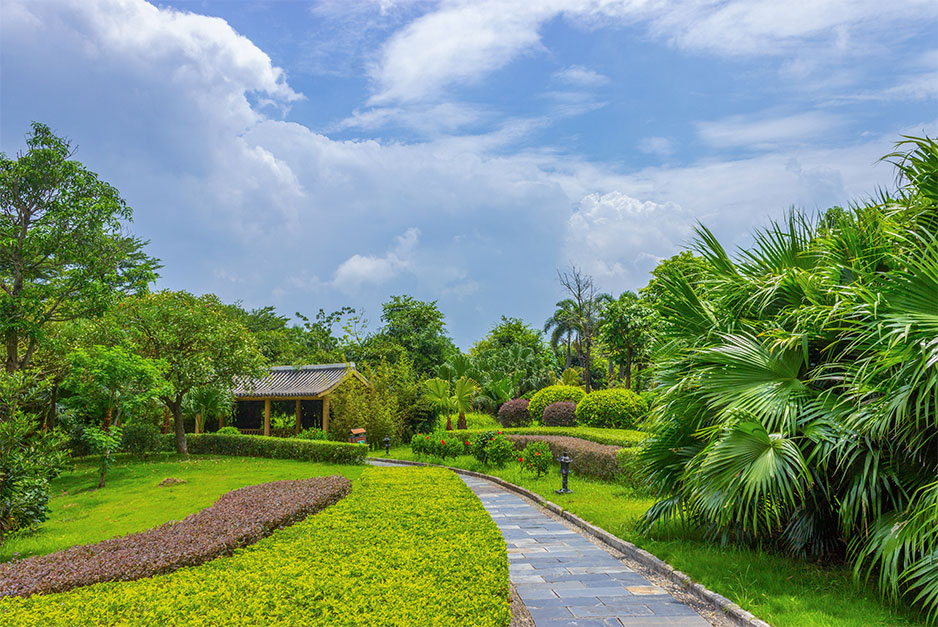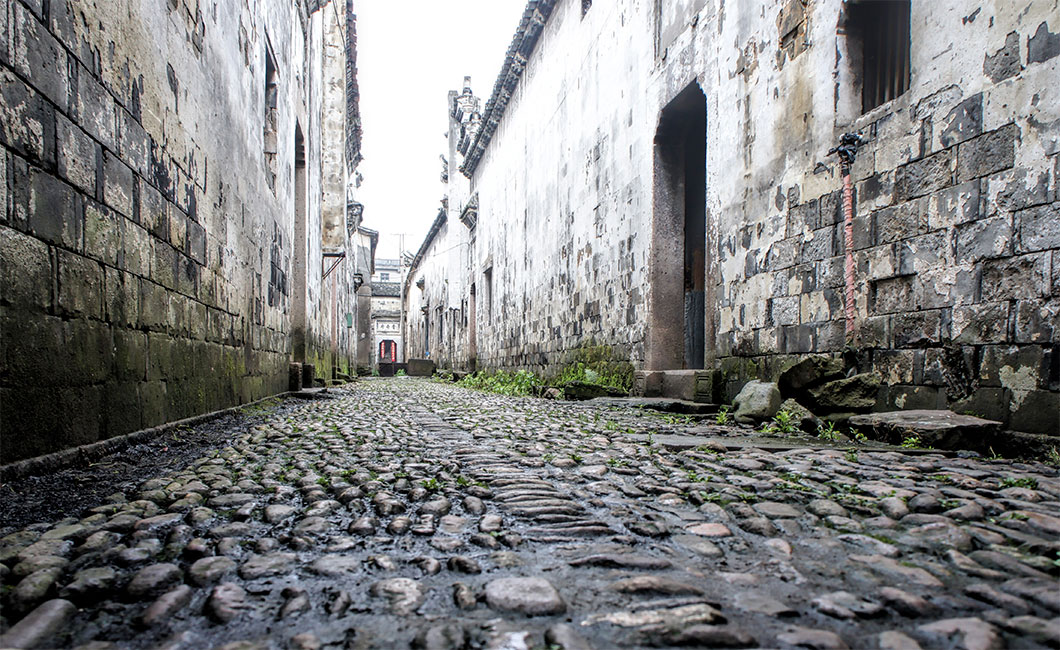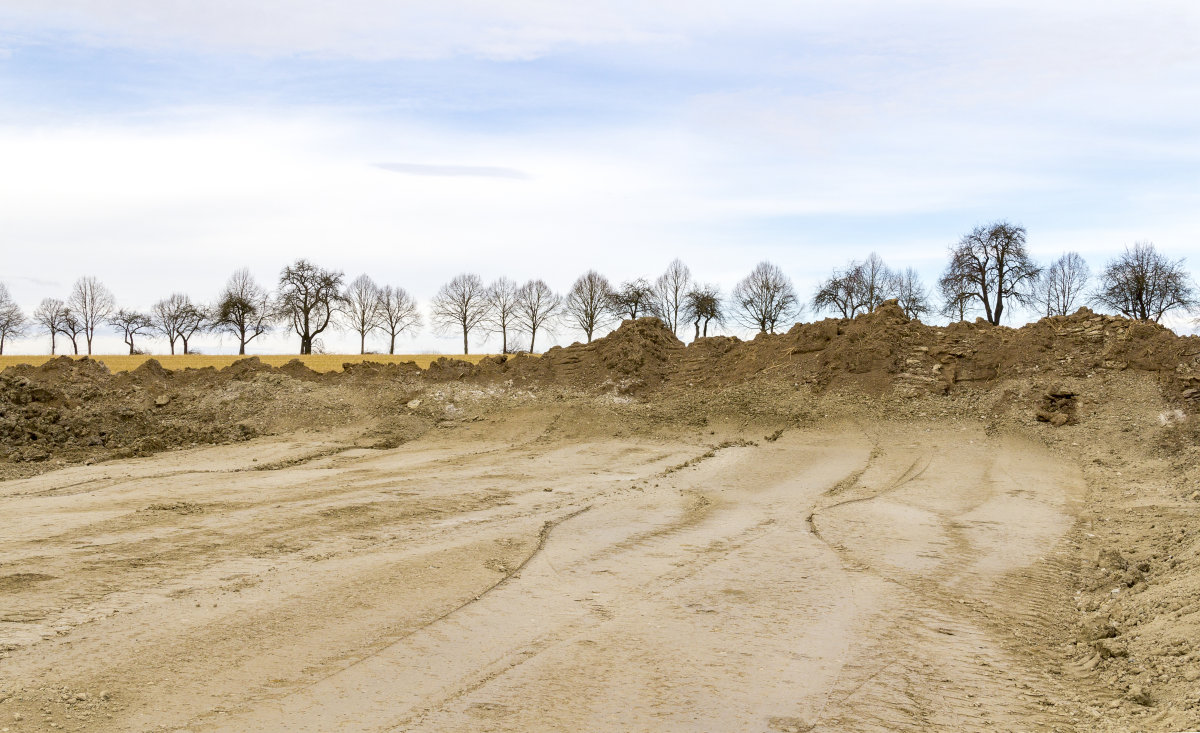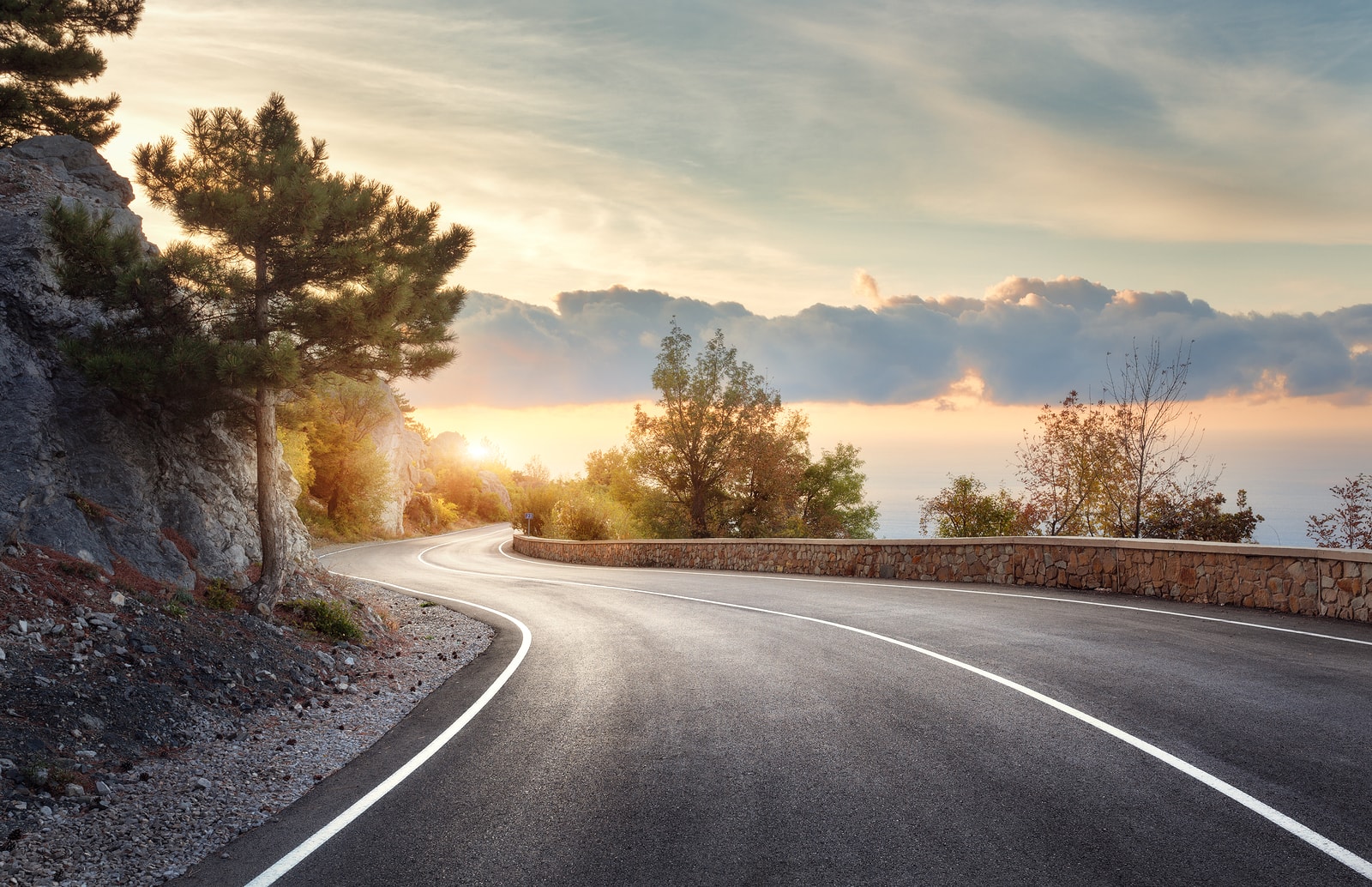 | | |
| --- | --- |
| Motor | AC, 48V, 5kW |
| Controller | 48V, 350-400A |
| Battery type | Lead acid battery, 150Ah, 8V*6pc |
| Charger | Intelligent high-frequency car charge |
| Charging time | 6-8 hours |
Lifting Mechanism
This golf cart features a lifting mechanism that allows you to adjust the height as needed. You can freely select the vehicle height based on different requirements of various terrains. Whether driving on grass or maneuvering through uneven surfaces, you can adjust the cart's height for smoother driving and improved suspension performance.The vehicle architecture is referenced below: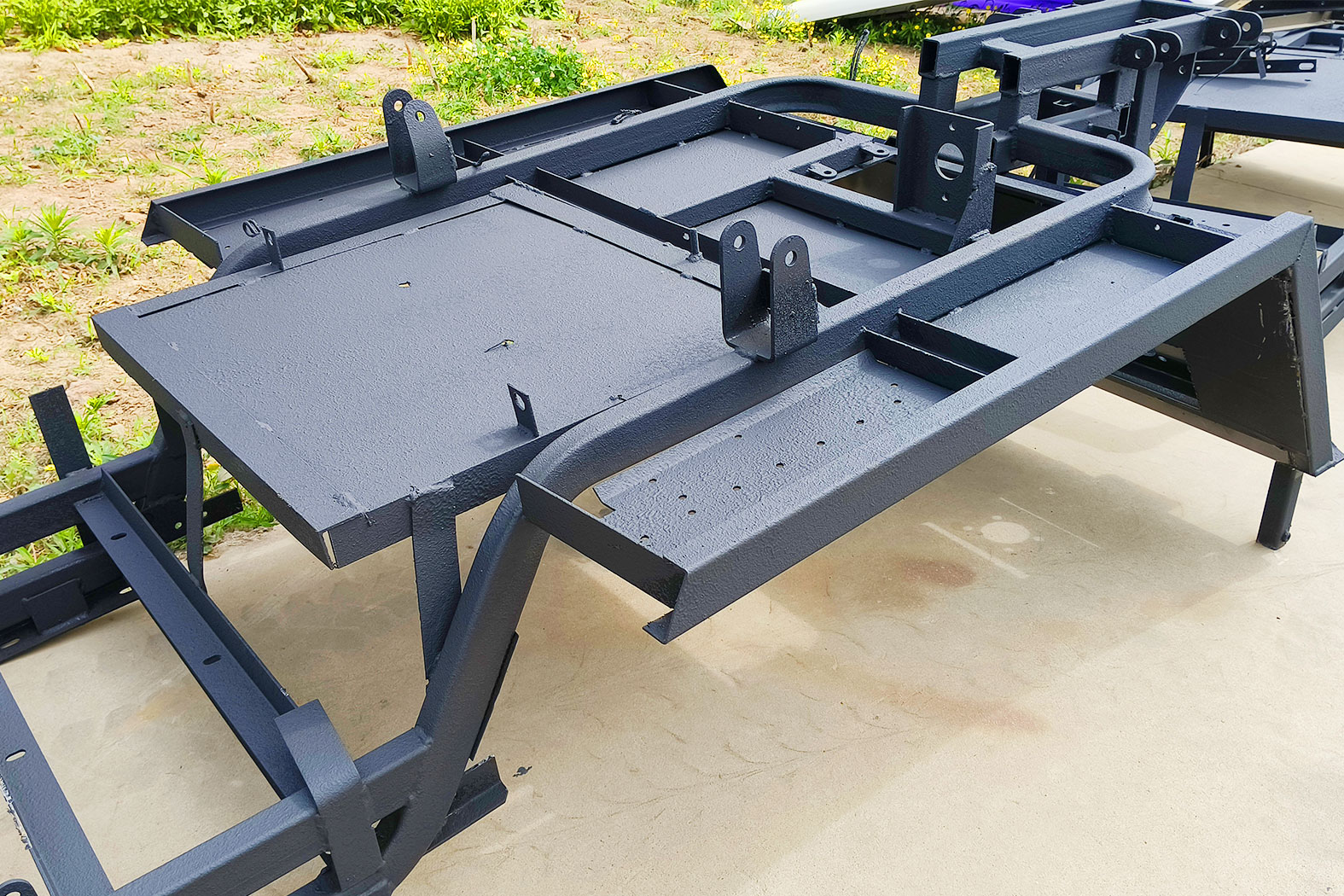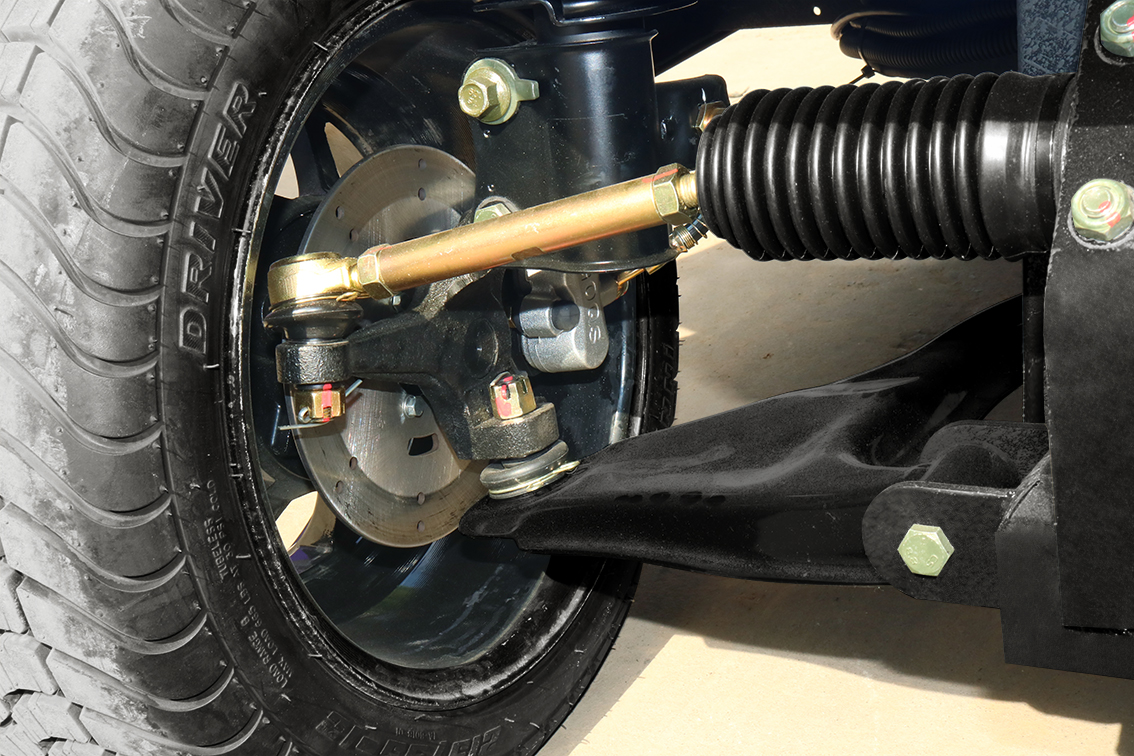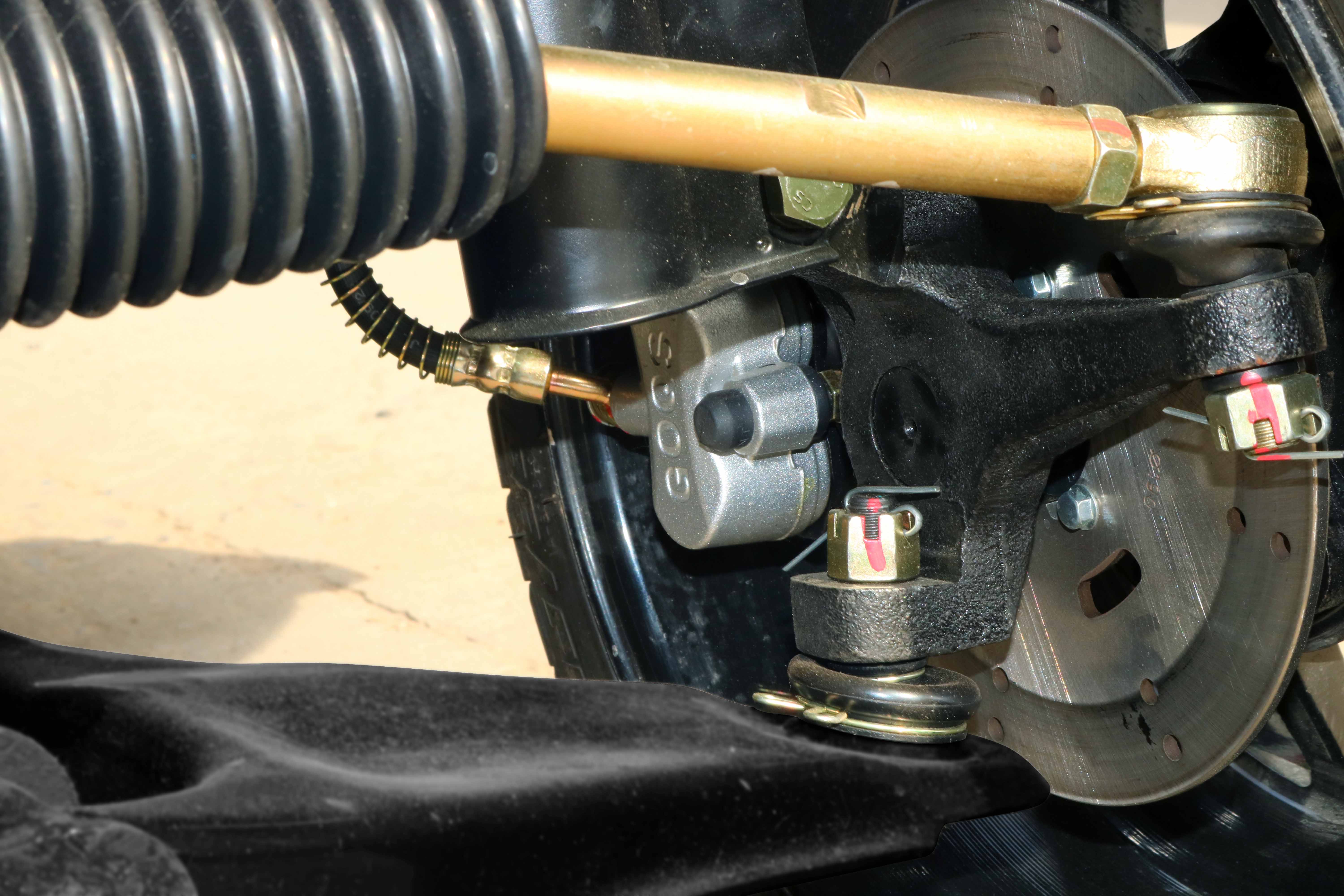 | | |
| --- | --- |
| Braking system | Front/Rear Dsic Brake,EMB system |
| Front axle and suspension | Independence suspension |
| Rear axle and suspension | Torsion beam |
| Steering | Rack & Pinion Steering |
Efficient Range
The Electric Lifted Golf Cart's battery system offers excellent range, catering to your extended usage needs. No need to worry about running out of power—you can fully enjoy your time on the golf course or freely navigate other locations without the frequent need for recharging.
| | |
| --- | --- |
| Display | LCD instrument, show time, speed, driving range, battery capacity |
| Light | Front & Rear combination LED lights |
| Seat | Bus cold foam sponge+high resilience PU leather fabri |
| Tire | Steel frame+ABS engineering plastic molding material |
Comfortable Riding Experience
With carefully designed seating and suspension systems, we ensure a comfortable riding experience. You can drive for extended periods while maintaining comfort and relaxation. Additionally, the cart is equipped with non-slip flooring and a windshield for all-weather protection and passenger safety.The Electric Lifted Golf Cart incorporates intelligent features, including a digital dashboard, navigation system, and Bluetooth connectivity, enhancing your driving experience with convenience and pleasure. You can easily control various functions of the vehicle while enjoying wireless music and hands-free communication.
Whether you're a golf enthusiast or seeking an environmentally friendly, efficient, and comfortable means of transportation, the Electric Lifted Golf Cart is the ideal choice for you. Contact our sales team to learn more about this meticulously crafted golf cart and reserve your test ride experience. Begin your journey with the all-new electric golf cart today!
Overview of KINGHIKE