Elevate Your Golfing Adventure with the ODM Golf Cart
Prepare to revolutionize your golfing experience with the ODM Golf Cart – a blend of advanced technology, sleek design, and unparalleled performance. From the moment you step onto the course with this cart, you'll be stepping into a new realm of golfing excellence.
Powerful Performance, Effortless Precision
Experience golfing like never before with the ODM Golf Cart's cutting-edge technology. Its powerful electric drivetrain delivers smooth acceleration, precise handling, and a quiet ride that complements the tranquility of the course. Conquer slopes, navigate obstacles, and enjoy a ride that seamlessly adapts to your game.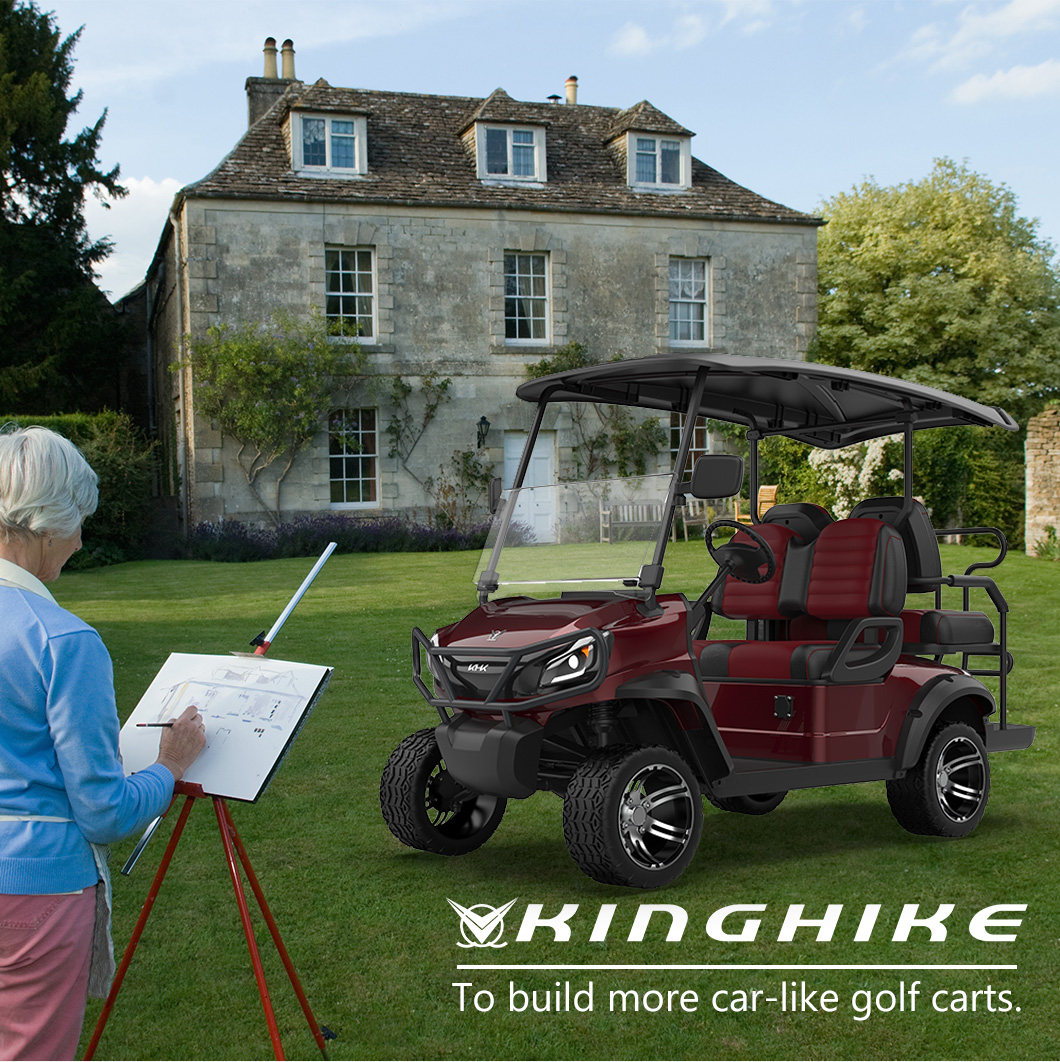 Aesthetic Elegance and Comfort
As you slide into the comfortable seating of the ODM Golf Cart, you'll instantly feel the fusion of luxury and functionality. Designed with golfers in mind, the cart offers generous legroom and convenient storage solutions. Its sleek design isn't just visually appealing; it's a testament to your commitment to style and performance.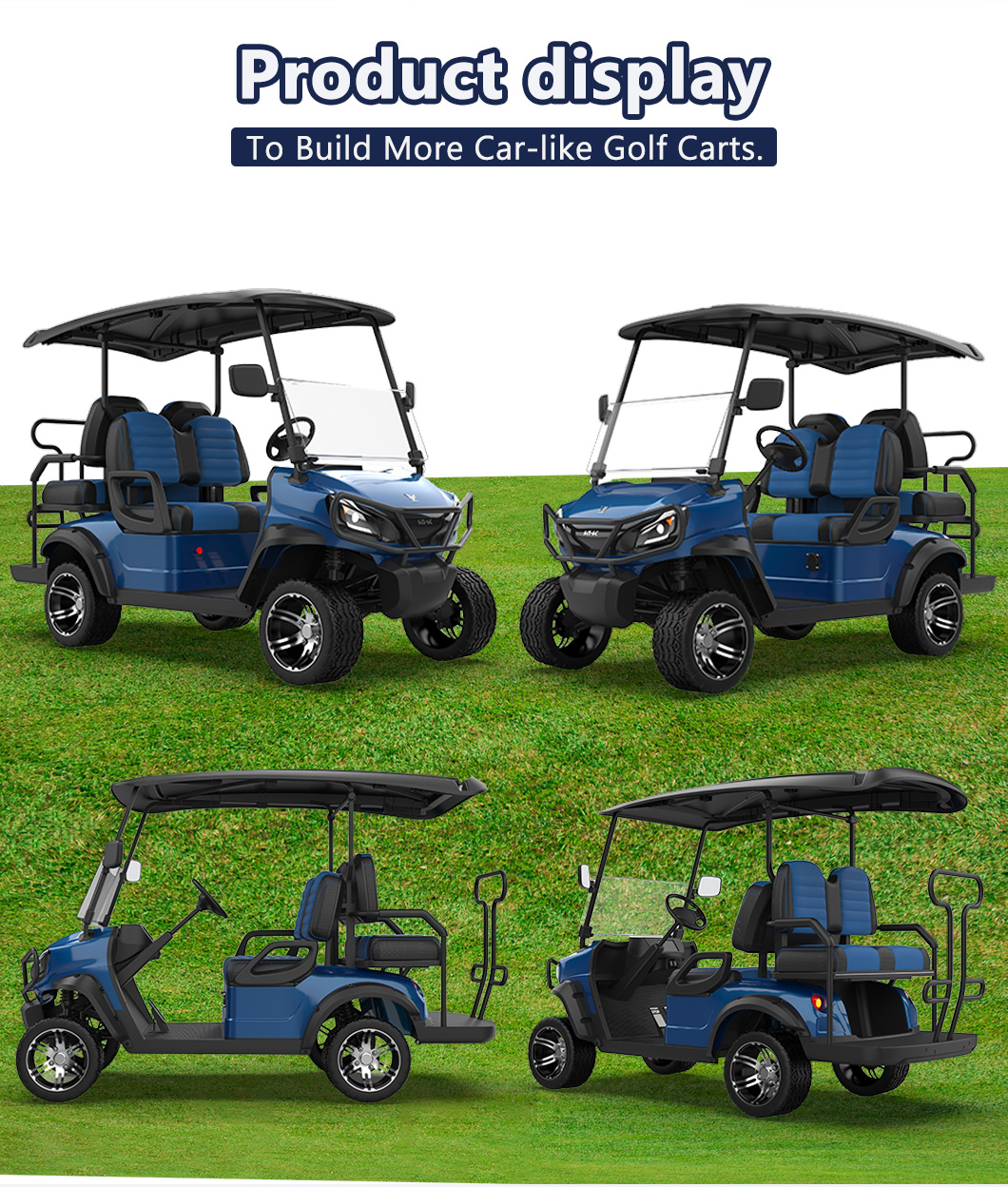 Stay Connected, Stay Informed
Seamlessly integrate technology into your golfing experience with the ODM Golf Cart's smart connectivity features. Access real-time course updates, GPS information, and even entertainment options at your fingertips. Stay informed while you golf, enhancing every moment you spend on the course.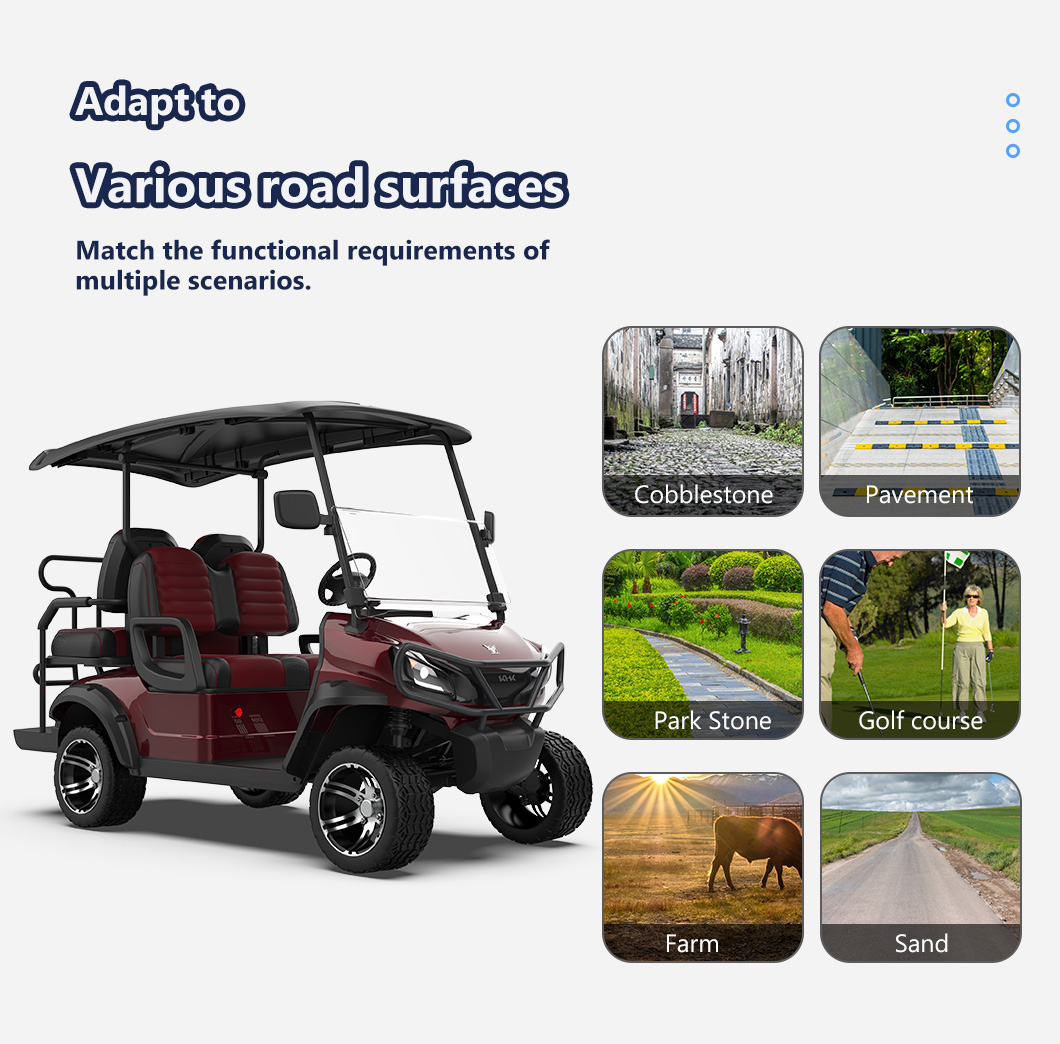 Green Golfing at Its Best
The ODM Golf Cart takes sustainability seriously. Its electric powertrain produces zero emissions, allowing you to indulge in the game you love while being environmentally conscious. Embrace an eco-friendly approach to golfing without compromising on power or enjoyment.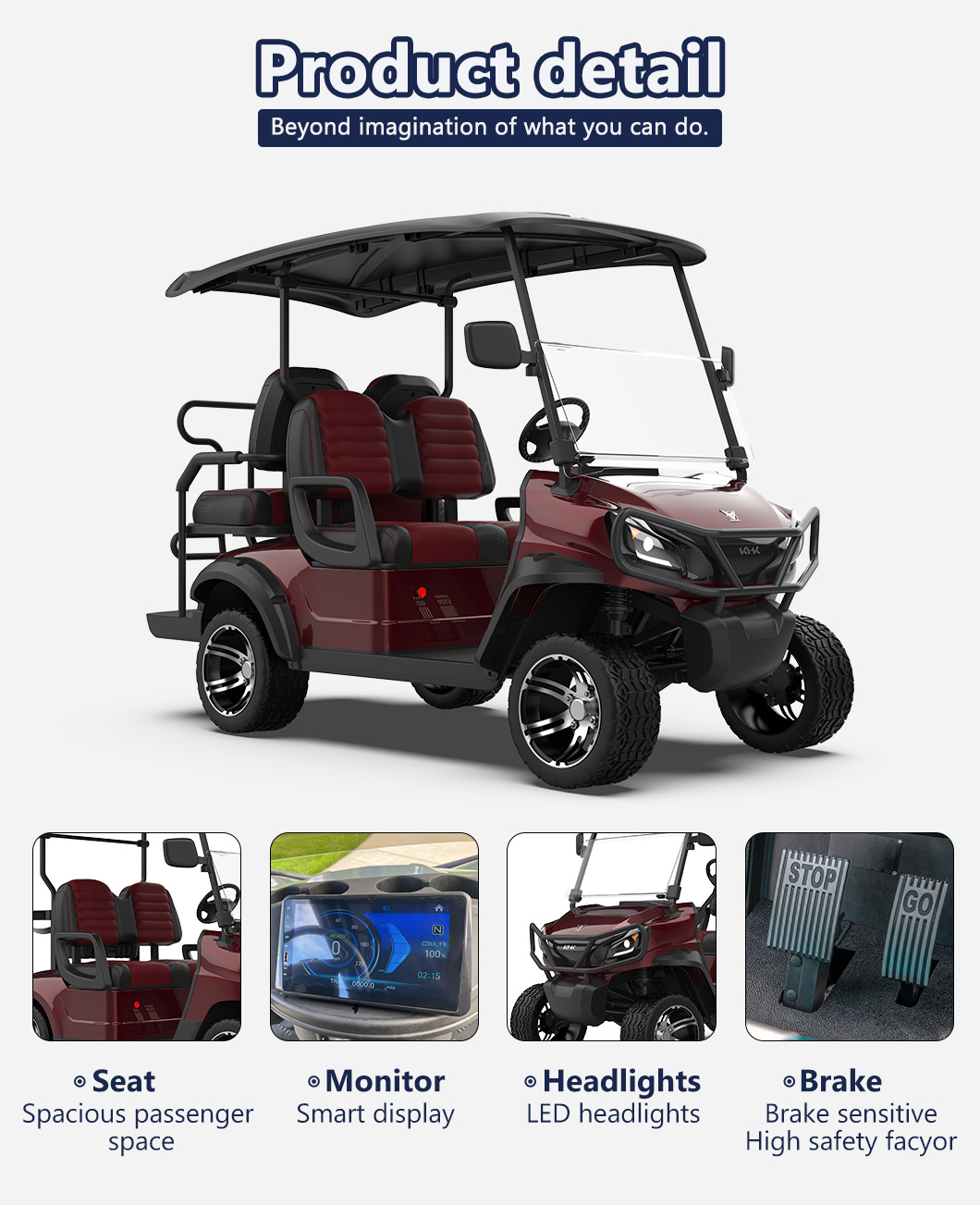 Elevate Your Rounds Today
Are you ready to step into a new era of golfing? The ODM Golf Cart invites you to elevate your game, your style, and your overall experience. With innovation at its core, this cart isn't just a mode of transport; it's an embodiment of your passion for golf. Every swing, every drive, and every putt will be accompanied by the excellence of the ODM Golf Cart.Drive Innovation, Drive Excellence Discover the ODM Golf Cart and embrace the future of golfing. It's a vehicle that transcends traditional boundaries, offering you a seamless blend of technology, design, and performance. Elevate your rounds, enhance your connection with the game, and drive into a new chapter of golfing adventure with the ODM Golf Cart. Your journey begins here.
| | |
| --- | --- |
| Braking system | Front/Rear Dsic Brake,EMB system |
| Front axle and suspension | Independence suspension |
| Rear axle and suspension | Torsion beam |
| Steering | Rack & Pinion Steering |