Elevating Mobility: The Evolution of Electric Lifted Golf Carts, Legal Street Vehicles, and Neighborhood Electric Vehicles
Amid the continually evolving landscape of transportation, innovation persists in reconfiguring the way we mobilize, discover, and link up. Electrically lifted golf carriages, officially sanctioned urban vehicles, and neighborhood-oriented electric transports take the lead in this revolution, harmonizing cutting-edge technology with the necessities of contemporary lifestyles.
Electric Lifted Golf Carts: A Game-Changing Experience
No longer do we witness the age when golf carts remained exclusive to the course. Electric lifted golf vehicles have redefined the complete encounter. These vehicles seamlessly transition between fairways and urban avenues, providing golfers and enthusiasts an unparalleled fusion of performance and adaptability. Driven by state-of-the-art electric technology, they assure a more serene, environmentally considerate, and energy-frugal expedition, all the while lifting your golfing escapade to fresh pinnacles.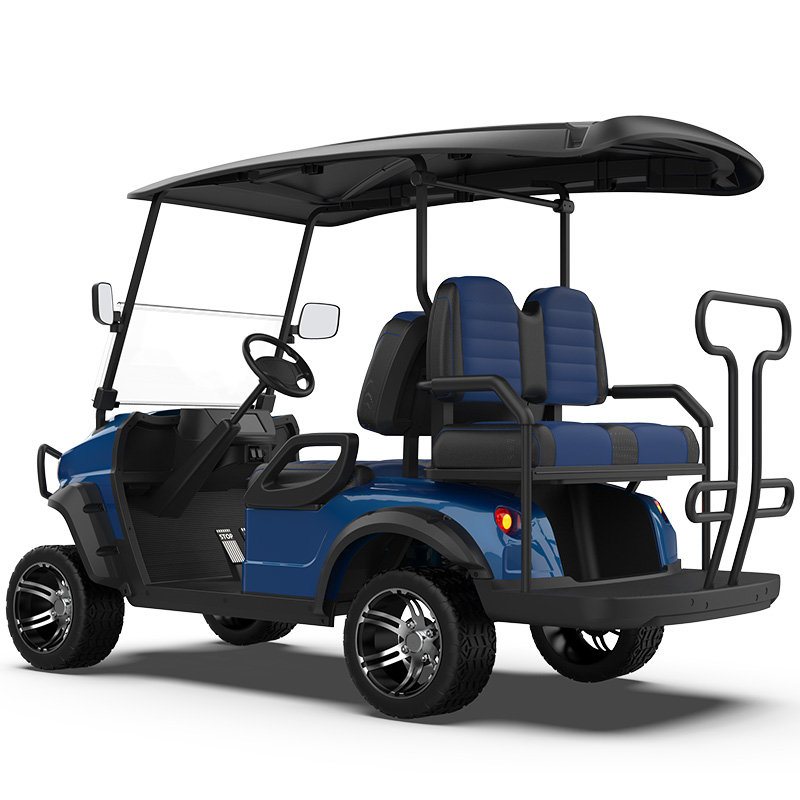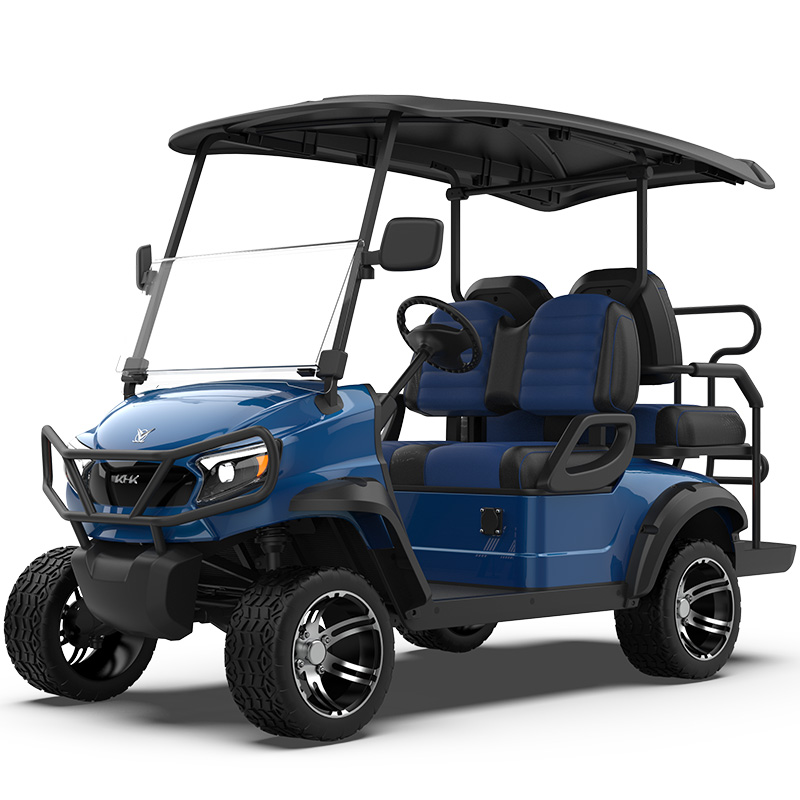 Legal Street Vehicles: From Fairways to Urban Avenues
Legitimate city automobiles have emerged as a harmonious extension of golf carts venturing into metropolitan domains. Devised to comply with legal prerequisites for street travel, these vehicles provide the flexibility to traverse city roads while maintaining safety and adherence to standards. The shift from golf course greens to city thoroughfares has transformed from a leap to a natural evolution, encapsulating ease, panache, and the capability to navigate through bustling streets with effortlessness.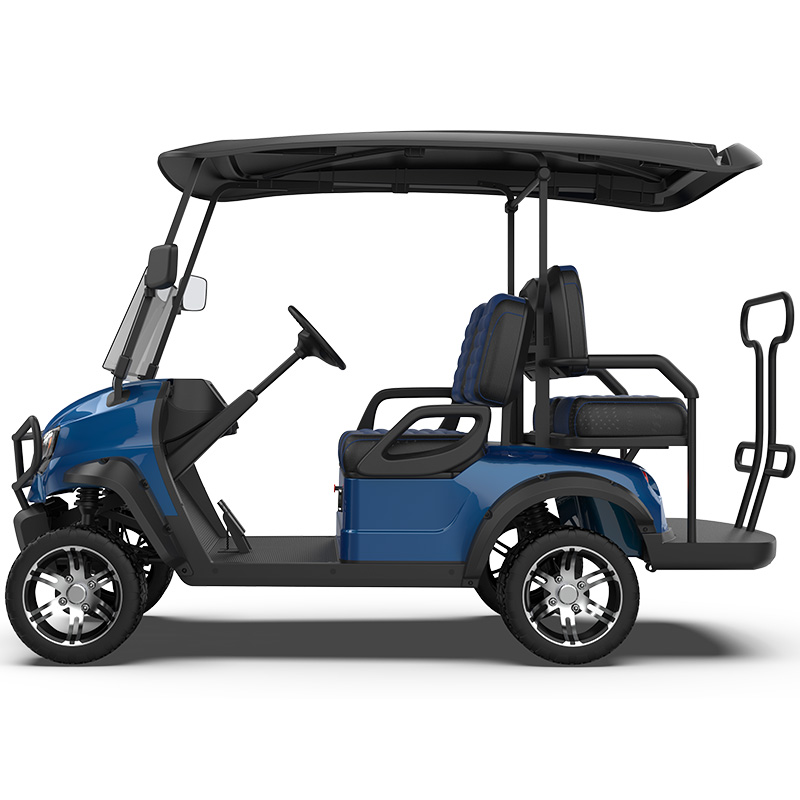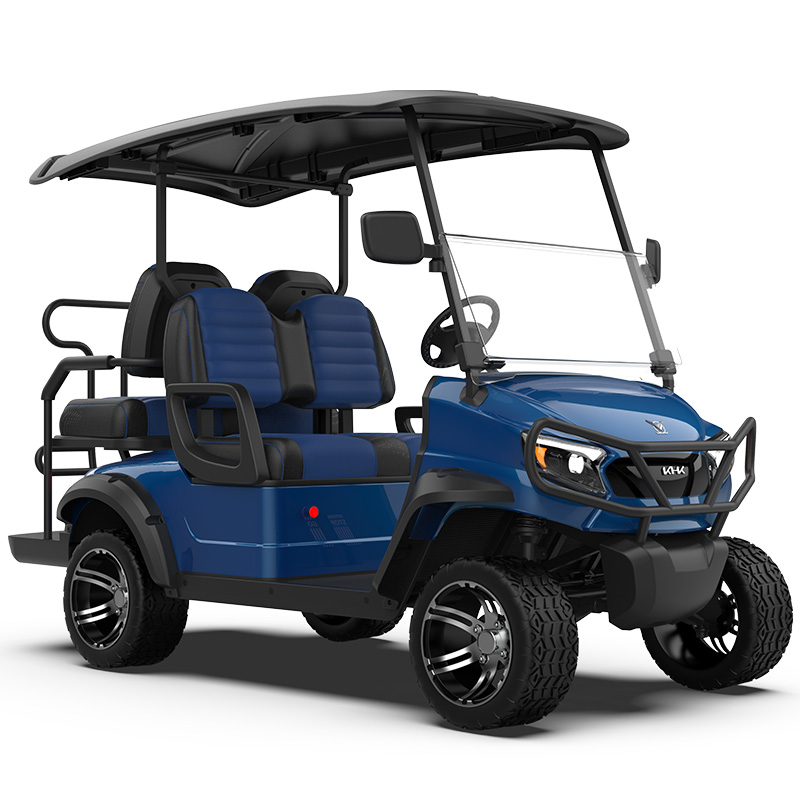 Neighborhood Electric Vehicles: Green Mobility for Urban Explorers
While urbanization continues to shape our urban landscapes, the call for sustainable means of transportation intensifies significantly. This is the juncture at which neighborhood electric vehicles come forward as companions aligned with ecological values for those exploring urban realms. These vehicles place paramount importance on eco-conscious mobility, furnishing a responsible resolution for the demands of short-distance commuting. Characterized by their modest dimensions and emissions-free electric propulsion, they empower individuals to adopt environmentally mindful lifestyles without relinquishing convenience.


A Harmonious Blend: Bridging Golfing and Urban Lifestyles
The cohesive element among these three advancements lies in their prowess to artfully meld two ostensibly disparate ways of life – the pursuit of golf and the rhythm of urban being. Electrically raised golf carriages redefine leisure, affording golfers a novel means to partake in the sport while embracing eco-consciousness. Legitimate urban vehicles seamlessly traverse the divide between golf courses and city thoroughfares, facilitating effortless shifts for enthusiasts. Concurrently, neighborhood-oriented electric vehicles empower city inhabitants to skillfully navigate urban topography in a responsible manner, thus contributing to the creation of cleaner and more vibrant localities.


In the majestic composition of transportation's evolution, electric elevated golf buggies, street-legal automobiles, and community electric transports hold indispensable positions. Beyond being mere methods of conveyance, they emerge as catalysts for metamorphosis, molding our approach to traversing the globe. As technology propels forward and our grasp of mobility matures, these vehicles persist in sparking our drive to explore, establish bonds, and move thoughtfully across our Earth.