GGL 2+2 Seater Green Electric Lifted Golf Cart
Step into the next era of golfing brilliance as you embrace the ODM Electric Lifted Golf Cart. Meticulously crafted to embody innovation and excellence, this state-of-the-art electric golf buggy stands as the ultimate partner for avid golfers. Prepare to soar to uncharted golfing heights, basking in the remarkable attributes and unparalleled advantages of the ODM Electric Lifted Golf Cart. With its fusion of elegance, potency, and utility, this golf cart redefines the golfing journey, setting new standards in the industry. Here's what makes it truly outstanding: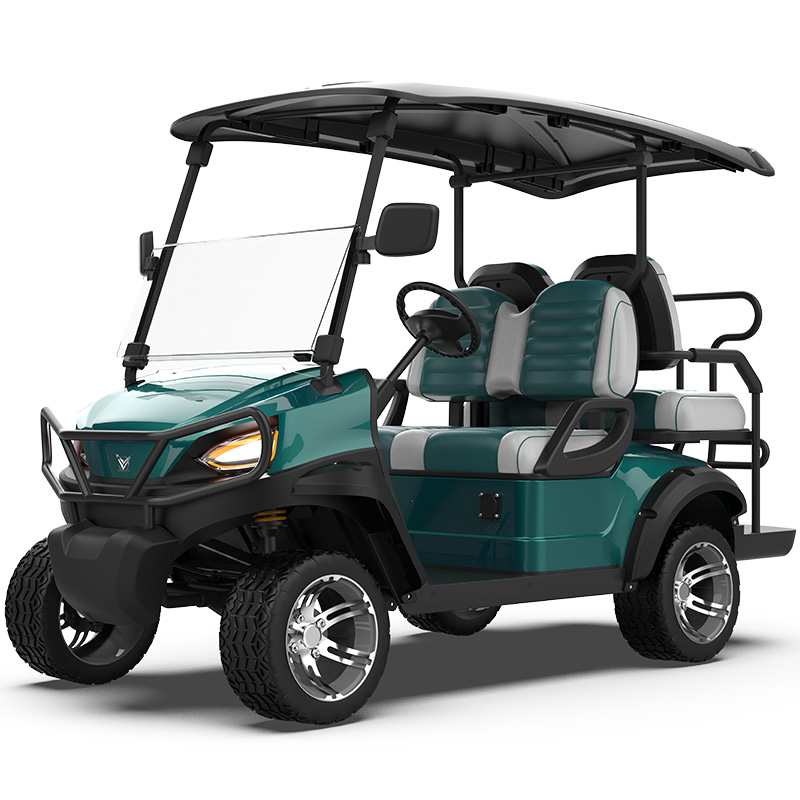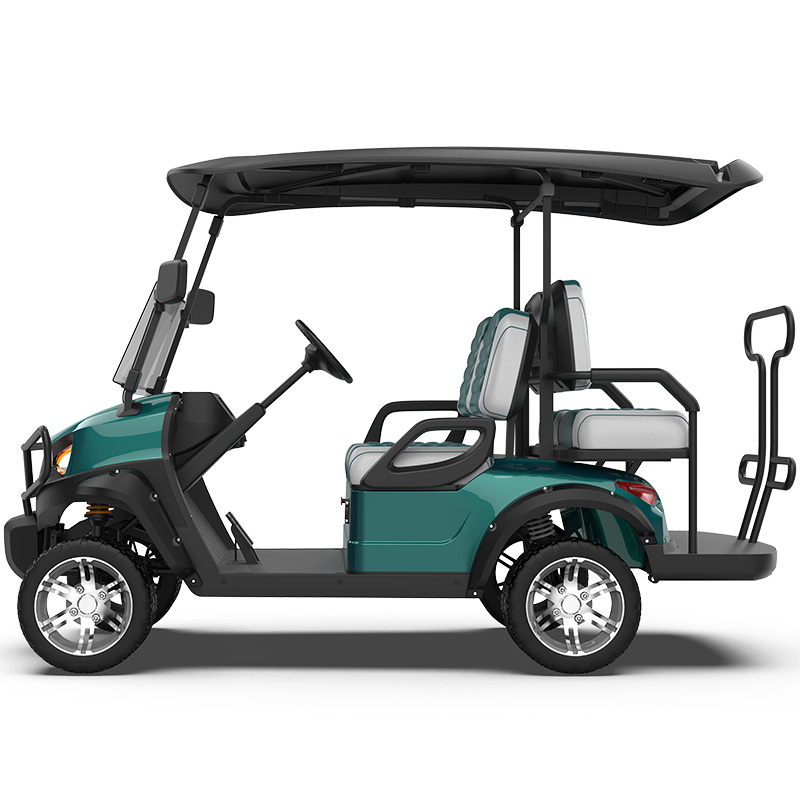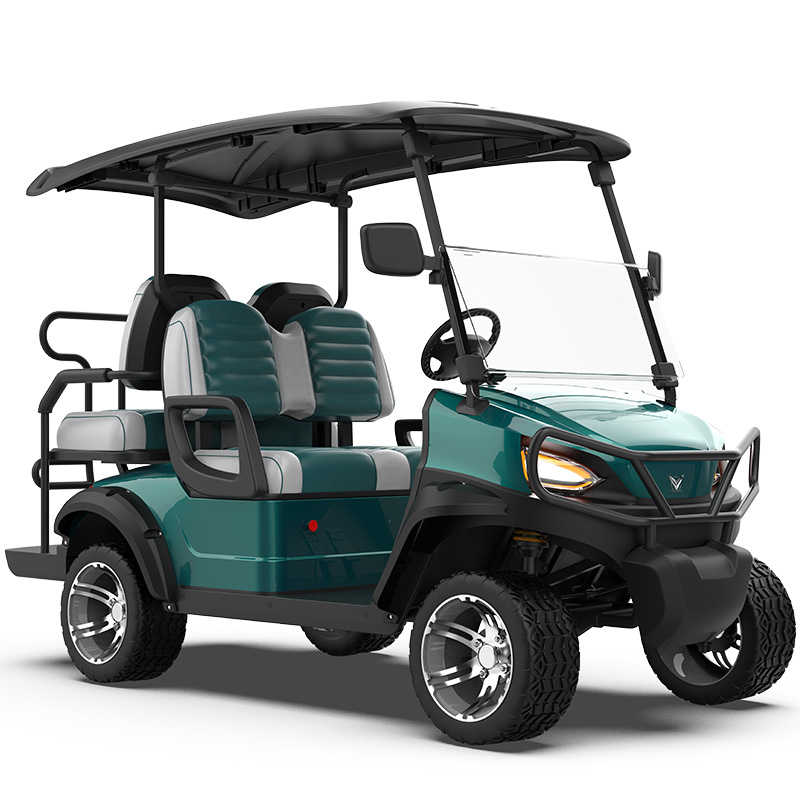 Lifted Design
Experience the ODM Electric Lifted Golf Cart's distinctive presence as it commands attention on the greens. Boasting an elevated design, this exceptional golf buggy showcases amplified ground clearance and larger, robust tires, empowering you to conquer diverse terrains with utmost effortlessness. Seamlessly traverse hills, uneven landscapes, and rugged paths with unwavering confidence and comfort. The lifted configuration not only elevates the cart's aesthetic allure but also amplifies its off-road prowess.
| | |
| --- | --- |
| Overall Dimension | 2910*1350*2200mm |
| Passengers Capacity | 4 |
| Max. Speed | 40km/h & 25mph |
| Max. Travelling Range | 80-100km |
| Slope Climbing Capacity | 0.3 |
| Turning Radius | 3m |
| Ground Clearance | 150mm |
| Brake Distance | ≤4m |
| Wheelbase | 1700mm |
| Front/Rear Tread | 950/1000mm |
| Weight | 580kg |
| Tire | 20*10-12, with aluminum alloy wheel rim |
Powerful Performance
Embrace the prowess of cutting-edge electric innovation with the ODM Electric Lifted Golf Cart, showcasing remarkable acceleration and seamless maneuverability. Driven by a powerful motor and reliable battery system, this golf buggy guarantees consistent and trustworthy performance throughout your entire golfing session. Prepare to be thrilled by the sensation of effortless power and precise control as you gracefully navigate the course. Whether conquering steep inclines or gliding through challenging landscapes, this golf cart effortlessly masters every scenario. Here are the application scenarios: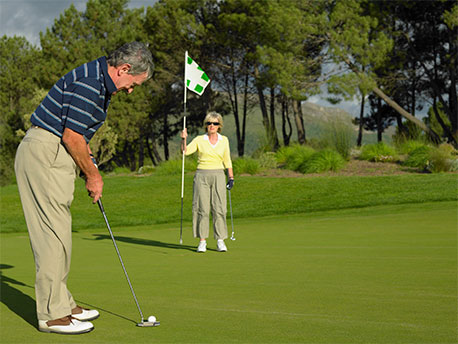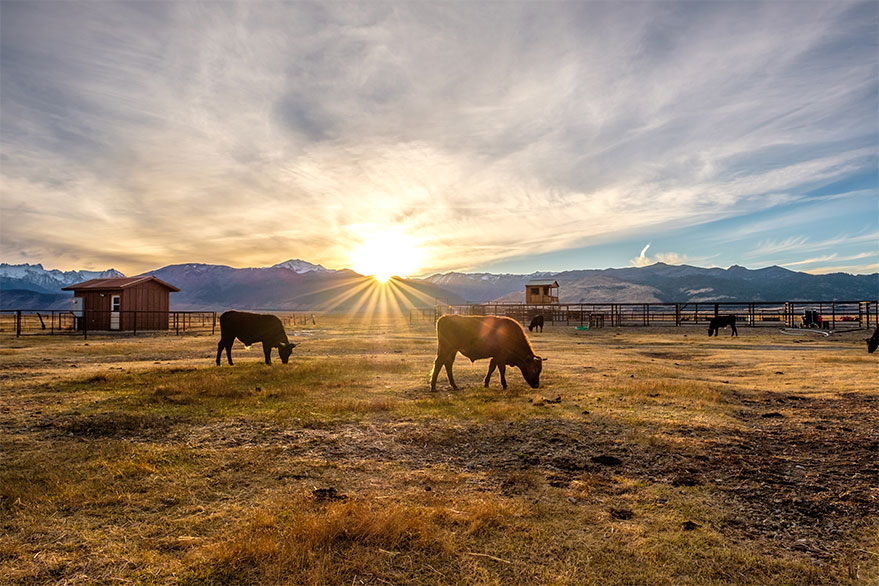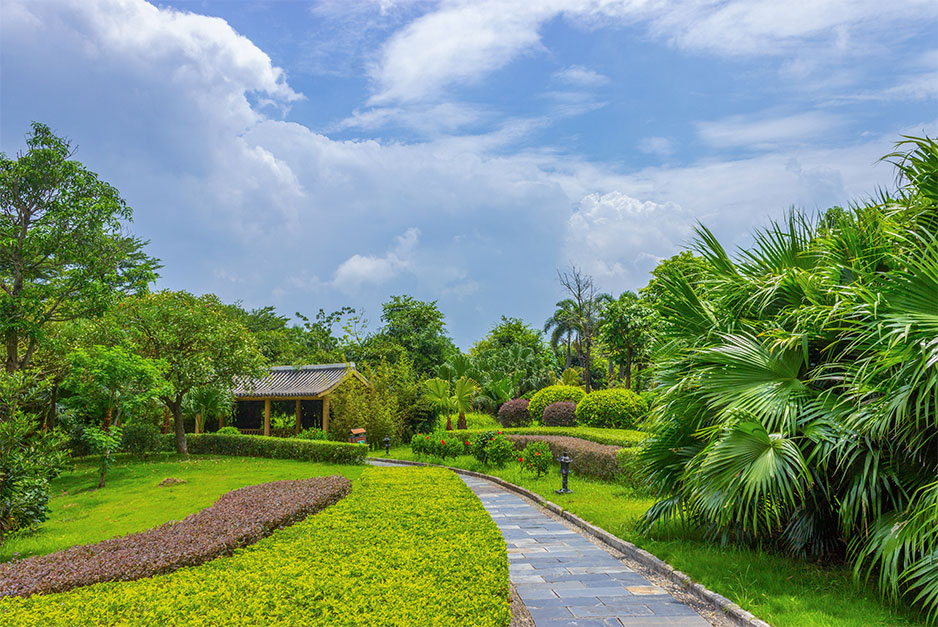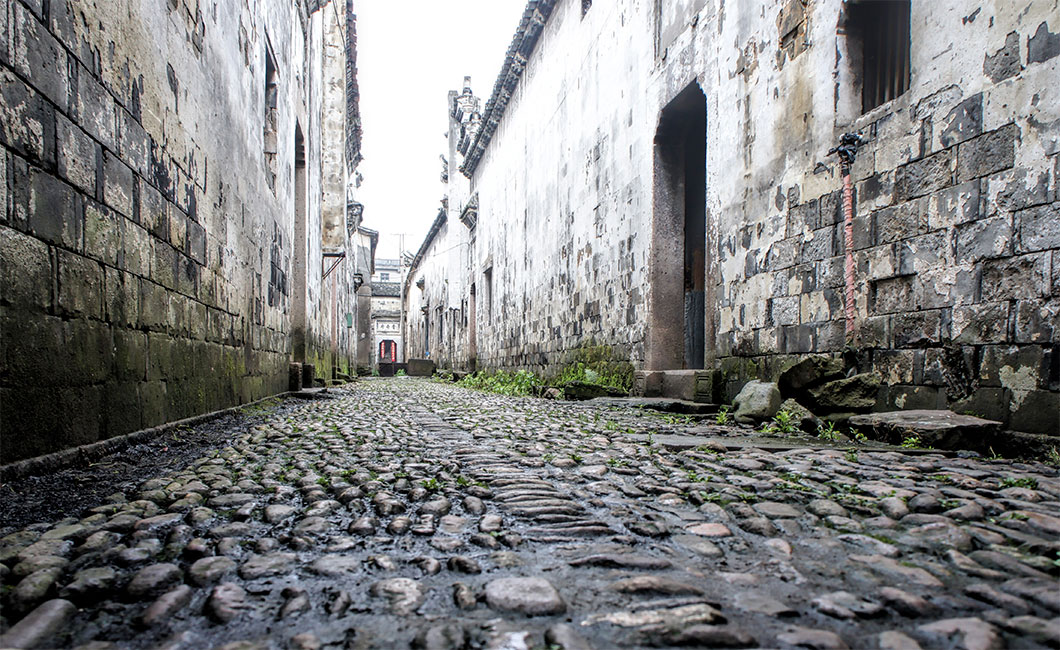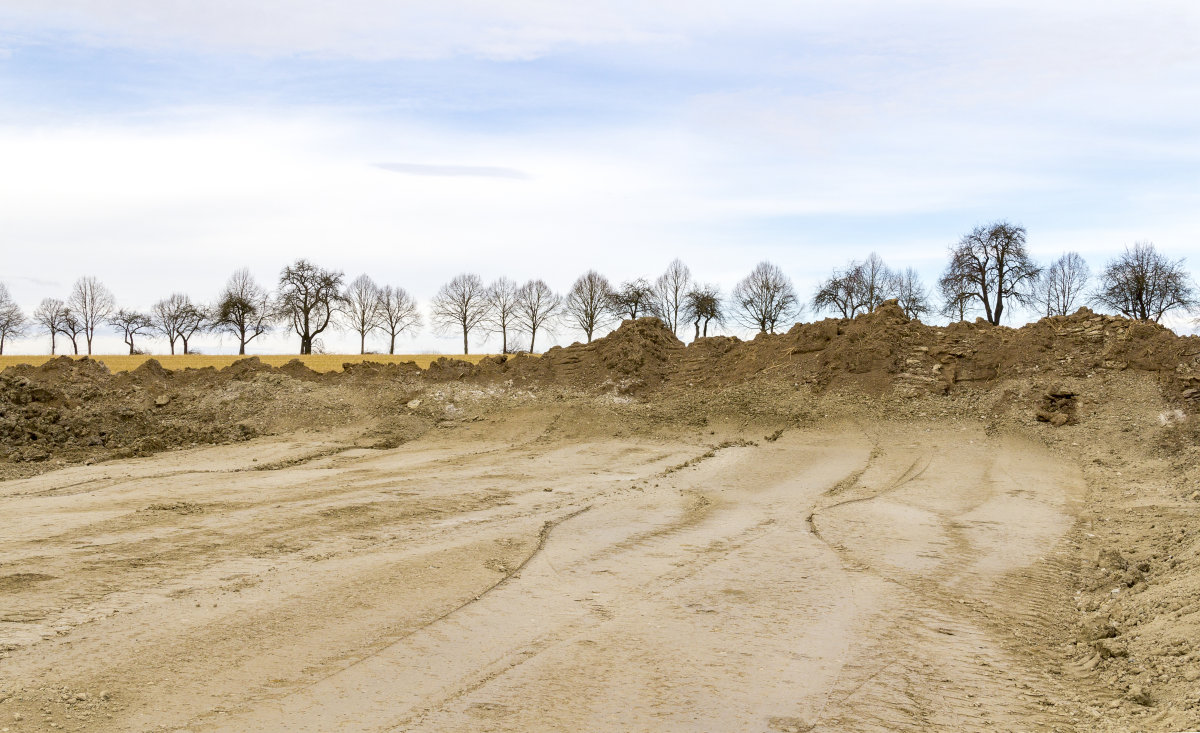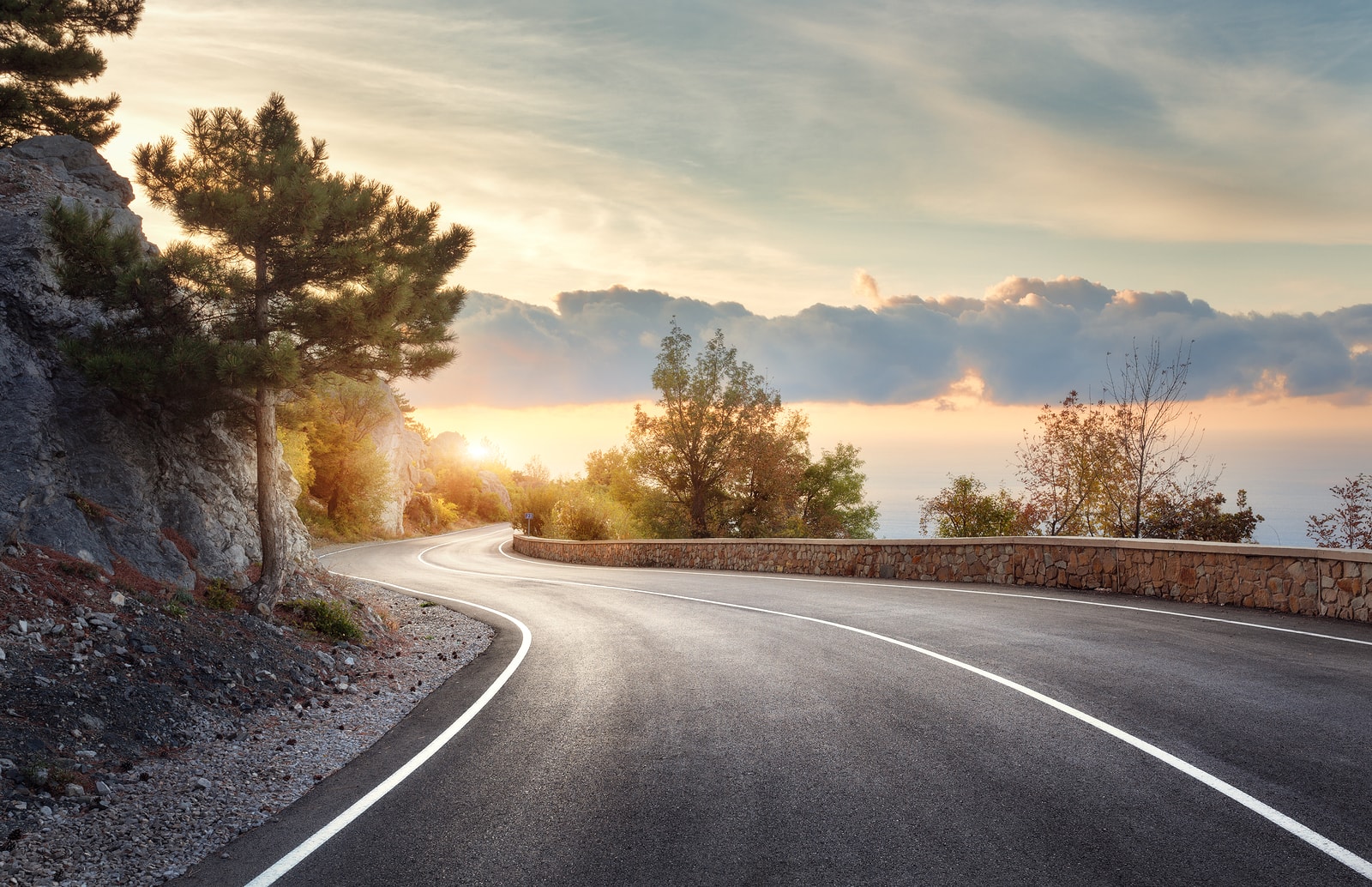 Stylish and Customizable
Step into the realm of sophistication with the ODM Electric Lifted Golf Cart, boasting a chic and contemporary design that captivates the eye. With its streamlined contours, modern aesthetics, and meticulous craftsmanship, this golf buggy unquestionably stands out on the course. Personalize your experience by selecting from an array of fashionable colors and customization choices, crafting a golf cart that aligns perfectly with your individual taste and flair. Set yourself apart on the greens with a cart that mirrors your distinct identity and showcases your unique persona. Below are the references to the vehicle architecture: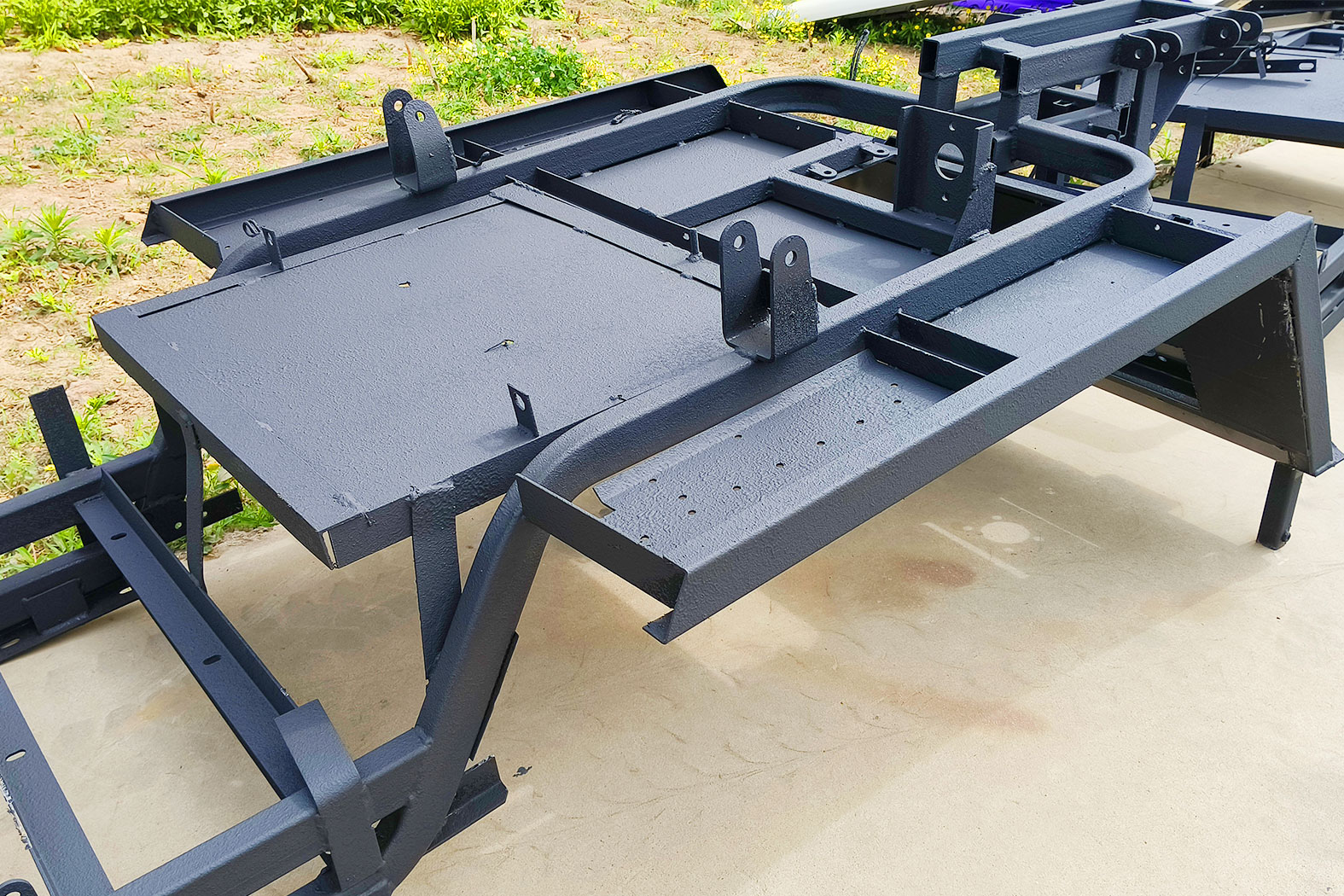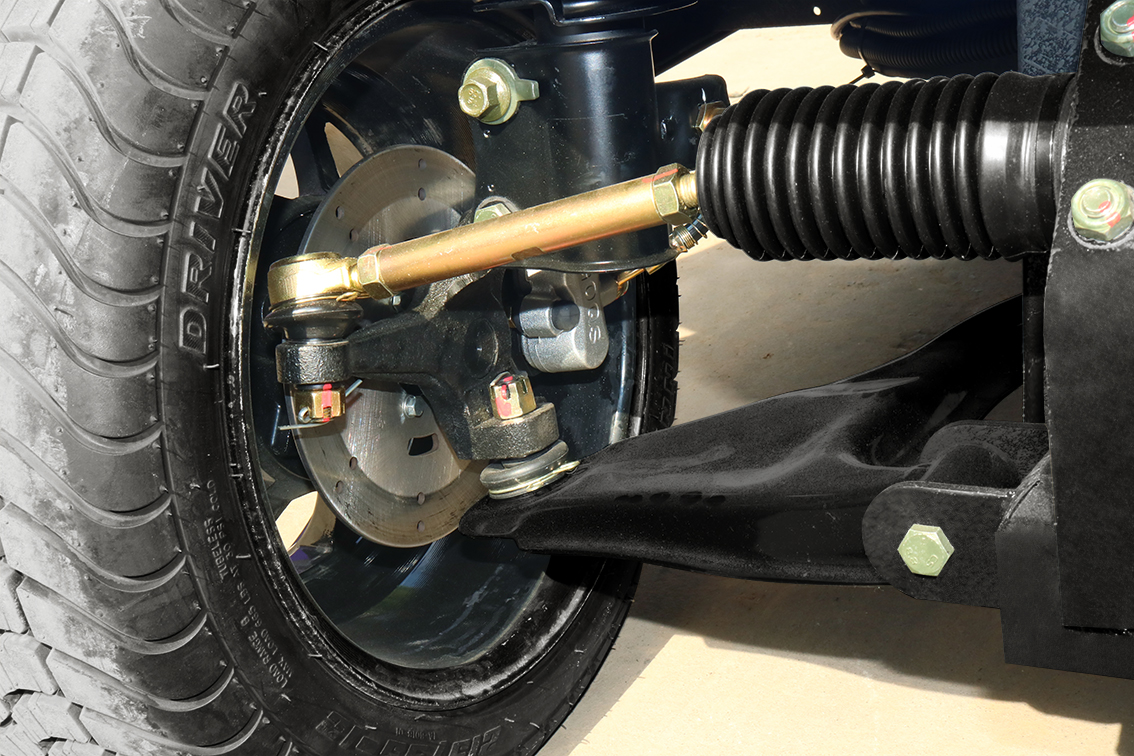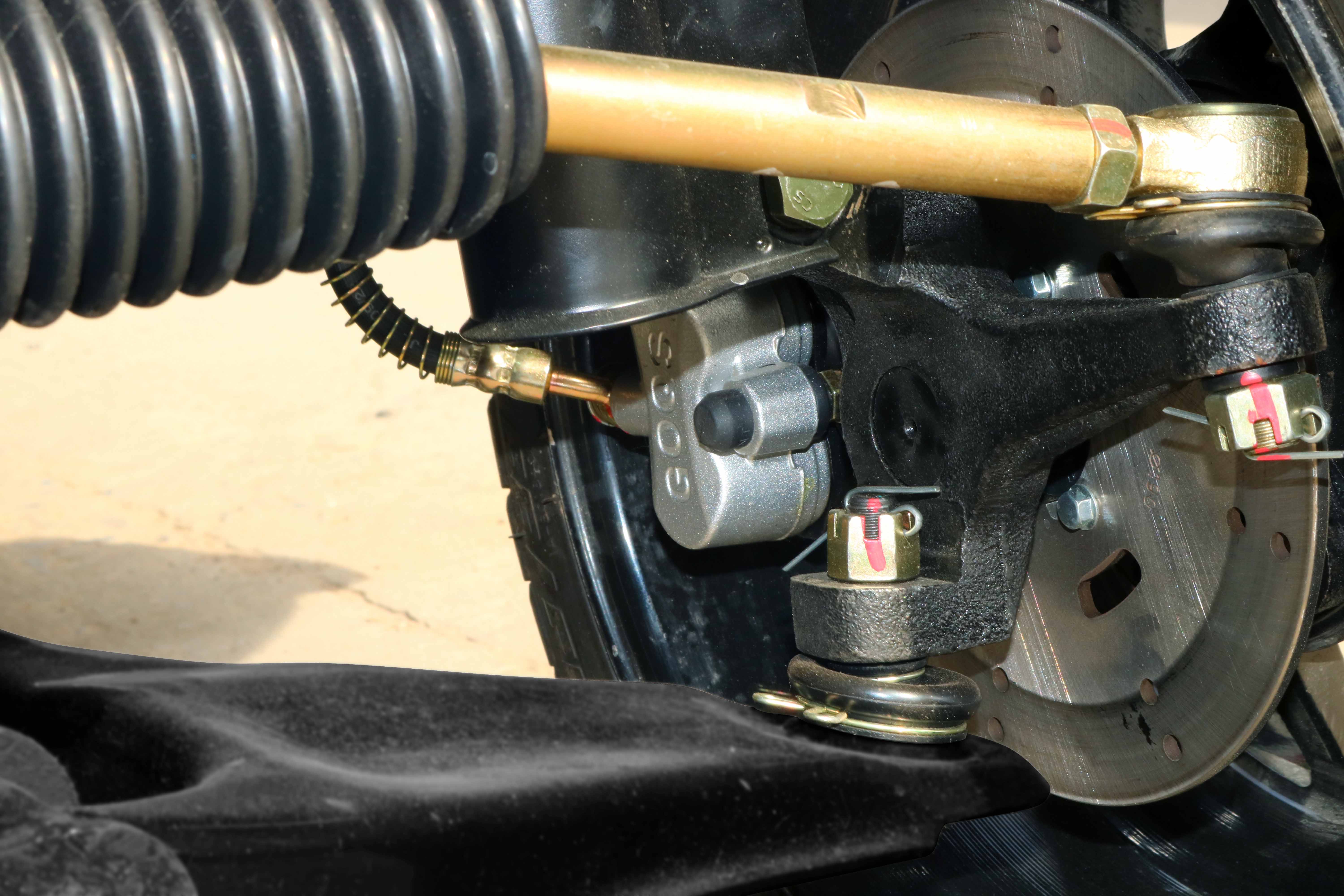 | | |
| --- | --- |
| Motor | AC, 48V, 5kW |
| Controller | 48V, 350-400A |
| Battery type | Lead acid battery, 150Ah, 8V*6pc |
| Charger | Intelligent high-frequency car charge |
| Charging time | 6-8 hours |
Intelligent Features
Elevate your golfing convenience with the ODM Electric Lifted Golf Cart, boasting an array of smart features that redefine your time on the course. The user-friendly touchscreen interface grants effortless access to a plethora of functions, including integrated GPS navigation for precise course guidance and seamless Bluetooth connectivity for delightful music streaming. Stay connected, well-informed, and thoroughly entertained as you glide through the fairways with ease. These advanced features of the cart are meticulously designed to take your golfing experience to unparalleled heights.
Comfort and Durability
At the heart of the ODM Electric Lifted Golf Cart lies a dedication to your utmost comfort throughout your golfing sessions. It offers generous seating space, an ergonomic layout, and plentiful storage solutions for your clubs and accessories. Sink into the plush seating for a tranquil and pleasurable ride, while the carefully planned storage compartments keep your equipment orderly and conveniently within reach. Furthermore, its robust build ensures long-lasting endurance and dependability, with the ability to endure the challenges of the golf course for many years ahead.
Eco-Friendly
Embark on an eco-conscious golfing journey with the ODM Electric Lifted Golf Cart. Experience the advantages of zero emissions and decreased noise levels, as this electric golf buggy champions environmental friendliness, fostering a more sustainable golfing realm. By opting for the ODM Electric Lifted Golf Cart, you play an active role in safeguarding the pristine allure of the golf course and reducing your ecological impact.
| | |
| --- | --- |
| Display | LCD instrument, show time, speed, driving range, battery capacity |
| Light | Front & Rear combination LED lights |
| Seat | Bus cold foam sponge+high resilience PU leather fabri |
| Tire | Steel frame+ABS engineering plastic molding material |
Safety and Convenience
Experience peace of mind during your golfing adventures with the ODM Electric Lifted Golf Cart, equipped with an array of safety features that prioritize your security. From state-of-the-art braking systems and illuminating LED headlights to turn signals and rearview mirrors, every aspect is meticulously crafted to ensure your safety on the course. Moreover, the cart enhances your comfort with convenient amenities such as USB charging ports and beverage holders, guaranteeing a worry-free and enjoyable round of golf.
| | |
| --- | --- |
| Braking system | Front/Rear Dsic Brake,EMB system |
| Front axle and suspension | Independence suspension |
| Rear axle and suspension | Torsion beam |
| Steering | Rack & Pinion Steering |
Soar to new heights in your golfing endeavors with the ODM Electric Lifted Golf Cart. This electric golf buggy transcends expectations with its elevated design, commanding performance, captivating aesthetics, intelligent features, eco-consciousness, and unwavering focus on safety and convenience. Redefining the possibilities on the golf course, it elevates your game, delivers unmatched comfort, and paves the way towards a greener future. Discover more about this extraordinary product on our website and embark on your journey to an exceptional golfing experience today! Let the ODM Electric Lifted Golf Cart become your faithful companion on the fairways, unlocking a world of golfing excellence.
Overview of KINGHIKE