GFL Black 2+2 Seater Electric Lifted Golf Cart
We are thrilled to present our newest breakthrough, the Electric Elevated Golf Cart, a remarkable blend of cutting-edge electric technology and state-of-the-art lifting mechanism. Whether you're maneuvering through lush fairways or venturing into various landscapes, this extraordinary vehicle promises unparalleled comfort and convenience, revolutionizing the world of golf carts and setting unprecedented benchmarks.
Technical Specifications
Electric Propulsion System: State-of-the-art technology for electrifying propulsion




Maximum Velocity: Adjustable, reaching a top speed of 40 miles per hour




Mileage: Reaching up to 80 miles, although it may vary based on usage conditions and driving behavior




Vehicle Dimensions: Customizable to match specific configurations and needs




Passenger Capacity: Typically accommodating 2-4 individuals, but can be customized to meet personal preferences
| | |
| --- | --- |
| Overall Dimension | 2910*1350*2200mm |
| Passengers Capacity | 4 |
| Max. Speed | 40km/h & 25mph |
| Max. Travelling Range | 80-100km |
| Slope Climbing Capacity | 0.3 |
| Turning Radius | 3m |
| Ground Clearance | 150mm |
| Brake Distance | ≤4m |
| Wheelbase | 1700mm |
| Front/Rear Tread | 950/1000mm |
| Weight | 580kg |
| Tire | 20*10-12, with aluminum alloy wheel rim |
Powerful Performance
The Electric Elevated Golf Cart is outfitted with an advanced electric propulsion system, offering powerful torque and acceleration. Whether you're traversing rolling fairways or tackling demanding landscapes, this cart effortlessly triumphs over them all, guaranteeing an unmatched driving journey. The potential applications of this remarkable vehicle include: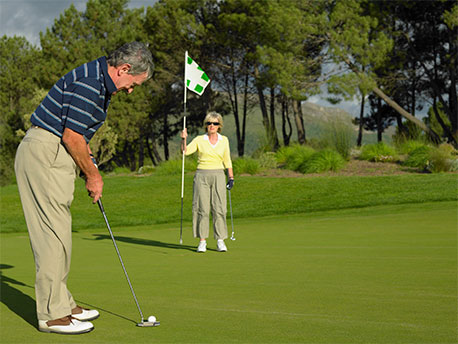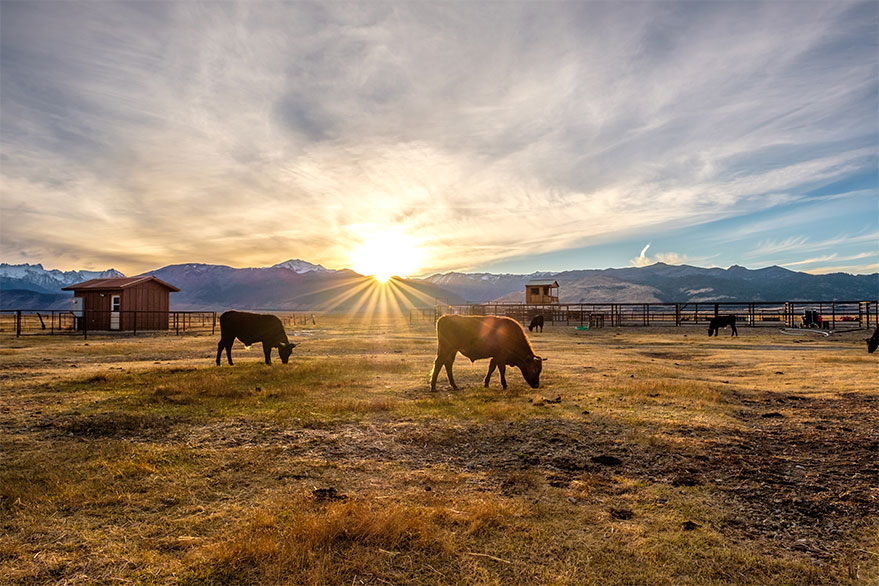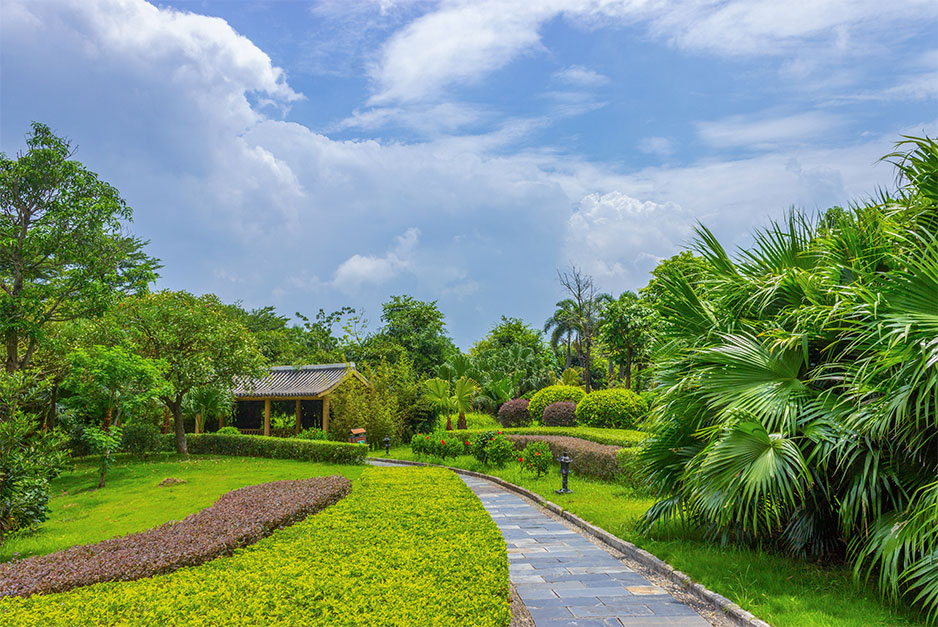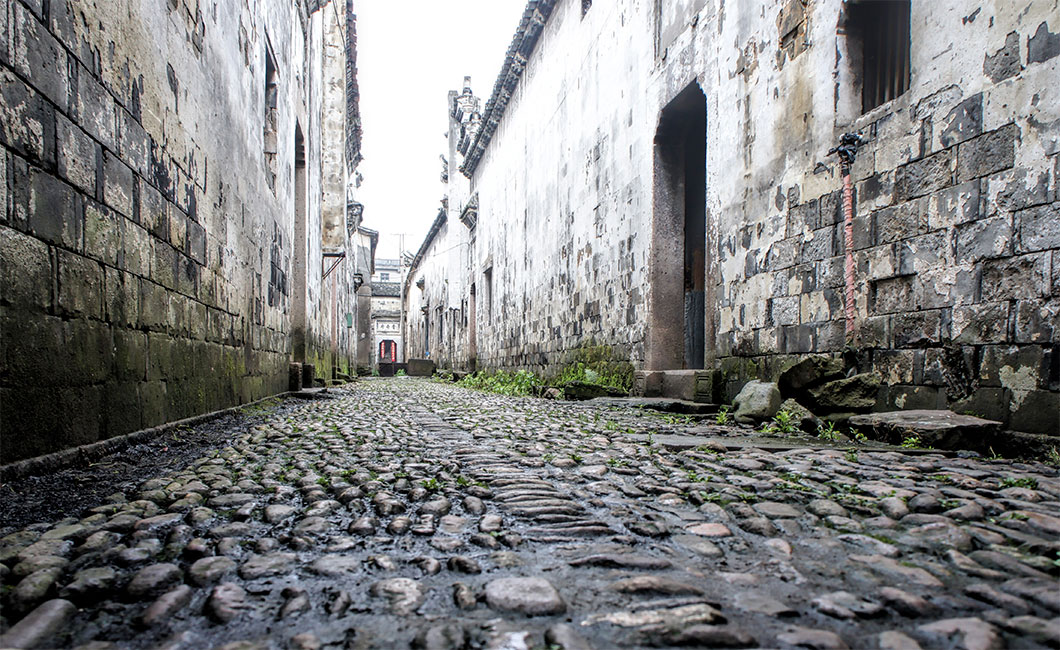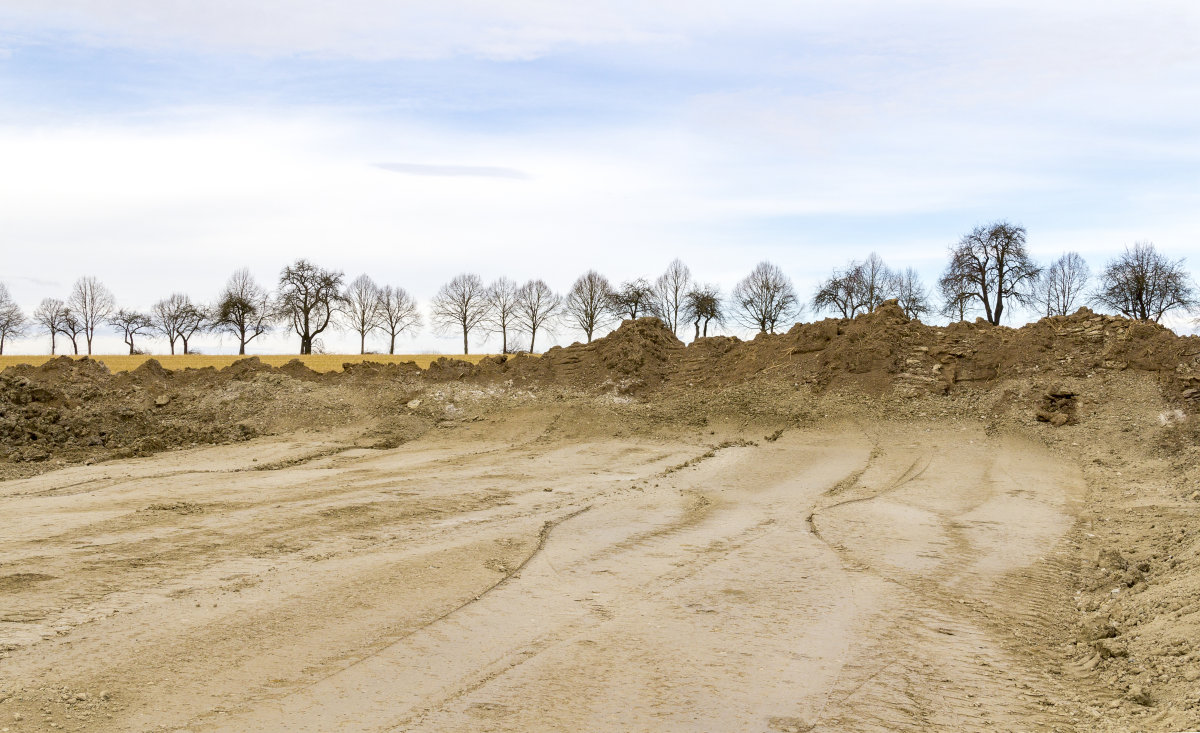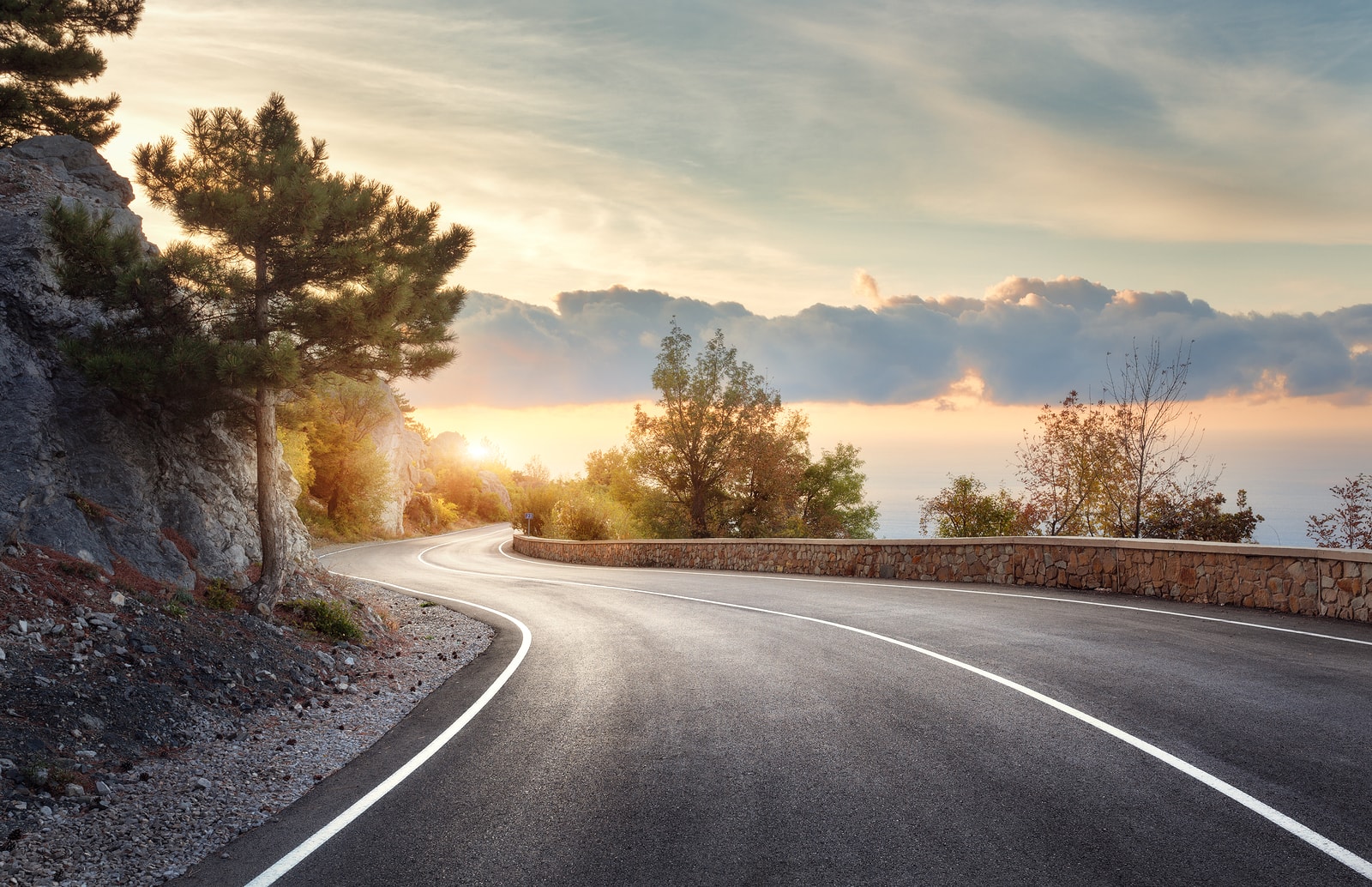 | | |
| --- | --- |
| Motor | AC, 48V, 5kW |
| Controller | 48V, 350-400A |
| Battery type | Lead acid battery, 150Ah, 8V*6pc |
| Charger | Intelligent high-frequency car charge |
| Charging time | 6-8 hours |
Lifting Mechanism
The golf cart features an ingenious lifting mechanism that offers you the versatility to customize its height based on your preferences. You are empowered to select the vehicle's elevation to adapt to the various challenges presented by different terrains. Whether you're maneuvering through lush green landscapes or navigating uneven paths, you can effortlessly adjust the cart's height to ensure a more comfortable driving experience and optimize the suspension performance. The structural design of the vehicle is outlined as follows: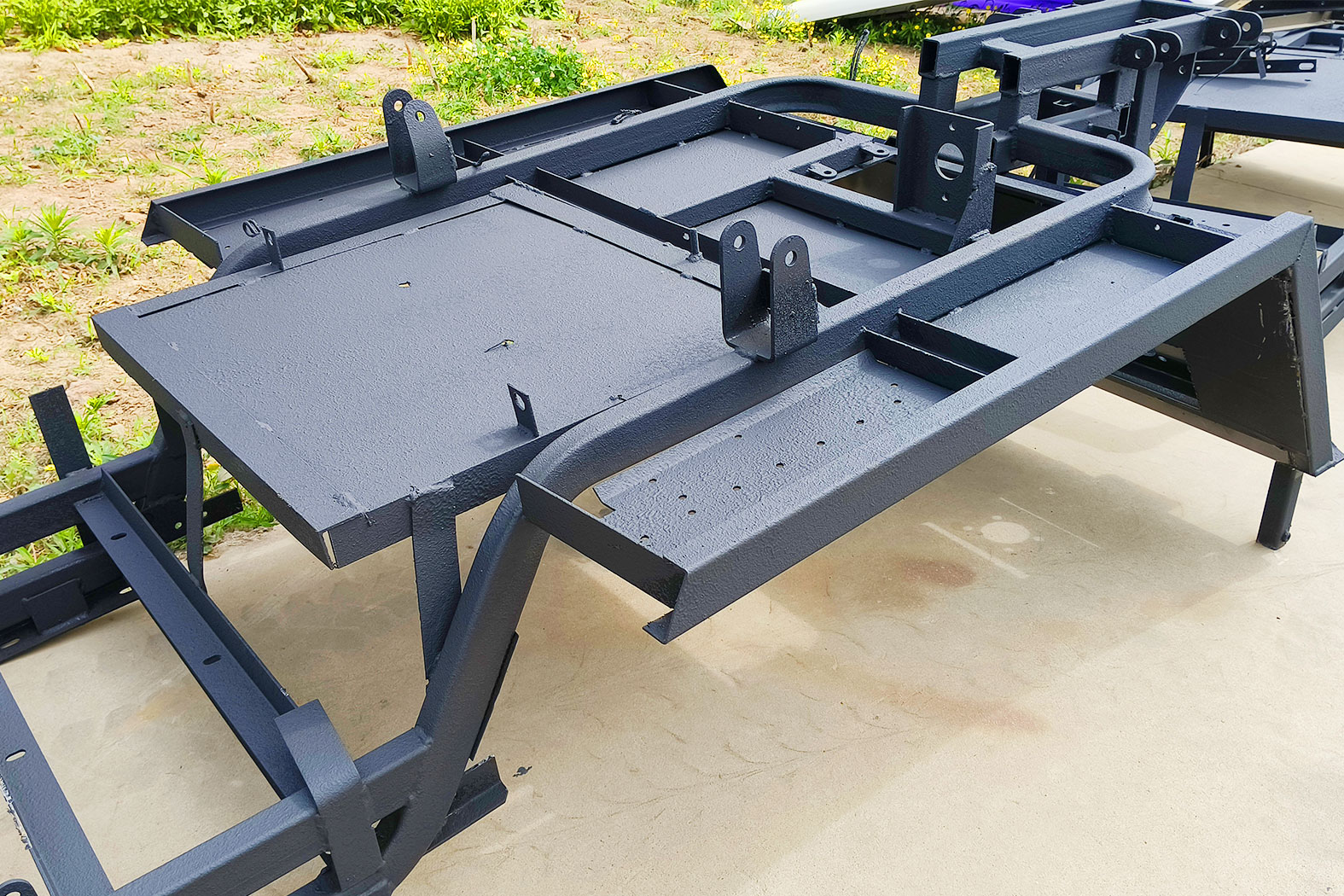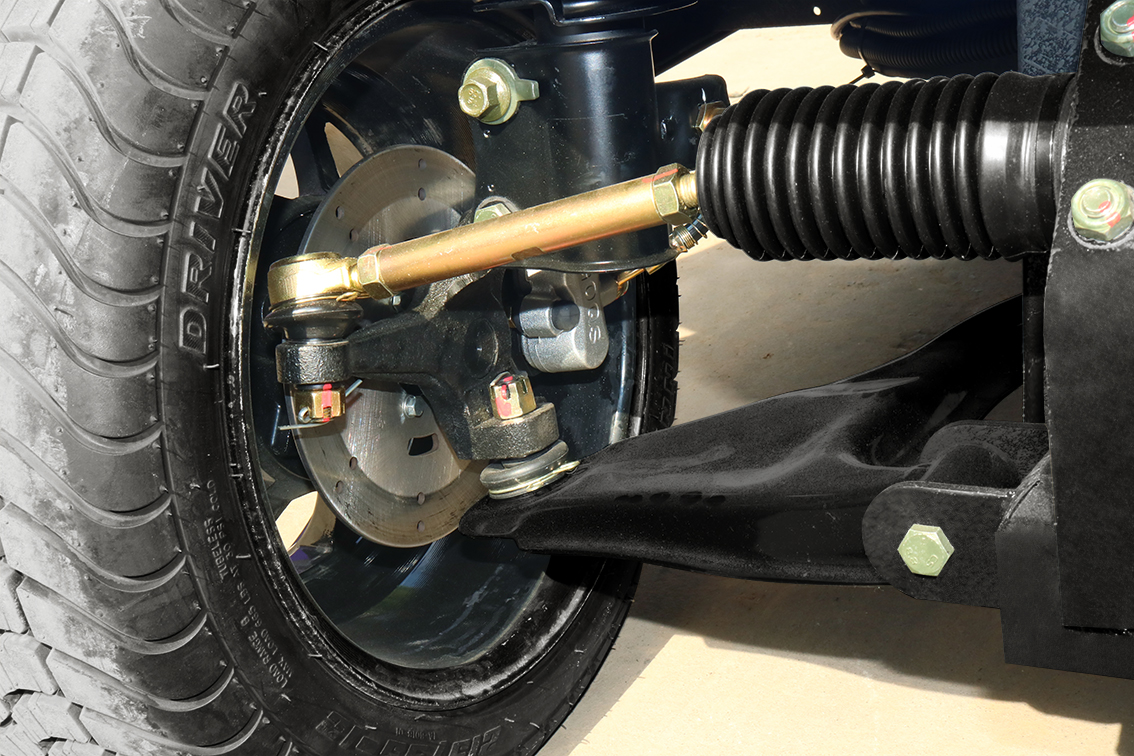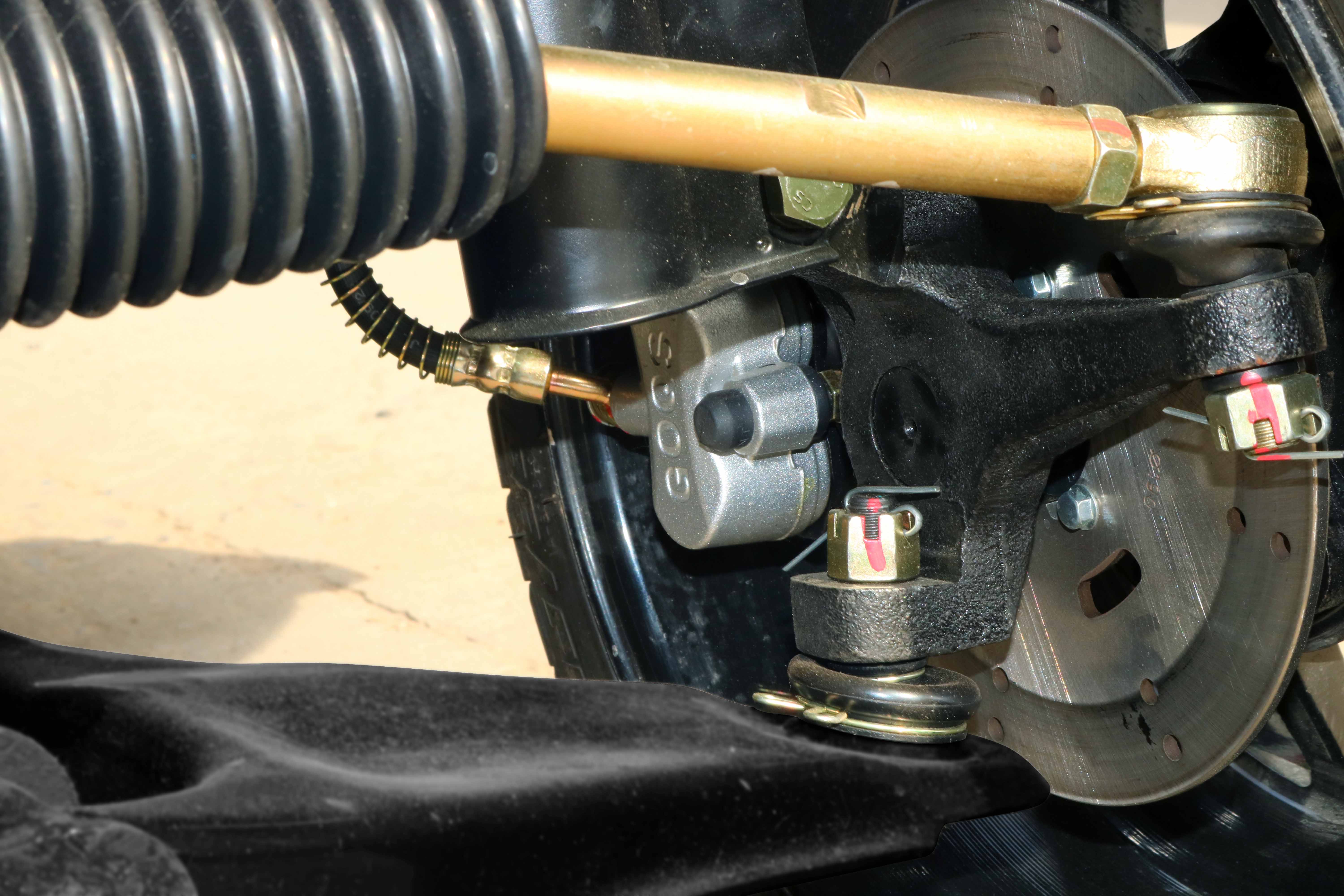 | | |
| --- | --- |
| Braking system | Front/Rear Dsic Brake,EMB system |
| Front axle and suspension | Independence suspension |
| Rear axle and suspension | Torsion beam |
| Steering | Rack & Pinion Steering |
Efficient Range
The Electric Elevated Golf Cart's battery system offers remarkable range, catering to your extended usage needs. Whether you're fully immersed in your golfing adventure or effortlessly exploring different destinations, you can do so without the persistent inconvenience of recharging. This guarantees uninterrupted enjoyment and eliminates any worries of battery depletion.
| | |
| --- | --- |
| Display | LCD instrument, show time, speed, driving range, battery capacity |
| Light | Front & Rear combination LED lights |
| Seat | Bus cold foam sponge+high resilience PU leather fabri |
| Tire | Steel frame+ABS engineering plastic molding material |
Comfortable Riding Experience
With meticulous precision in crafting our seating and suspension systems, we assure you a delightful journey on board. Settle into a state of tranquility as you embark on extended drives, with comfort and relaxation taking center stage. Furthermore, our cart is equipped with a secure non-slip flooring and a protective windshield, ensuring passenger safety regardless of weather conditions.
The Electric Elevated Golf Cart embraces intelligent features that enhance your driving experience. Discover a cutting-edge digital dashboard, a dependable navigation system, and seamless Bluetooth integration. These enhancements seamlessly blend convenience and enjoyment, granting you effortless command over various vehicle functions while indulging in wireless music playback and hands-free communication.
Whether you're a passionate golfer or seeking an environmentally-friendly, efficient, and comfortable means of transportation, the Electric Elevated Golf Cart is the ideal choice for you. Reach out to our sales team for more details about this intricately crafted golf cart and reserve your opportunity to experience a test drive. Set off on your journey with the cutting-edge electric golf cart today!
Overview of KINGHIKE