Elevate Your Golf Experience with the Electric Golf Cart
Introducing a new era of golfing excellence – the Electric Golf Cart. This cutting-edge cart seamlessly blends innovation, style, and performance, redefining how you navigate the course and engage with the game you love.
Unparalleled Performance
The heart of the Electric Golf Cart lies in its advanced electric powertrain. Experience instantaneous acceleration and smooth maneuverability as you cruise through the fairways. Conquer slopes with ease and enjoy a quieter, more refined ride that complements the tranquility of the game.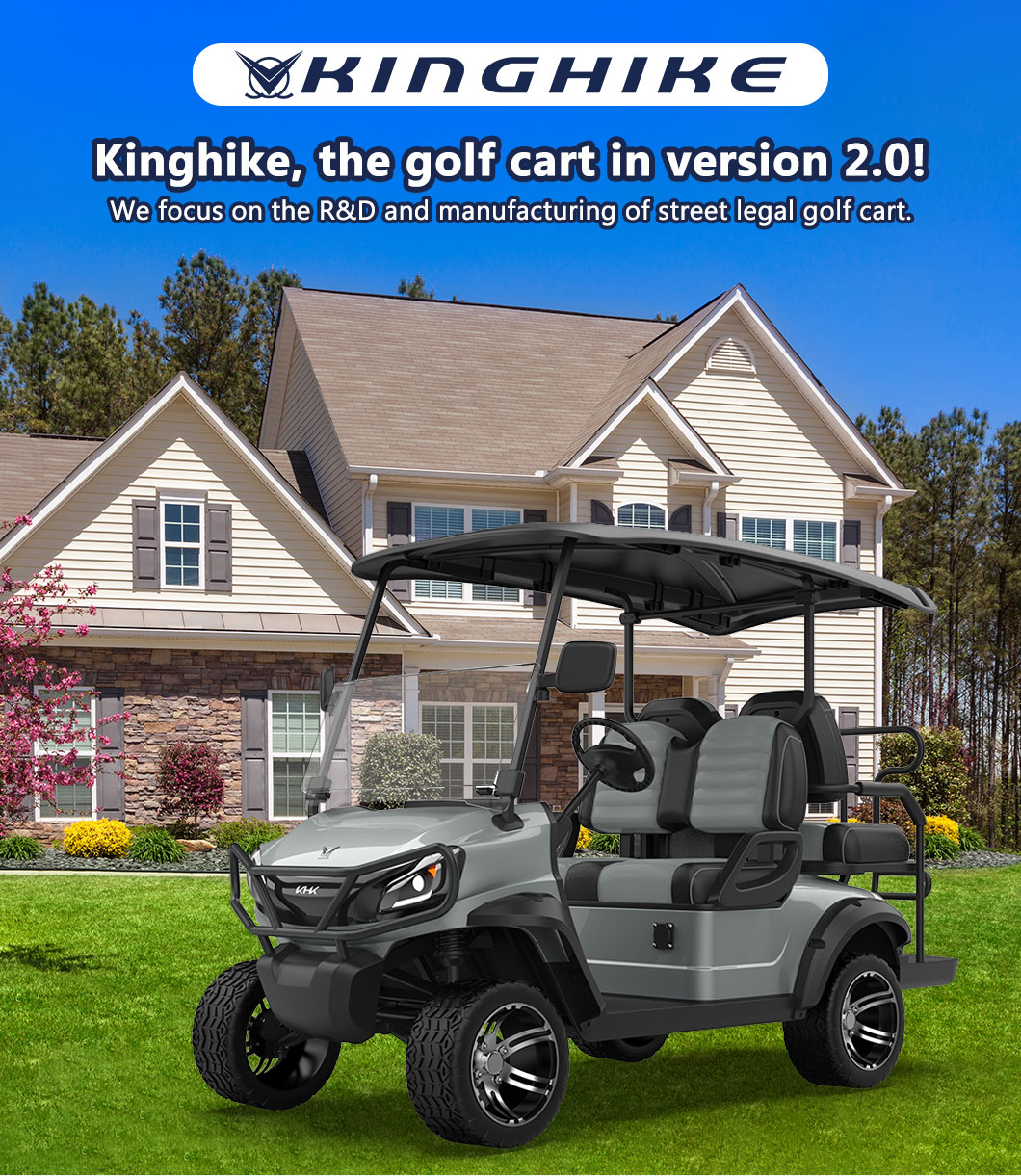 Sleek Design, Ultimate Comfort
Step into a world of sophistication and comfort as you settle into the Electric Golf Cart. Its sleek exterior isn't just a visual treat; it's a reflection of your commitment to both style and functionality. From the intuitive dashboard layout to the ergonomic seating, every element is designed to enhance your golfing journey.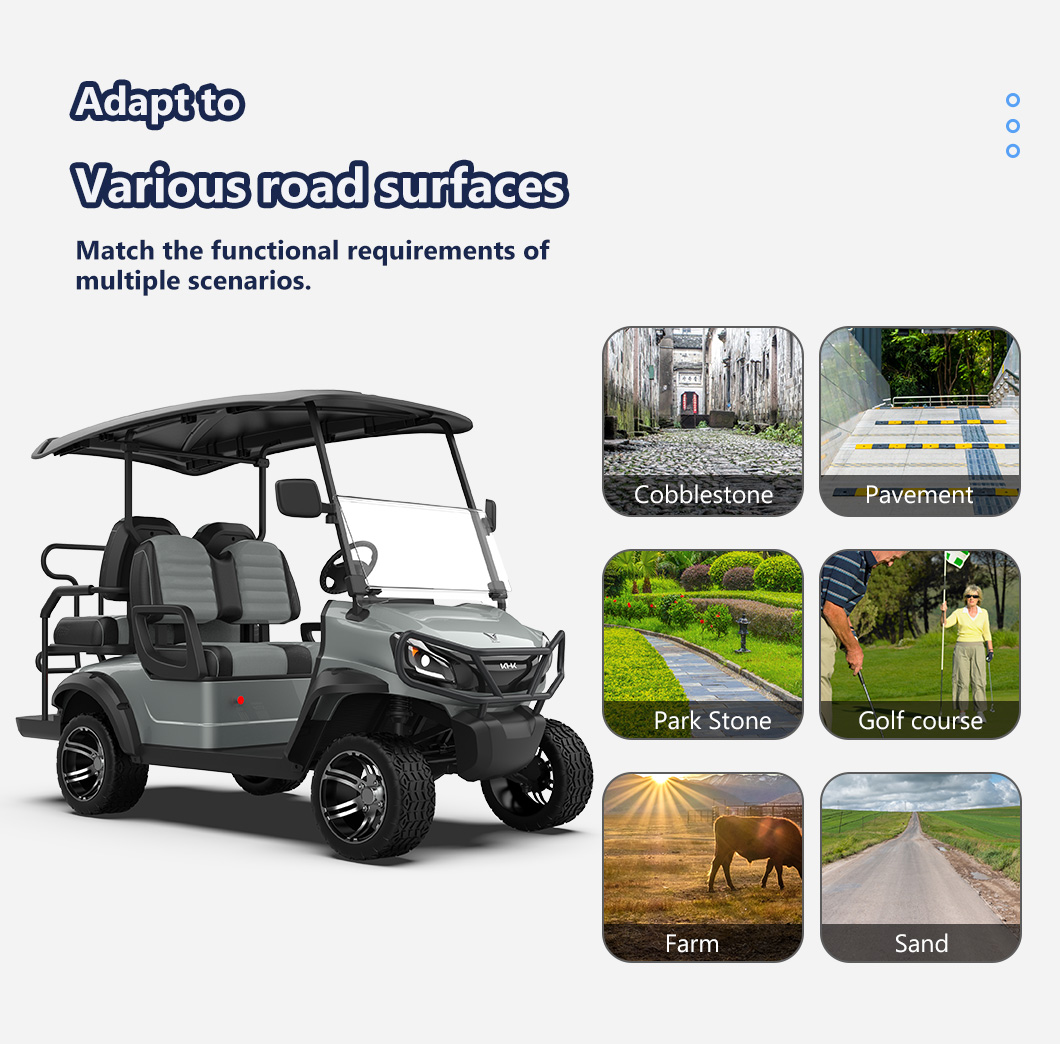 Green Golfing, Limitless Joy
Go green in more ways than one with the Electric Golf Cart's eco-friendly design. With zero emissions and a whisper-quiet operation, you can immerse yourself in the game while treading lightly on the environment. Embrace responsible golfing without compromising on performance or pleasure.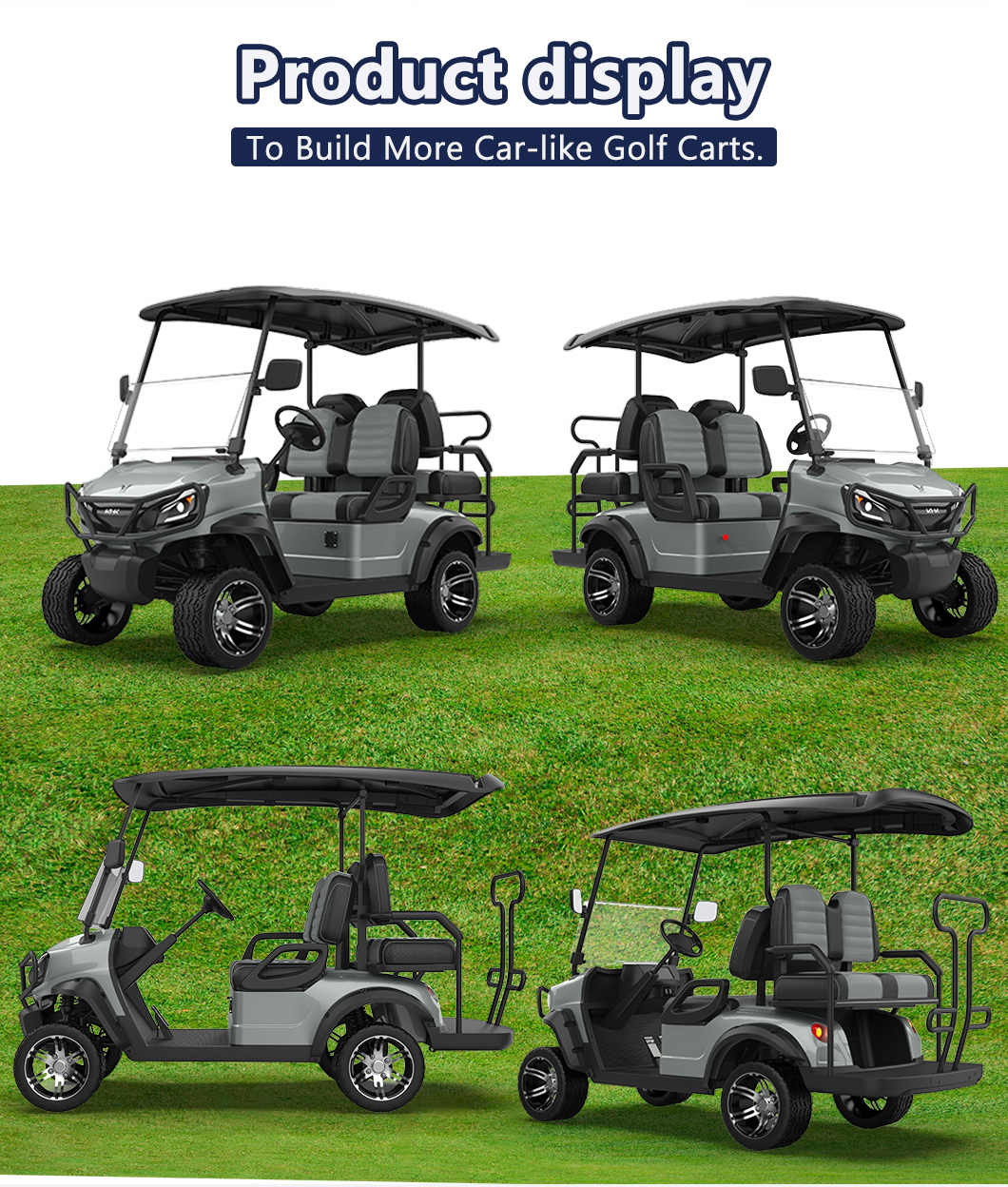 Stay Connected on the Course
Stay informed and engaged on the course with the Electric Golf Cart's smart connectivity features. Access real-time course updates, GPS information, and even entertainment options at your fingertips. Seamlessly integrate technology into your rounds for a modern and personalized experience.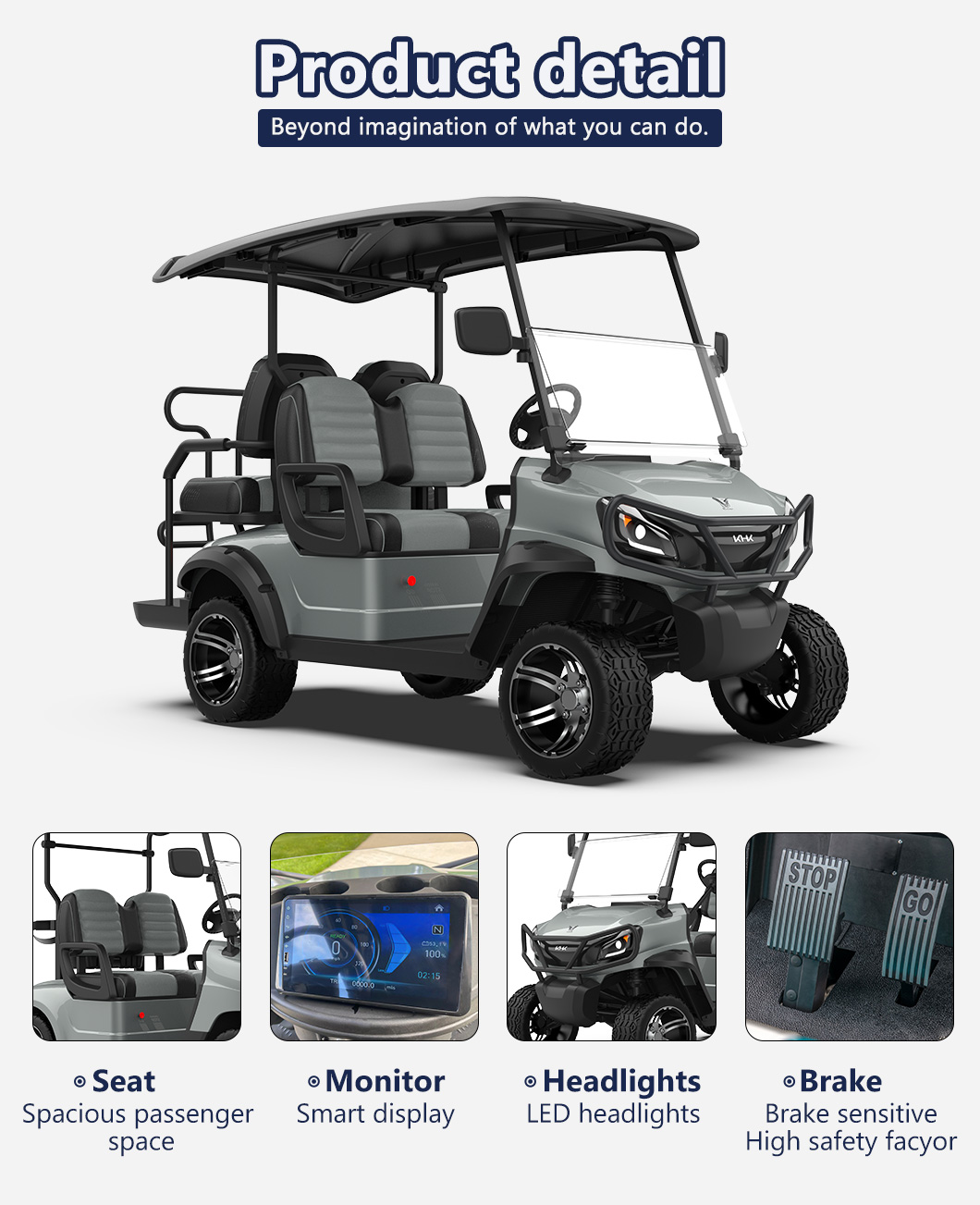 Elevate Your Swing, Elevate Your Game
Experience the joy of driving a cart that's more than transportation – it's a partner in perfecting your game. From beginners to seasoned players, the Electric Golf Cart enhances every aspect of your rounds. It's a fusion of technology and tradition that takes your golfing journey to new heights.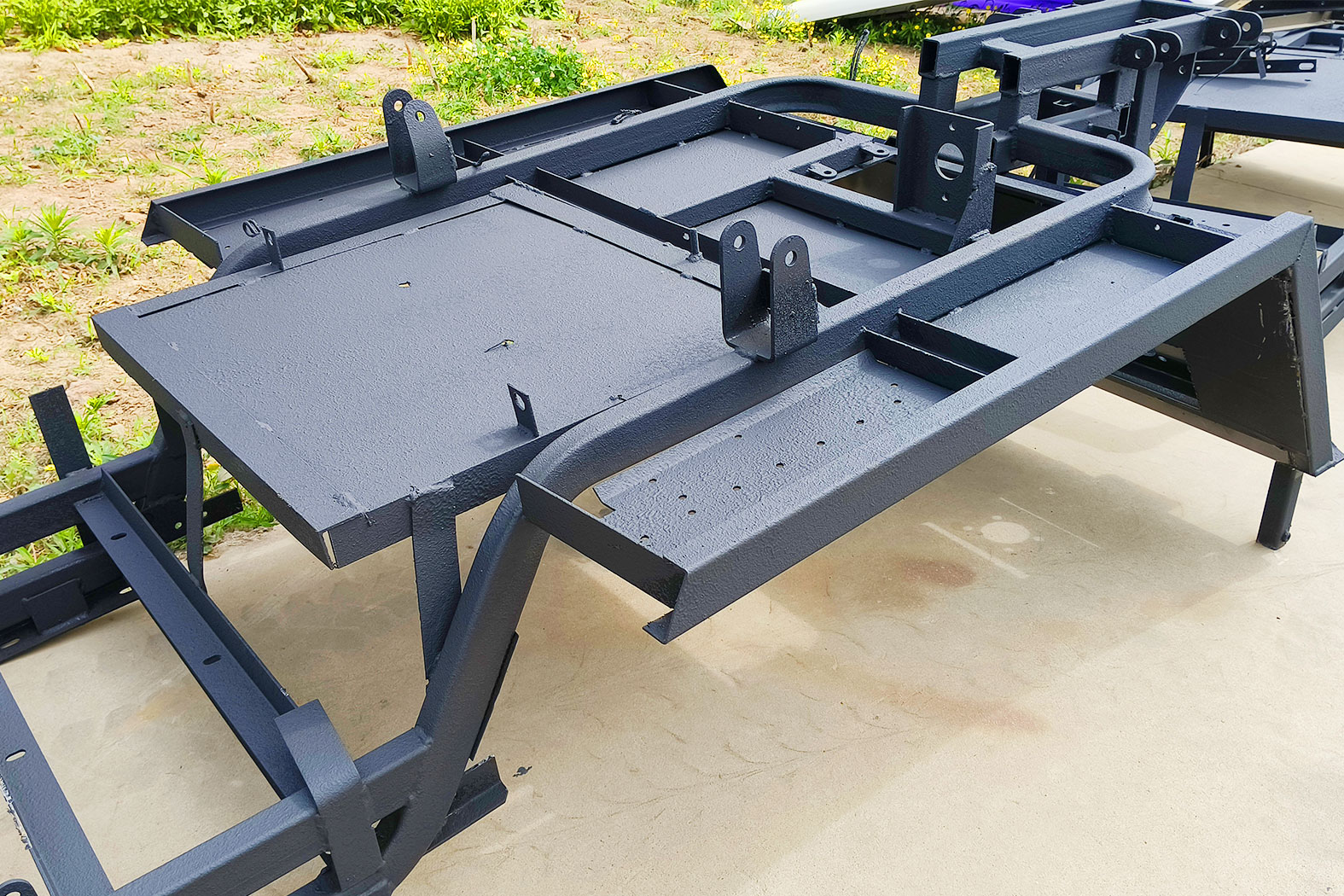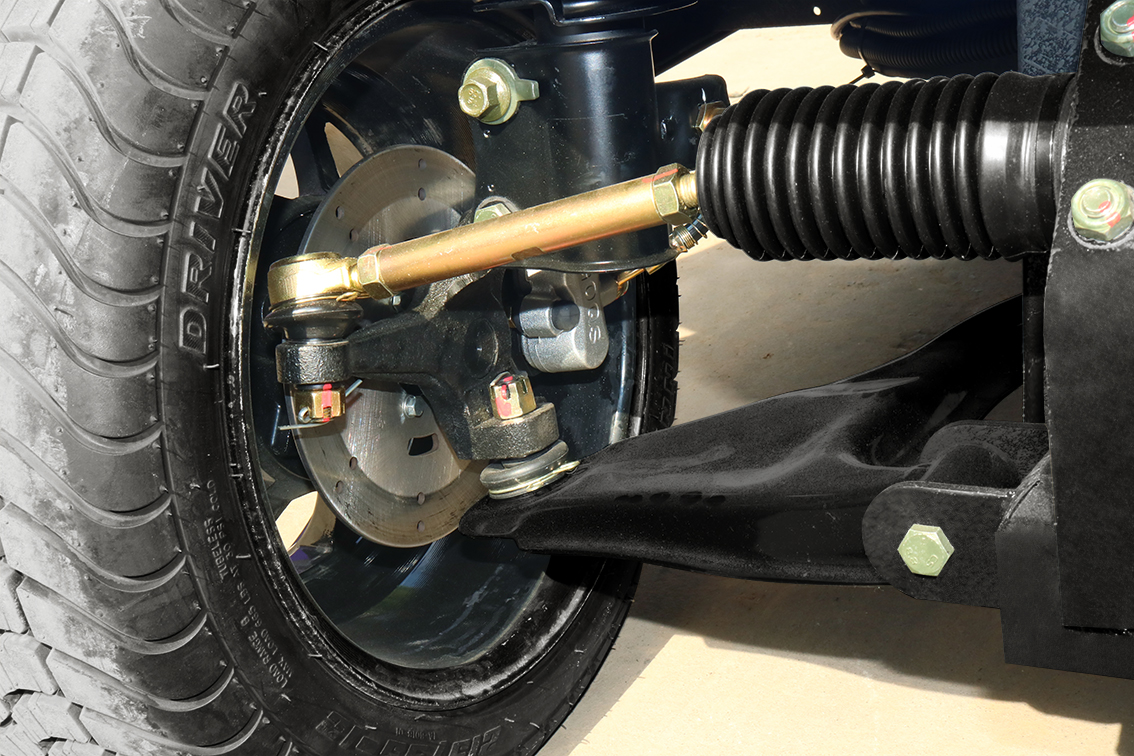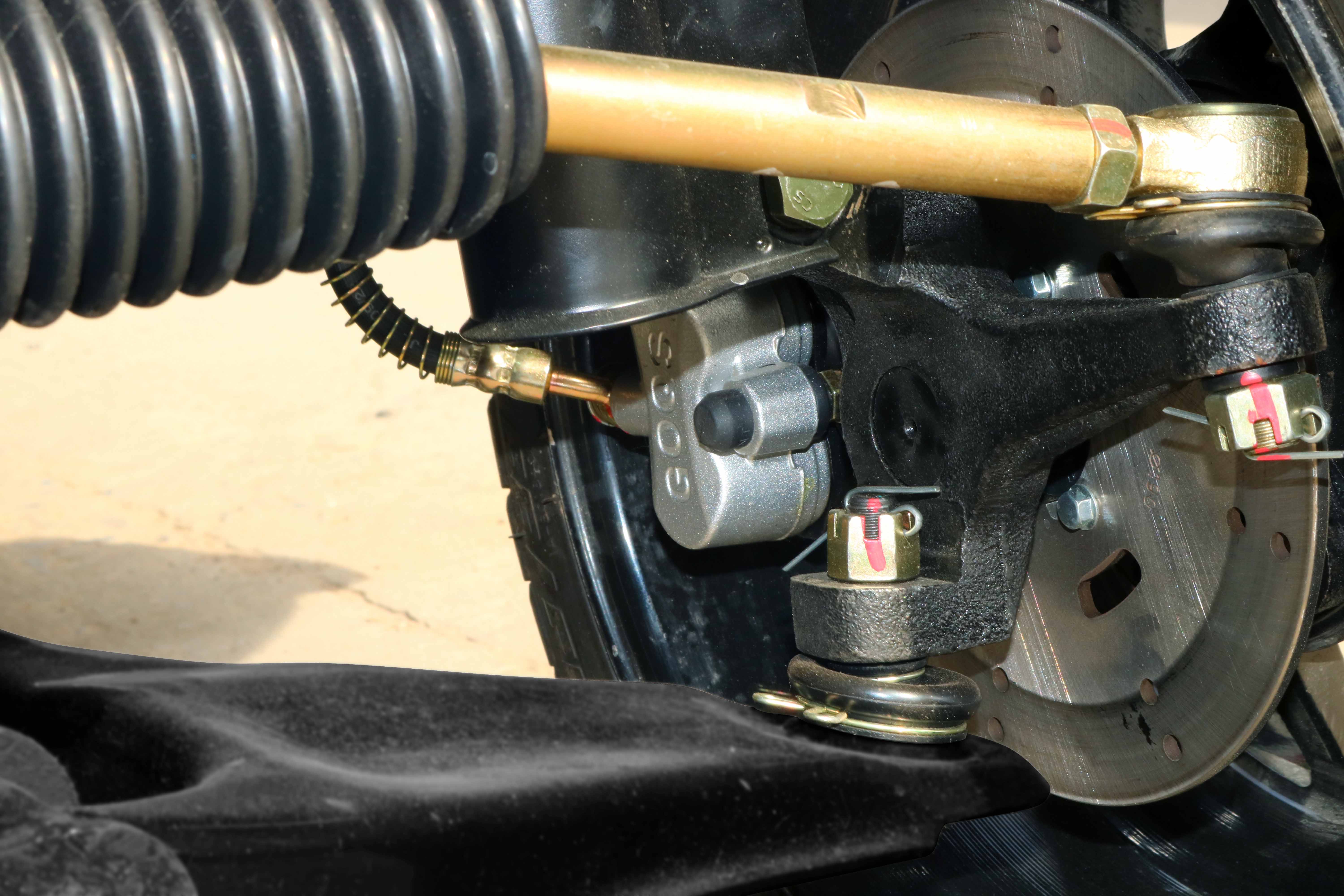 | | |
| --- | --- |
| Motor | AC, 48V, 5kW |
| Controller | 48V, 350-400A |
| Battery type | Lead acid battery, 150Ah, 8V*6pc |
| Charger | Intelligent high-frequency car charge |
| Charging time | 6-8 hours |
Golfing Redefined Drive into the Future
Get ready to redefine the way you experience golf. The Electric Golf Cart isn't just a mode of transport; it's an embodiment of your passion for the game and your dedication to excellence. Step onto the green with confidence, knowing that you're equipped with the latest in golfing technology.Elevate your golfing adventure with the Electric Golf Cart. It's where innovation meets the fairway, where power meets precision, and where eco-friendliness meets unparalleled enjoyment. Discover a new standard of golfing with the Electric Golf Cart – your ticket to a game that's as exhilarating as it is sustainable.
| | |
| --- | --- |
| Braking system | Front/Rear Dsic Brake,EMB system |
| Front axle and suspension | Independence suspension |
| Rear axle and suspension | Torsion beam |
| Steering | Rack & Pinion Steering |