Elevate Your Golfing Adventure: Introducing the Electric Lifted Golf Cart
Prepare to embark on a golfing journey like no other with our latest innovation – the Electric Lifted Golf Cart. This remarkable cart is not just a mode of transportation; it's a testament to advanced technology, luxurious comfort, and a commitment to environmentally-friendly golfing.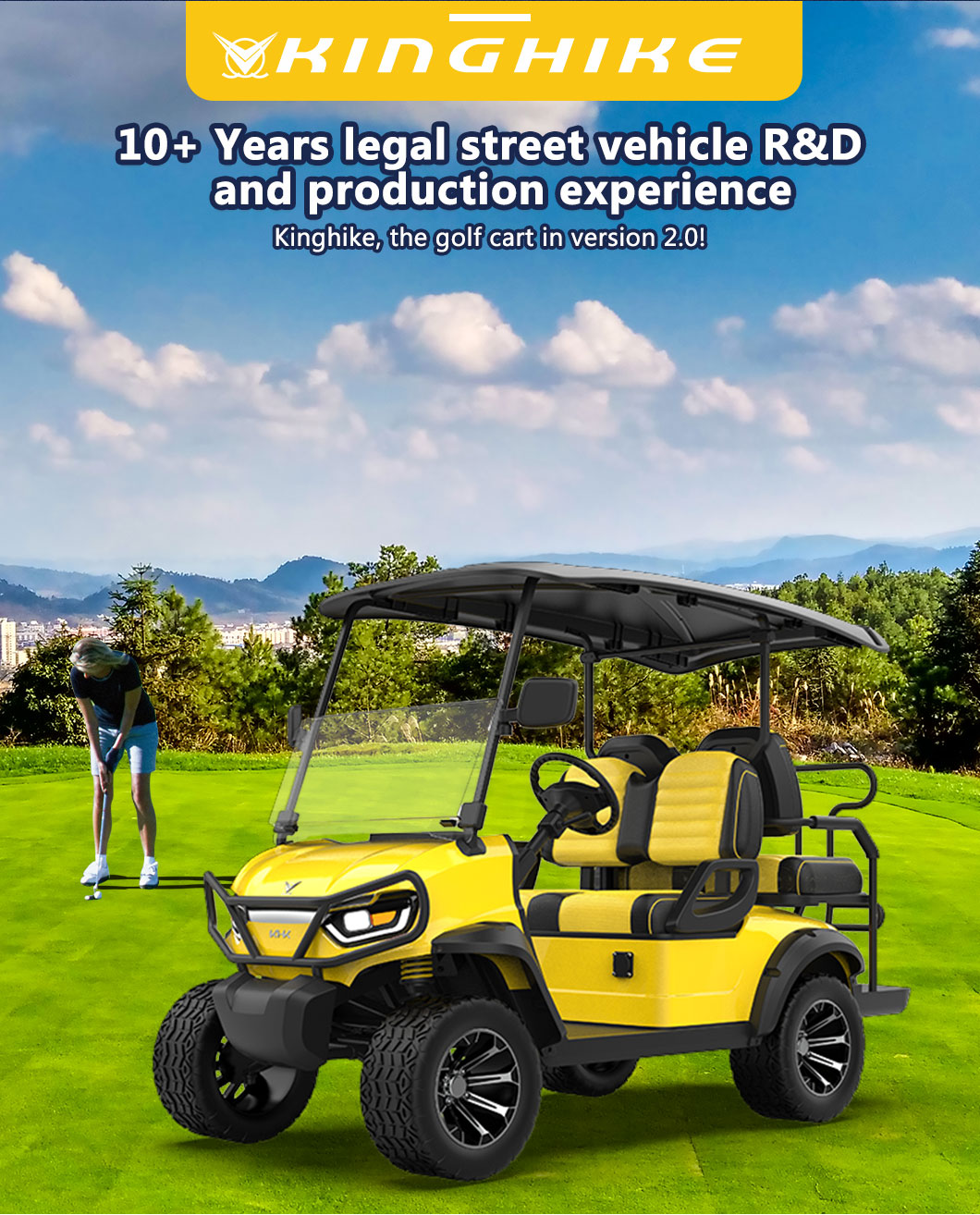 Unleash Unprecedented Power
Powered by an electric drivetrain, the Electric Lifted Golf Cart delivers a powerful and efficient performance. Experience instant acceleration, seamless navigation through challenging terrains, and a smooth ride that enhances your time on the course. Conquer hills and glide across fairways with a cart that's as dynamic as your game.