GGL 2+2 Seater Yellow Electric Lifted Golf Cart
Experience the pinnacle of golfing excellence with the ODM Electric Lifted Golf Cart, an awe-inspiring fusion of ingenuity and performance. As the ultimate companion for golf enthusiasts, it strives to elevate your golfing escapades to a league of their own. Embrace a wealth of exceptional features and matchless advantages that define the ODM Electric Lifted Golf Cart's distinctiveness. Seamlessly marrying style, power, and functionality, this phenomenal cart guarantees an extraordinary golfing journey. Here's what makes it stand out from the crowd.
Lifted Design
Gracefully commanding attention on the golf course, the ODM Electric Lifted Golf Cart boasts a distinct lifted design. Engineered with augmented ground clearance and larger, purposeful tires, it effortlessly conquers diverse terrains. Embark on confident and effortless journeys, conquering hills, uneven surfaces, and rough paths with ease. Beyond its visual allure, the lifted design amplifies the cart's off-road prowess, making it a true standout.
| | |
| --- | --- |
| Overall Dimension | 2910*1350*2200mm |
| Passengers Capacity | 4 |
| Max. Speed | 40km/h & 25mph |
| Max. Travelling Range | 80-100km |
| Slope Climbing Capacity | 0.3 |
| Turning Radius | 3m |
| Ground Clearance | 150mm |
| Brake Distance | ≤4m |
| Wheelbase | 1700mm |
| Front/Rear Tread | 950/1000mm |
| Weight | 580kg |
| Tire | 20*10-12, with aluminum alloy wheel rim |
Powerful Performance
Propelled by cutting-edge electric technology, the ODM Electric Lifted Golf Cart boasts remarkable acceleration and seamless maneuverability. Its sturdy motor and battery system guarantee a reliable and consistent performance throughout your entire golfing experience. Revel in the exhilarating sensation of effortless power and precise control as you navigate the course with finesse. Be it conquering steep slopes or gliding through demanding terrains, this golf cart effortlessly conquers every challenge that comes its way. Here are some scenarios where it excels: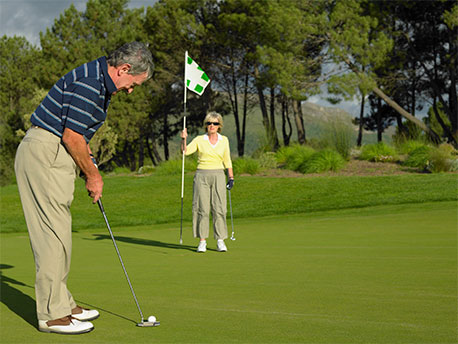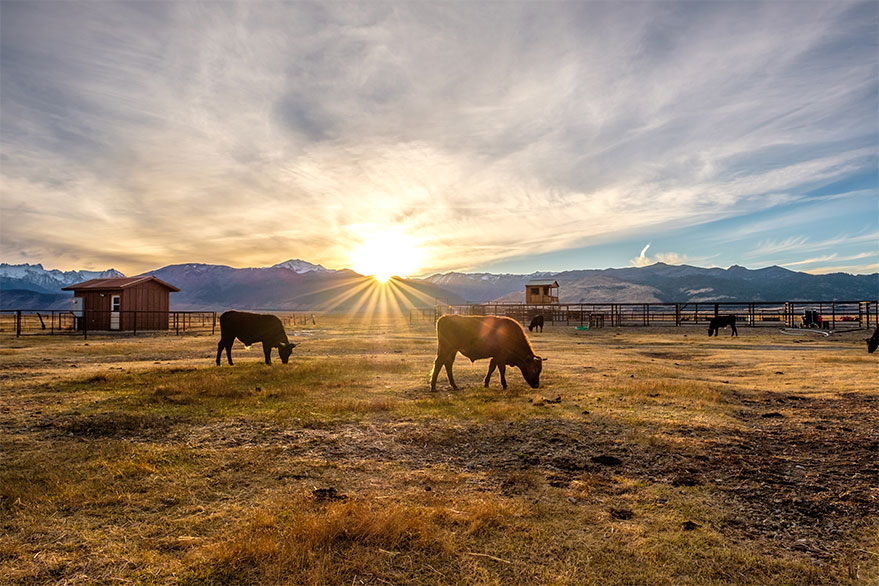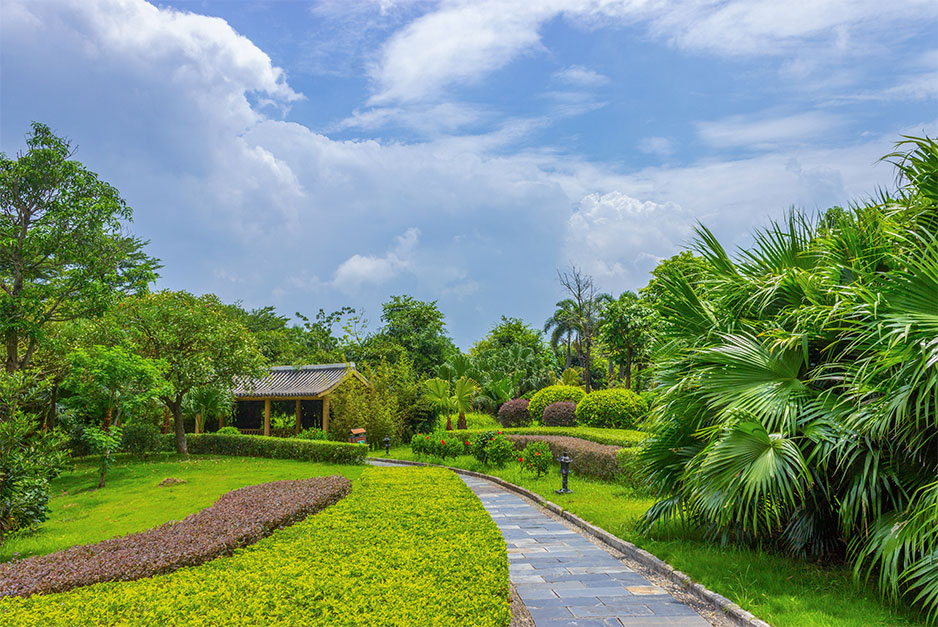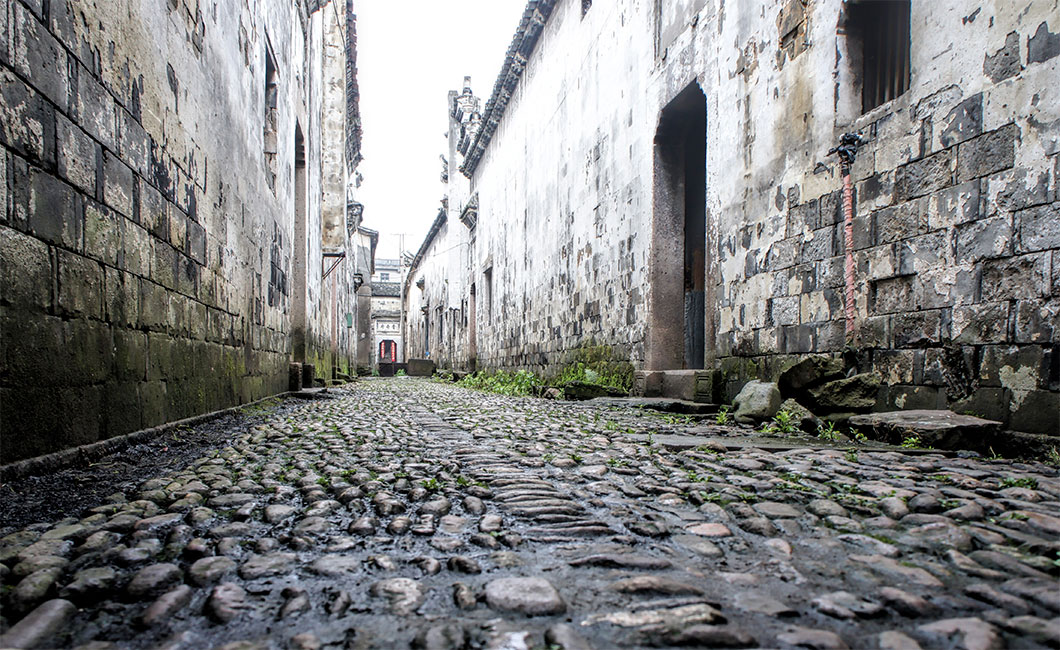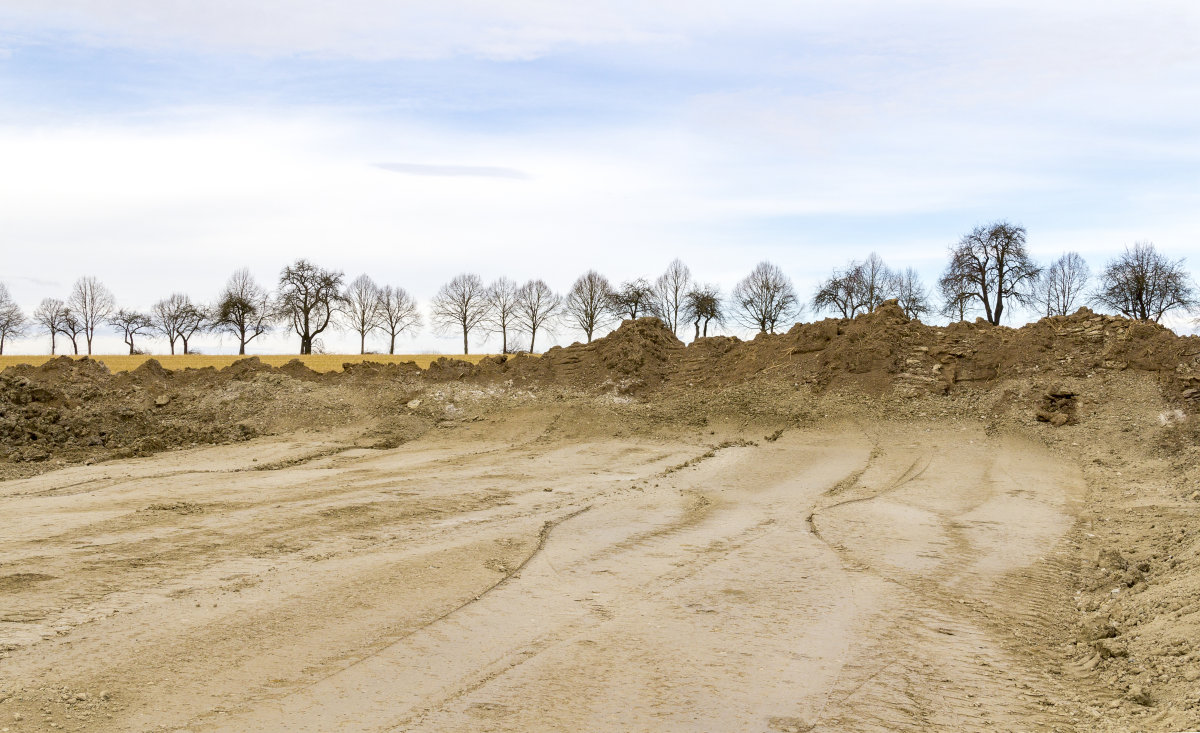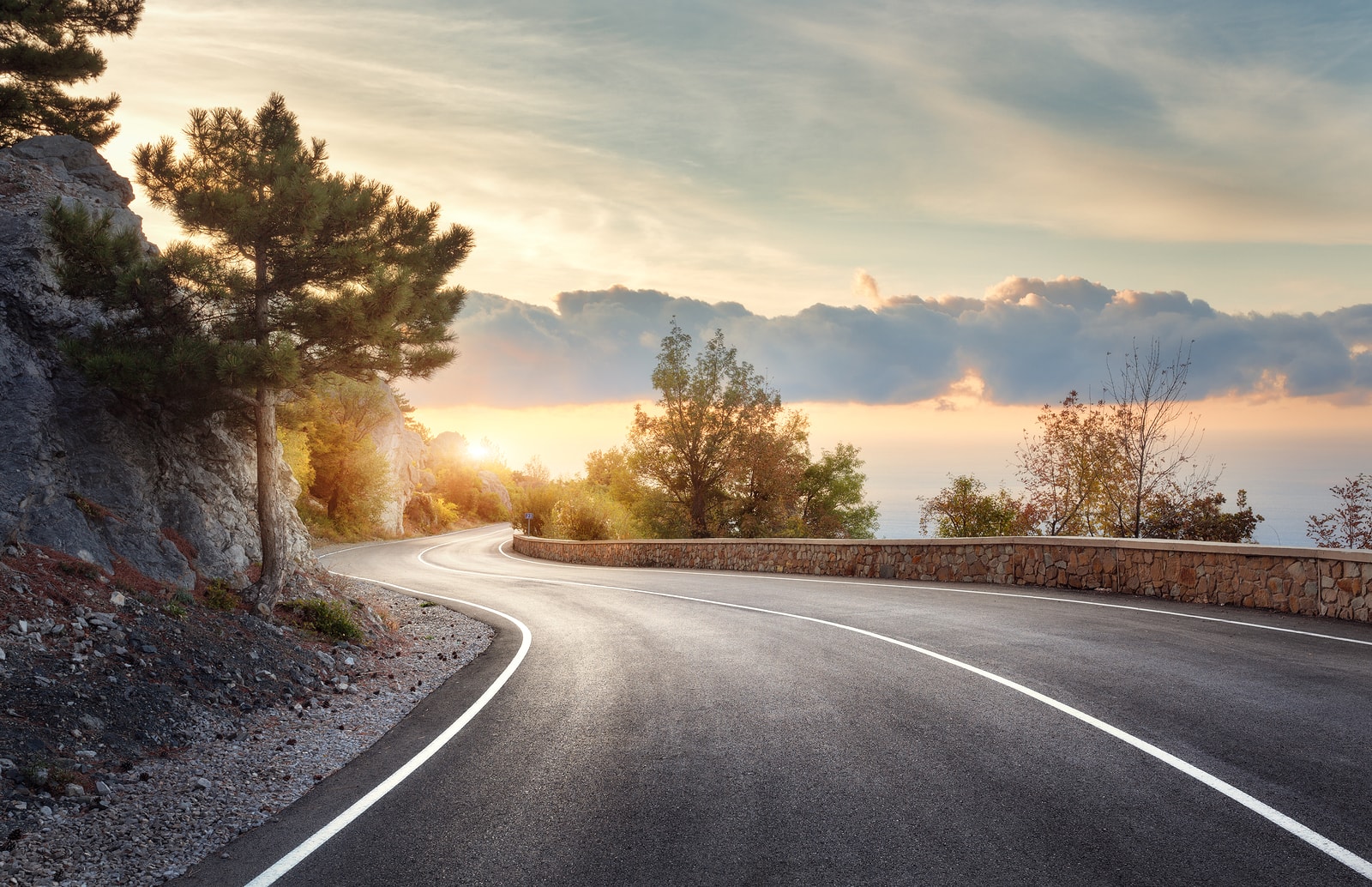 Stylish and Customizable
Embrace the allure of sophistication with the ODM Electric Lifted Golf Cart, boasting an elegant and contemporary design. Its sleek lines, modern aesthetics, and meticulous attention to detail set it apart as a true standout on the course. Personalize your experience by selecting from a variety of stylish colors and customization options, crafting a golf cart that perfectly complements your individual taste and style. Leave a lasting impression on the course with a cart that reflects your unique personality and showcases your distinct flair. Discover the remarkable vehicle architecture below: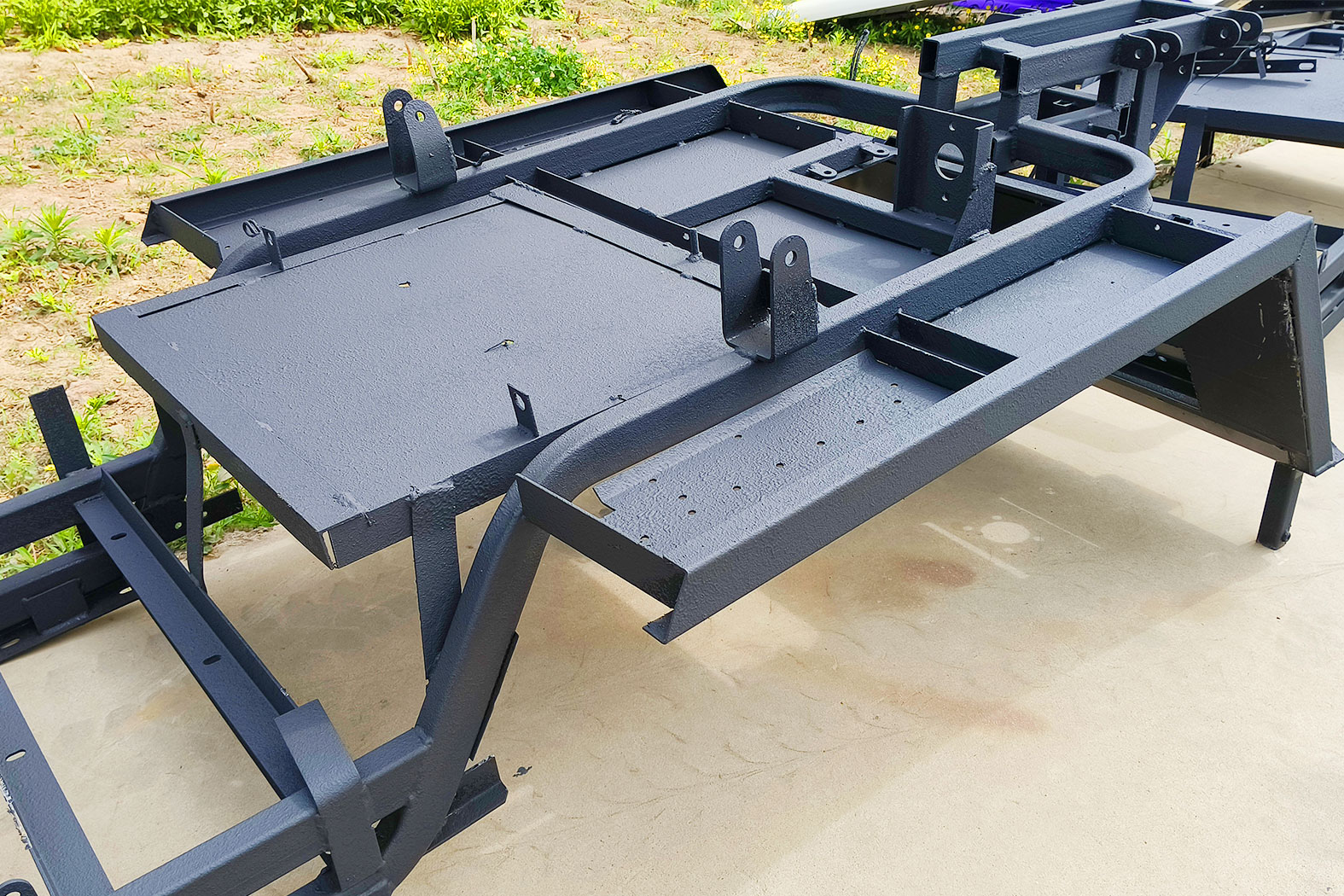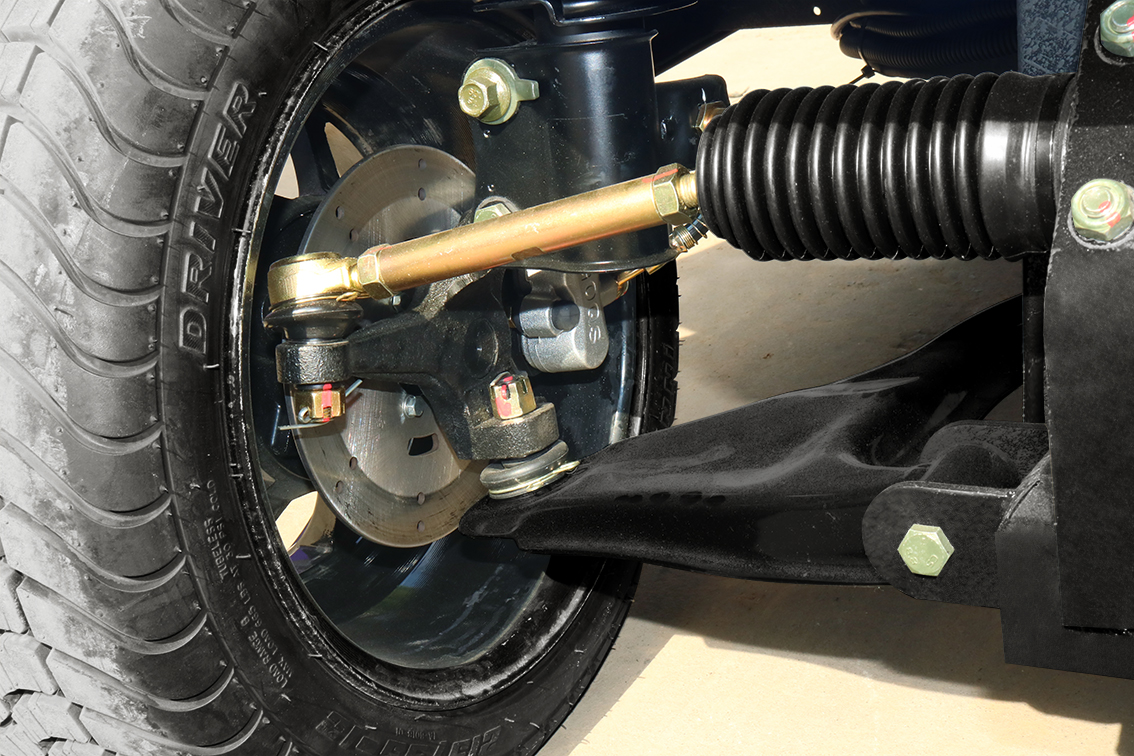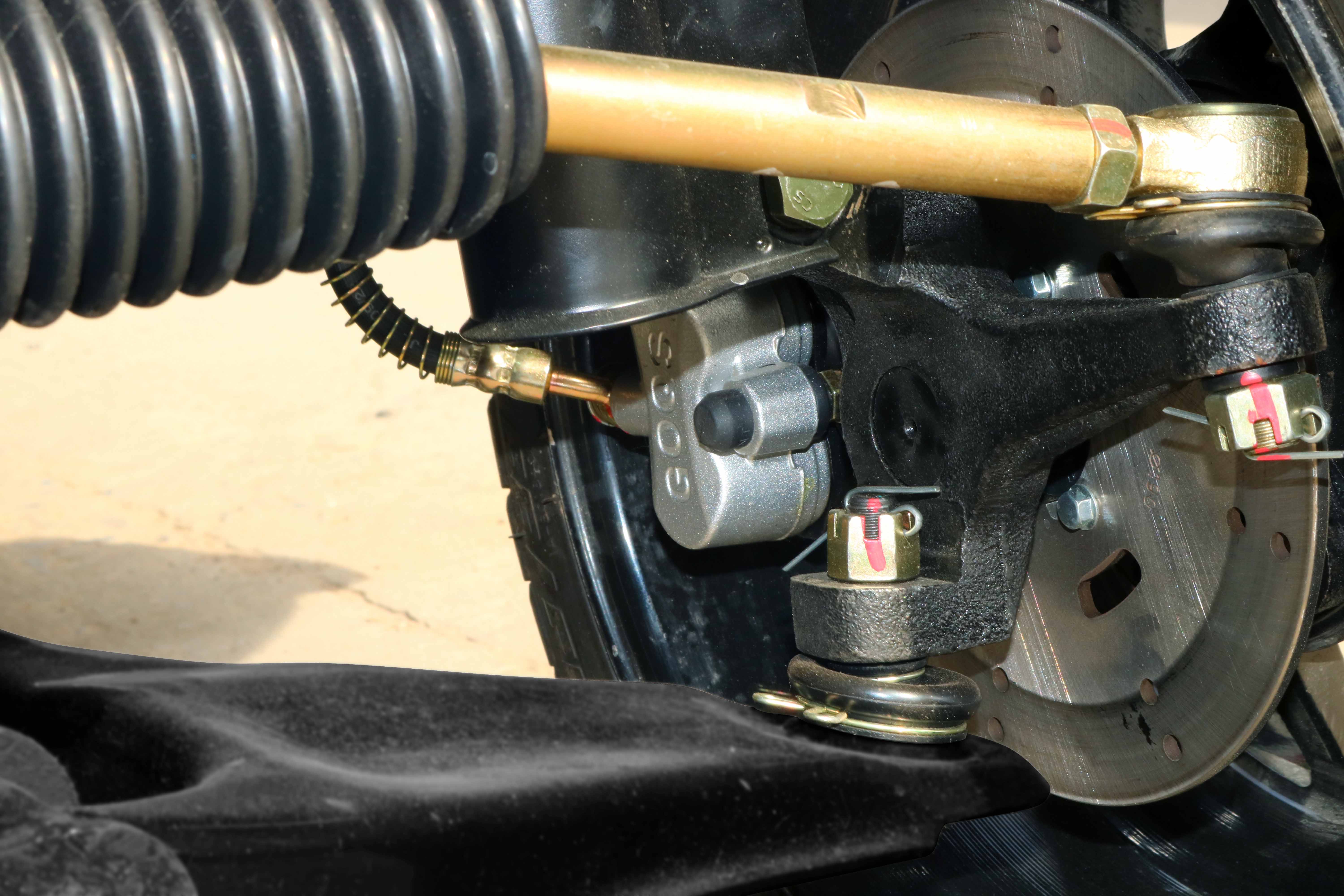 | | |
| --- | --- |
| Motor | AC, 48V, 5kW |
| Controller | 48V, 350-400A |
| Battery type | Lead acid battery, 150Ah, 8V*6pc |
| Charger | Intelligent high-frequency car charge |
| Charging time | 6-8 hours |
Intelligent Features
Experience the pinnacle of convenience on the course with the ODM Electric Lifted Golf Cart, equipped with ingenious features. Its intuitive touchscreen display grants effortless access to a plethora of functions, such as integrated GPS navigation, ensuring precision in your course navigation, and Bluetooth connectivity for seamless music streaming. Stay connected, informed, and entertained as you gracefully navigate the fairways. Immerse yourself in a new realm of golfing excellence, courtesy of the cart's advanced features.
Comfort and Durability
Elevating your comfort during golfing rounds, the ODM Electric Lifted Golf Cart focuses on providing a luxurious experience. It offers expansive seating, an ergonomic design, and generous storage options for your clubs and accessories. Sink into the plush seating, relishing a relaxed and delightful ride, while the meticulously designed storage compartments keep your equipment well-organized and readily accessible. Moreover, its sturdy construction guarantees lasting endurance and dependability, withstanding the demanding challenges of the golf course for years to come.
Eco-Friendly
Embark on an eco-conscious golfing journey with the ODM Electric Lifted Golf Cart, embracing a more sustainable approach. With zero emissions and diminished noise levels, this electric golf cart champions environmental friendliness, promoting a greener golfing experience. Opting for the ODM Electric Lifted Golf Cart allows you to actively engage in safeguarding the golf course's natural beauty while significantly reducing your carbon footprint.
| | |
| --- | --- |
| Display | LCD instrument, show time, speed, driving range, battery capacity |
| Light | Front & Rear combination LED lights |
| Seat | Bus cold foam sponge+high resilience PU leather fabri |
| Tire | Steel frame+ABS engineering plastic molding material |
Safety and Convenience
The ODM Electric Lifted Golf Cart is thoughtfully outfitted with safety enhancements to guarantee a protected and carefree golfing escapade. With a focus on your well-being on the course, it boasts cutting-edge braking systems, LED headlights, turn signals, and rearview mirrors – every aspect meticulously crafted to prioritize your safety. Moreover, the cart also comes equipped with practical amenities like USB charging ports and beverage holders, adding extra comfort to your rounds.
| | |
| --- | --- |
| Braking system | Front/Rear Dsic Brake,EMB system |
| Front axle and suspension | Independence suspension |
| Rear axle and suspension | Torsion beam |
| Steering | Rack & Pinion Steering |
Embark on an extraordinary golfing adventure with the ODM Electric Lifted Golf Cart, elevating your game to new heights. Its lifted design, formidable performance, chic aesthetics, intelligent functionalities, eco-consciousness, and unwavering commitment to safety and convenience redefine the possibilities on the golf course. Bask in unparalleled comfort and embrace a greener future with the ODM Electric Lifted Golf Cart. Discover more about this exceptional product on our website and embark on your journey to a golfing experience like no other! Let the ODM Electric Lifted Golf Cart accompany you on the fairways and unlock a realm of golfing excellence.
Overview of KINGHIKE