Elevating Mobility: The Evolution of Electric Lifted Golf Carts, Legal Street Vehicles, and Neighborhood Electric Vehicles
In the ever-evolving landscape of transportation, innovation continues to reshape the way we move, explore, and connect. Electric lifted golf carts, legal street vehicles, and neighborhood electric vehicles stand at the forefront of this revolution, blending cutting-edge technology with the demands of modern lifestyles.
Electric Lifted Golf Carts: A Game-Changing Experience
Gone are the days when golf carts were confined solely to the course. Electric lifted golf carts have redefined the entire experience. These carts effortlessly transition between fairways and city streets, offering golfers and enthusiasts an unmatched combination of performance and versatility. Powered by advanced electric technology, they promise a quieter, eco-friendly, and energy-efficient journey, all while elevating your golfing adventure to new heights.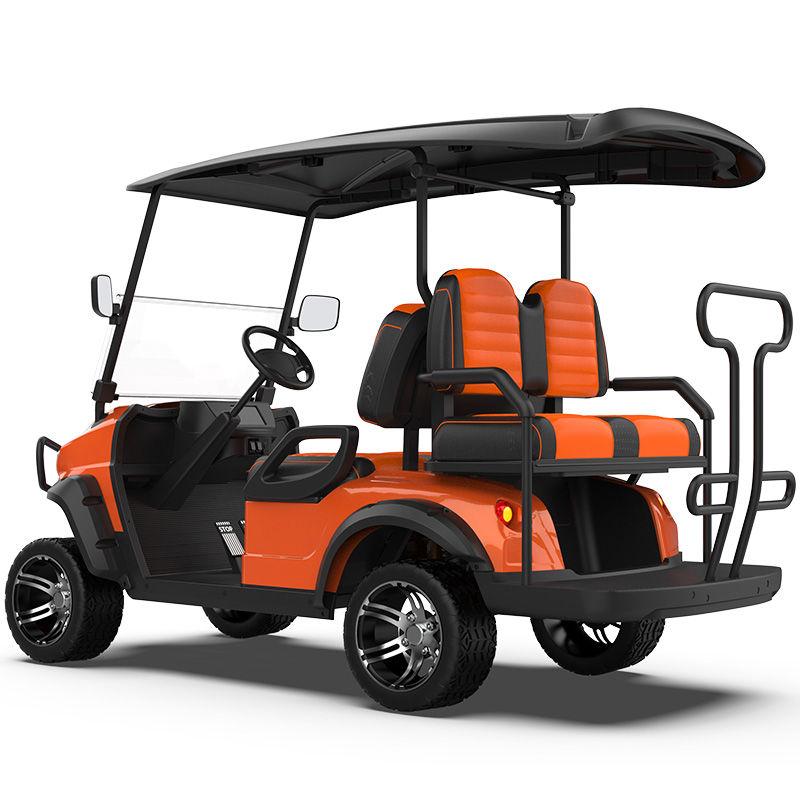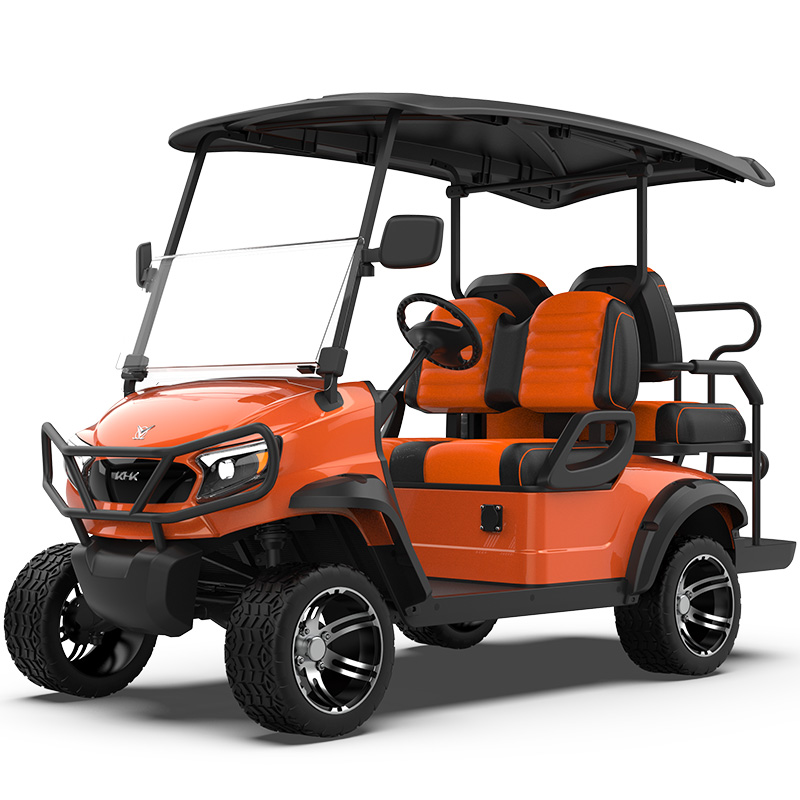 Legal Street Vehicles: From Fairways to Urban Avenues
Legal street vehicles have emerged as a seamless extension of golf carts into urban environments. Designed to meet legal regulations for on-road travel, these vehicles offer the freedom to explore city streets while adhering to safety and compliance standards. The shift from fairways to urban avenues is no longer a leap but a natural progression, embodying convenience, style, and the ability to navigate through bustling streets with ease.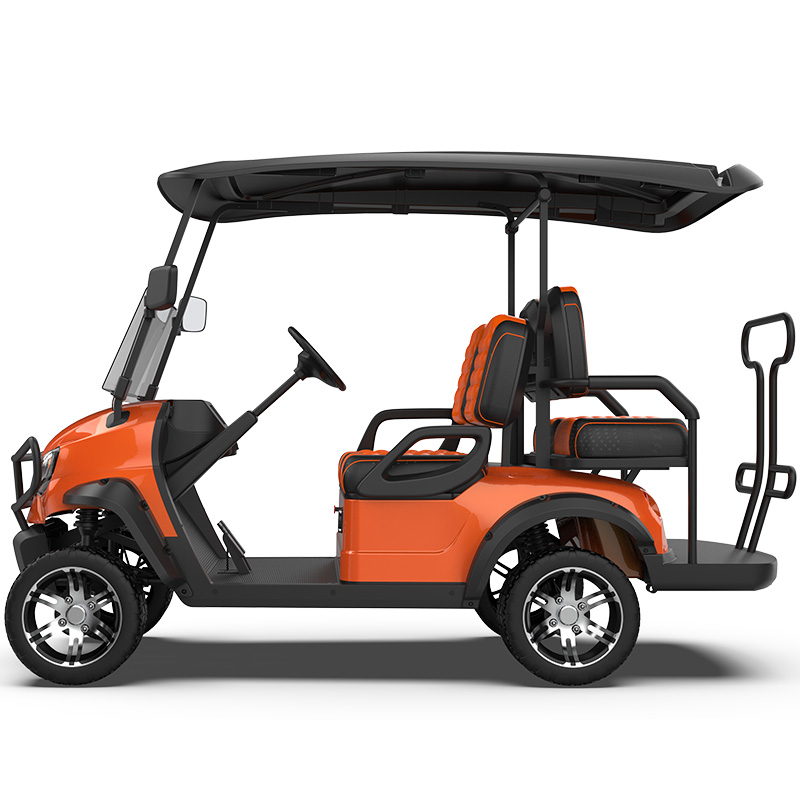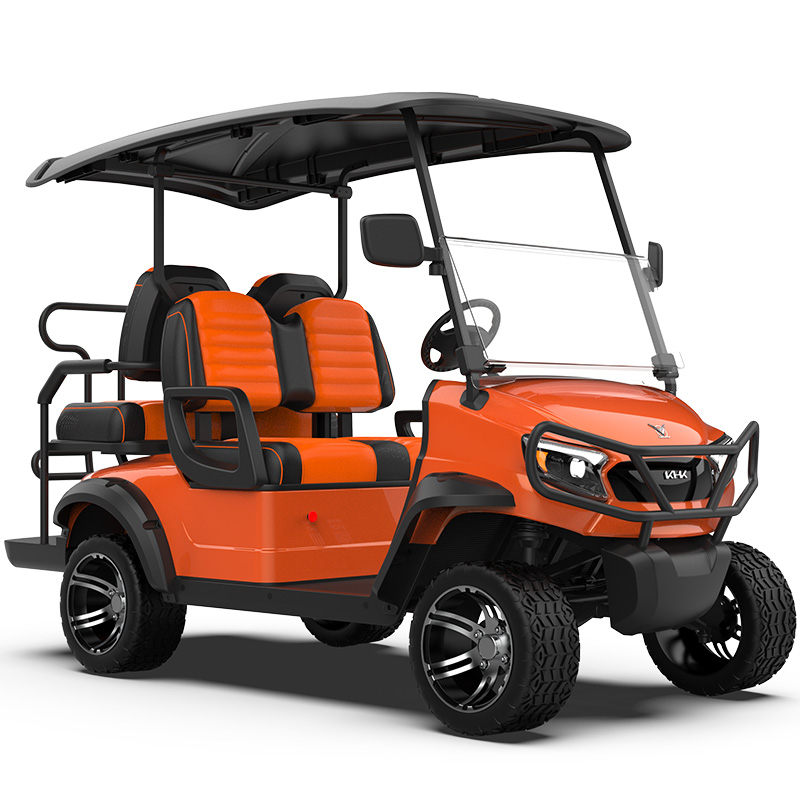 Neighborhood Electric Vehicles: Green Mobility for Urban Explorers
As urbanization continues to shape our cities, the need for sustainable mobility becomes more pressing than ever. This is where neighborhood electric vehicles step in as eco-friendly companions for urban explorers. These vehicles prioritize green travel, providing a responsible solution for local commuting needs. With their compact size and zero-emission electric powertrains, they empower individuals to embrace eco-conscious living without sacrificing convenience.


A Harmonious Blend: Bridging Golfing and Urban Lifestyles
What unites these three innovations is their ability to harmoniously blend two seemingly distinct lifestyles – golfing and urban living. Electric lifted golf carts redefine leisure, offering golfers a new way to experience the sport while embracing eco-friendliness. Legal street vehicles effortlessly bridge the gap between fairways and city streets, enabling seamless transitions for enthusiasts. Meanwhile, neighborhood electric vehicles empower city dwellers to navigate urban terrain responsibly, contributing to cleaner and more vibrant communities.


In the grand symphony of transportation evolution, electric lifted golf carts, legal street vehicles, and neighborhood electric vehicles play pivotal roles. They are not merely modes of transportation; they are agents of change, shaping the way we move through the world. As technology advances and our understanding of mobility deepens, these vehicles continue to inspire us to explore, connect, and tread lightly on our planet.