GGL 2+2 Seater White Electric Lifted Golf Cart
Embrace a new era of golfing magnificence with the ODM Electric Lifted Golf Cart, where excellence meets the future. Imbued with innovative design and performance-driven engineering, this cutting-edge electric golf cart emerges as the quintessential companion for ardent golf enthusiasts. Prepare to embark on a golfing odyssey like never before, indulging in unrivaled features and unparalleled benefits that the ODM Electric Lifted Golf Cart brings to the table. Seamlessly uniting style, power, and functionality, this cart promises an exceptional golfing experience that stands in a league of its own.
Lifted Design
Sporting its impressive lifted design, the ODM Electric Lifted Golf Cart commands attention on the course. Boasting enhanced ground clearance and larger tires, this cart effortlessly conquers diverse terrains. Take charge of hills, uneven surfaces, and rugged paths with unwavering confidence and ease. The elevated structure not only contributes to the cart's striking visual allure but also amplifies its off-road prowess.
| | |
| --- | --- |
| Overall Dimension | 2910*1350*2200mm |
| Passengers Capacity | 4 |
| Max. Speed | 40km/h & 25mph |
| Max. Travelling Range | 80-100km |
| Slope Climbing Capacity | 0.3 |
| Turning Radius | 3m |
| Ground Clearance | 150mm |
| Brake Distance | ≤4m |
| Wheelbase | 1700mm |
| Front/Rear Tread | 950/1000mm |
| Weight | 580kg |
| Tire | 20*10-12, with aluminum alloy wheel rim |
Powerful Performance
Empowered by state-of-the-art electric technology, the ODM Electric Lifted Golf Cart delivers awe-inspiring acceleration and flawlessly smooth handling. Bolstered by a robust motor and dependable battery system, this cart ensures a seamless and consistent performance throughout your entire golfing session. Prepare to be enthralled by the thrill of effortless power and the sensation of complete control as you gracefully navigate the course with precision. From conquering daunting inclines to elegantly cruising through demanding terrains, this golf cart handles every scenario with unrivaled ease.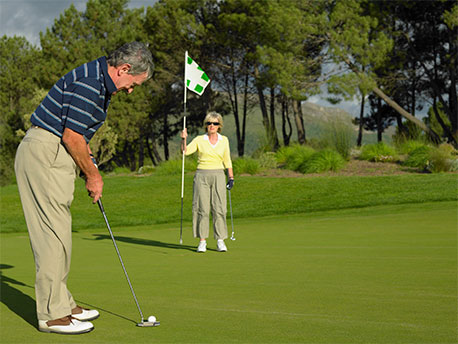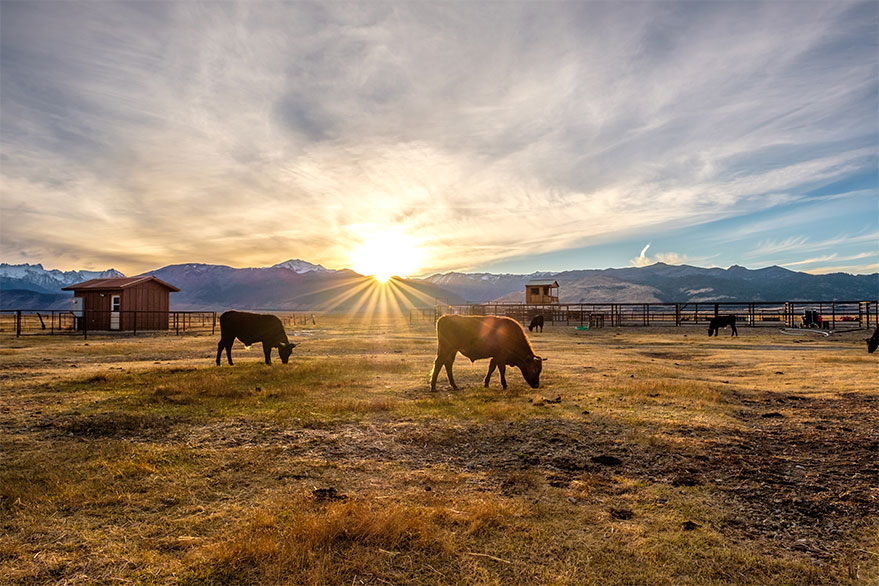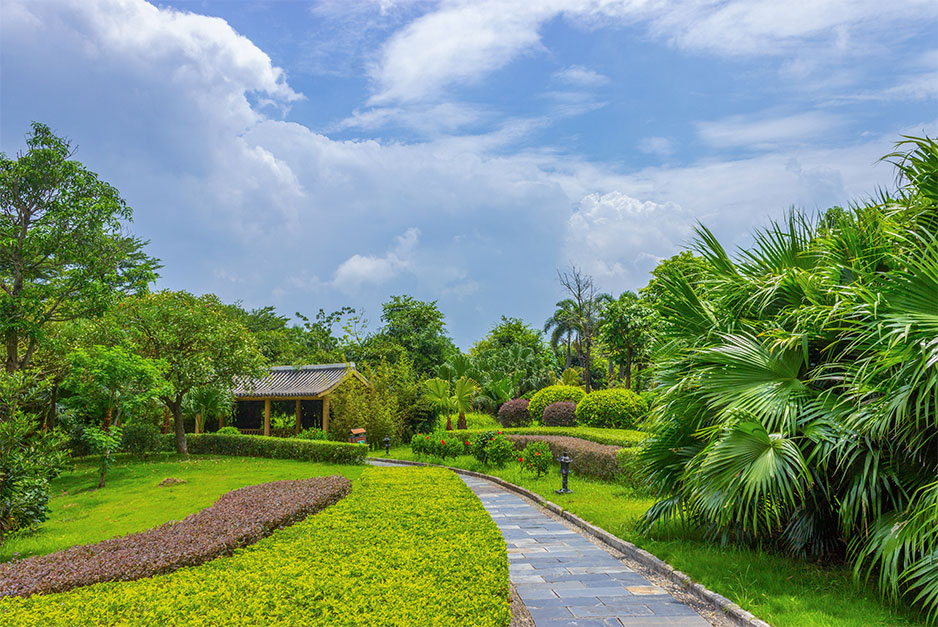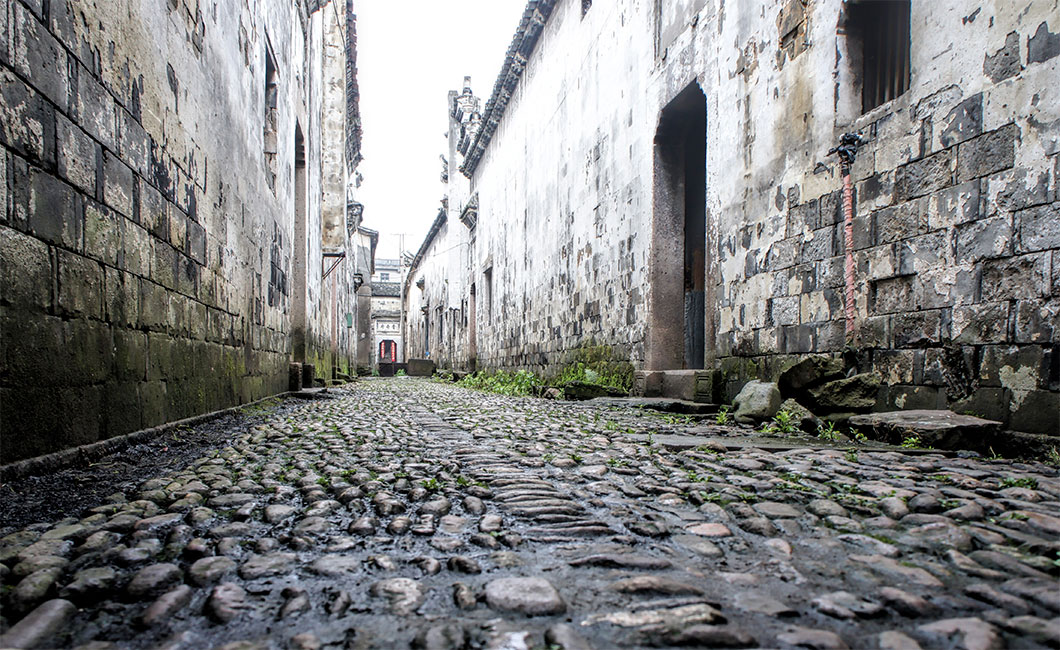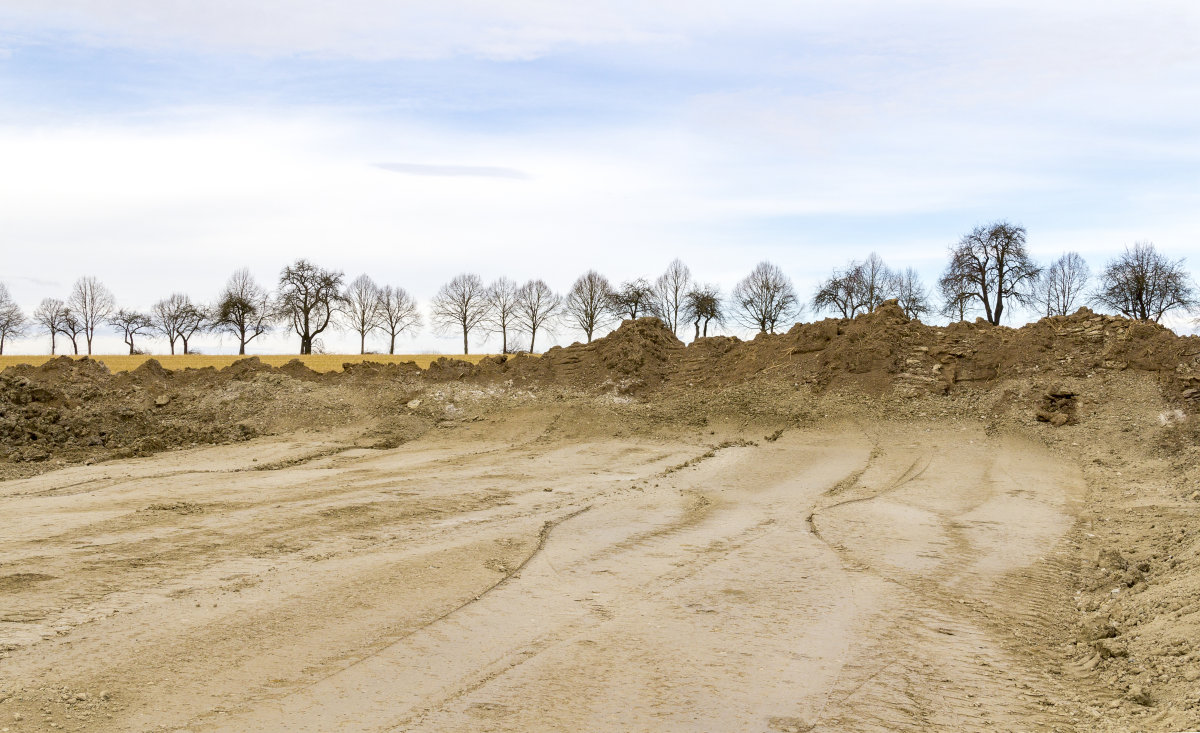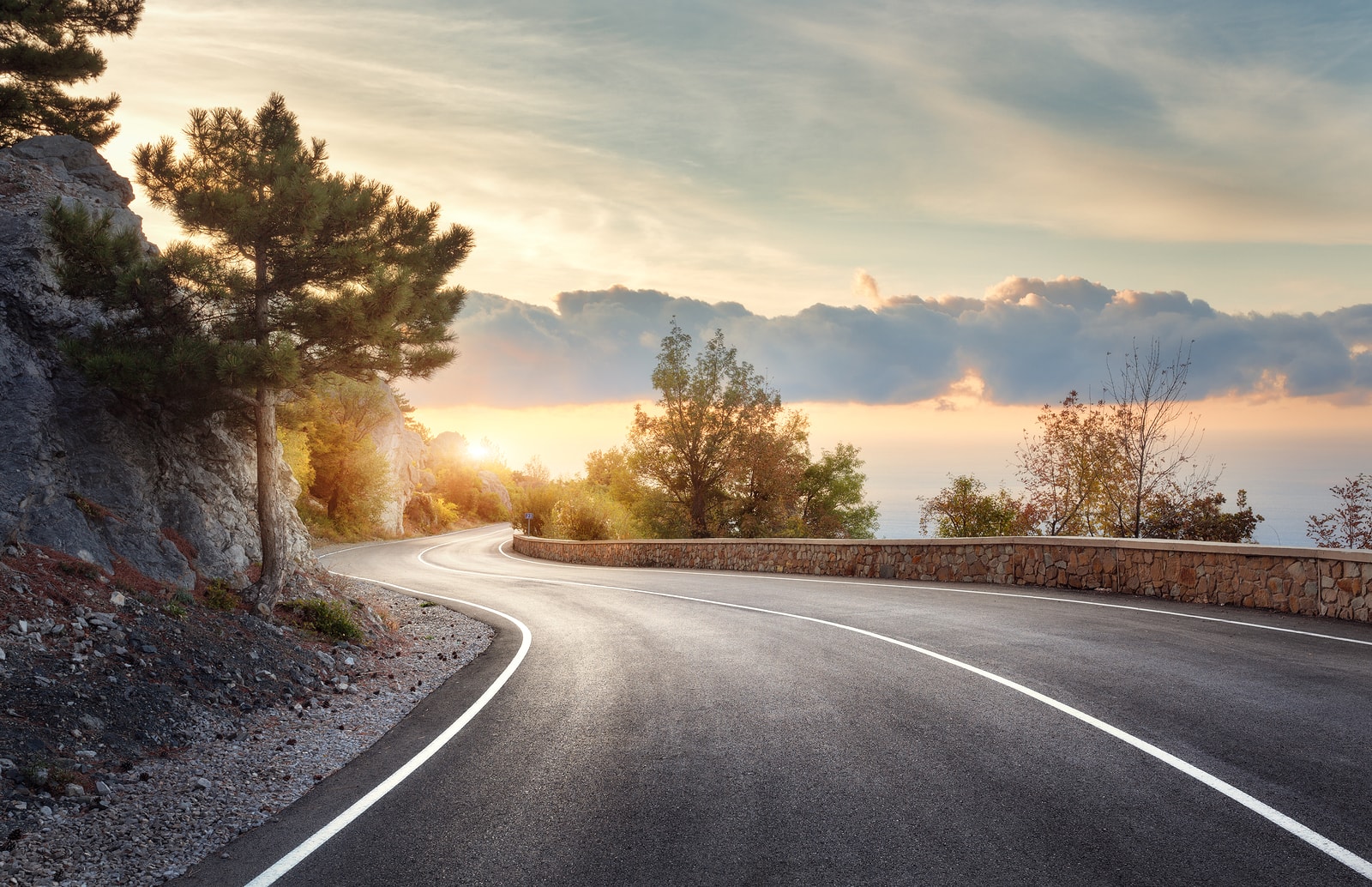 Stylish and Customizable
Immerse yourself in the world of elegance and modernity with the ODM Electric Lifted Golf Cart, radiating sophistication through its sleek design. Every facet, from its refined lines to contemporary aesthetics and meticulous attention to detail, elevates this cart to a league of its own on the course. Embrace the opportunity to select from a diverse array of stylish colors and customization options, allowing you to curate a golf cart that perfectly complements your personal taste and style. Command attention on the course with a cart that embodies your individuality, showcasing your unique personality. Reference the vehicle architecture below for further details: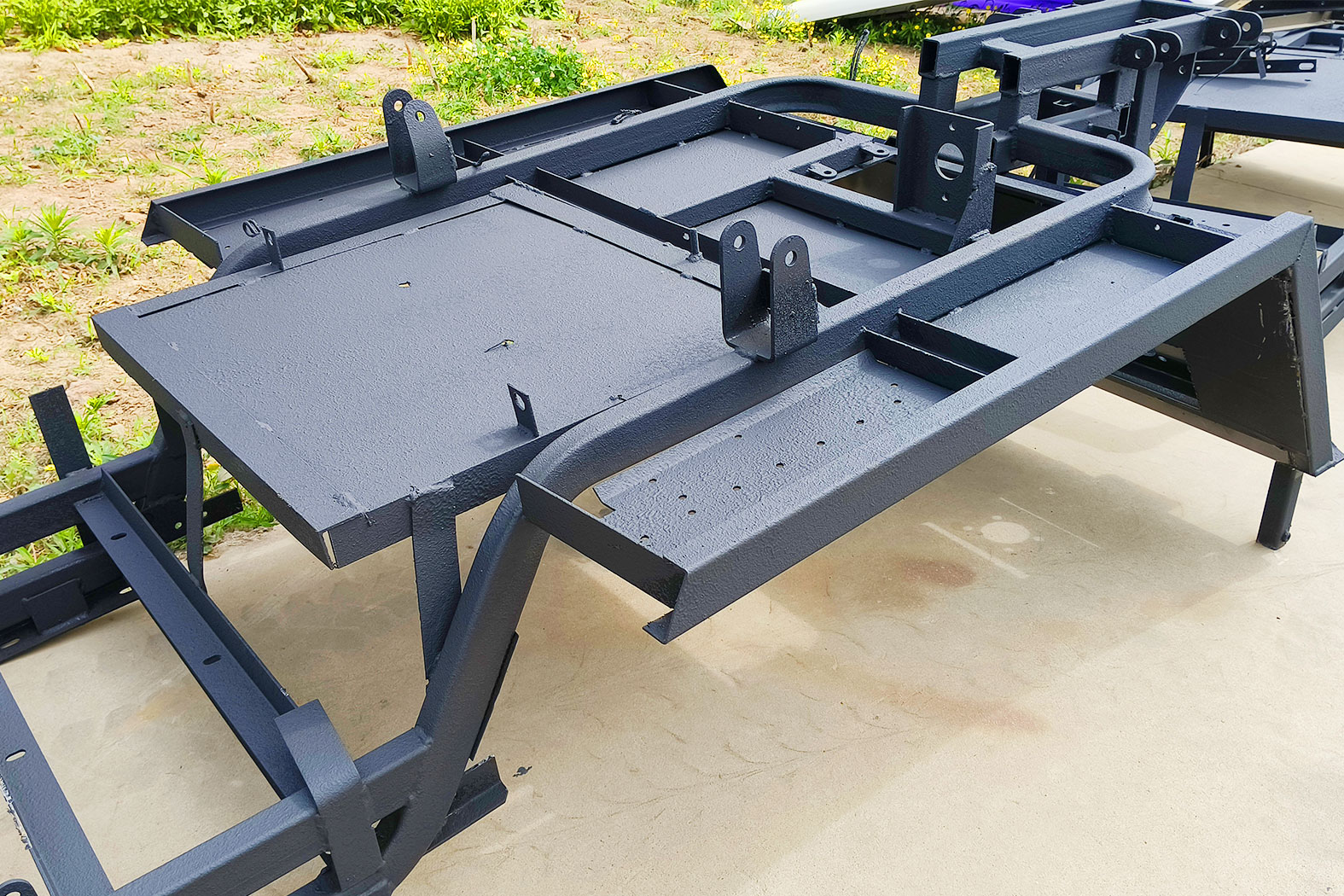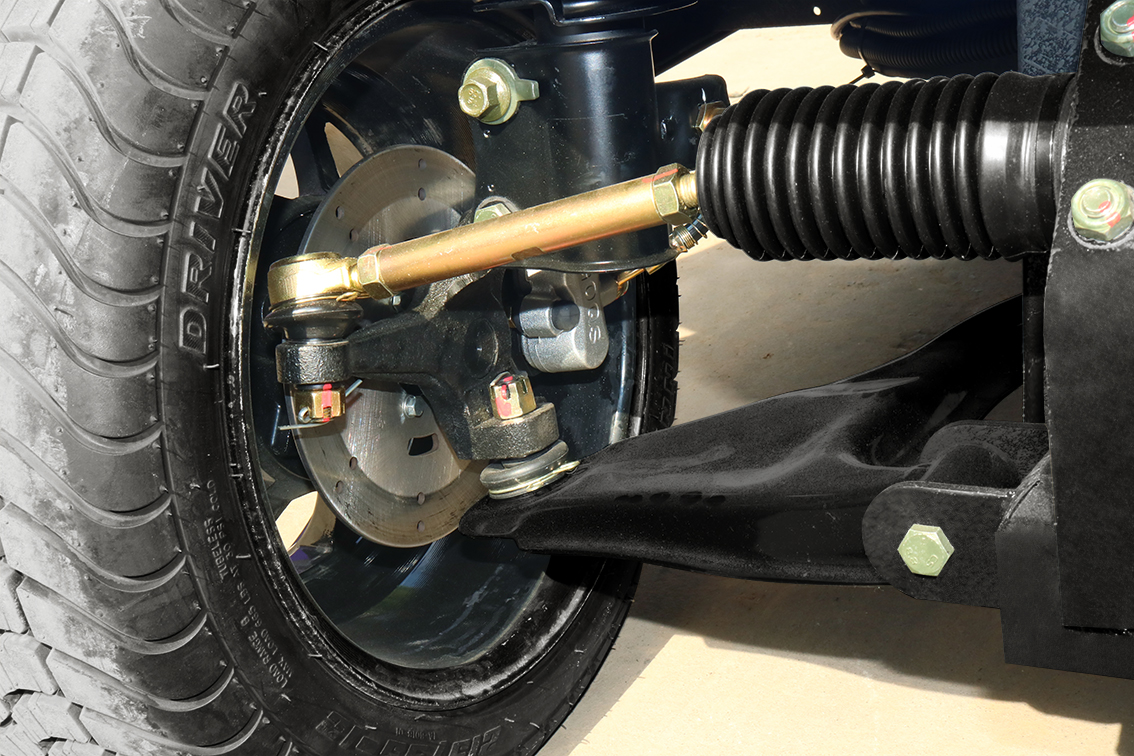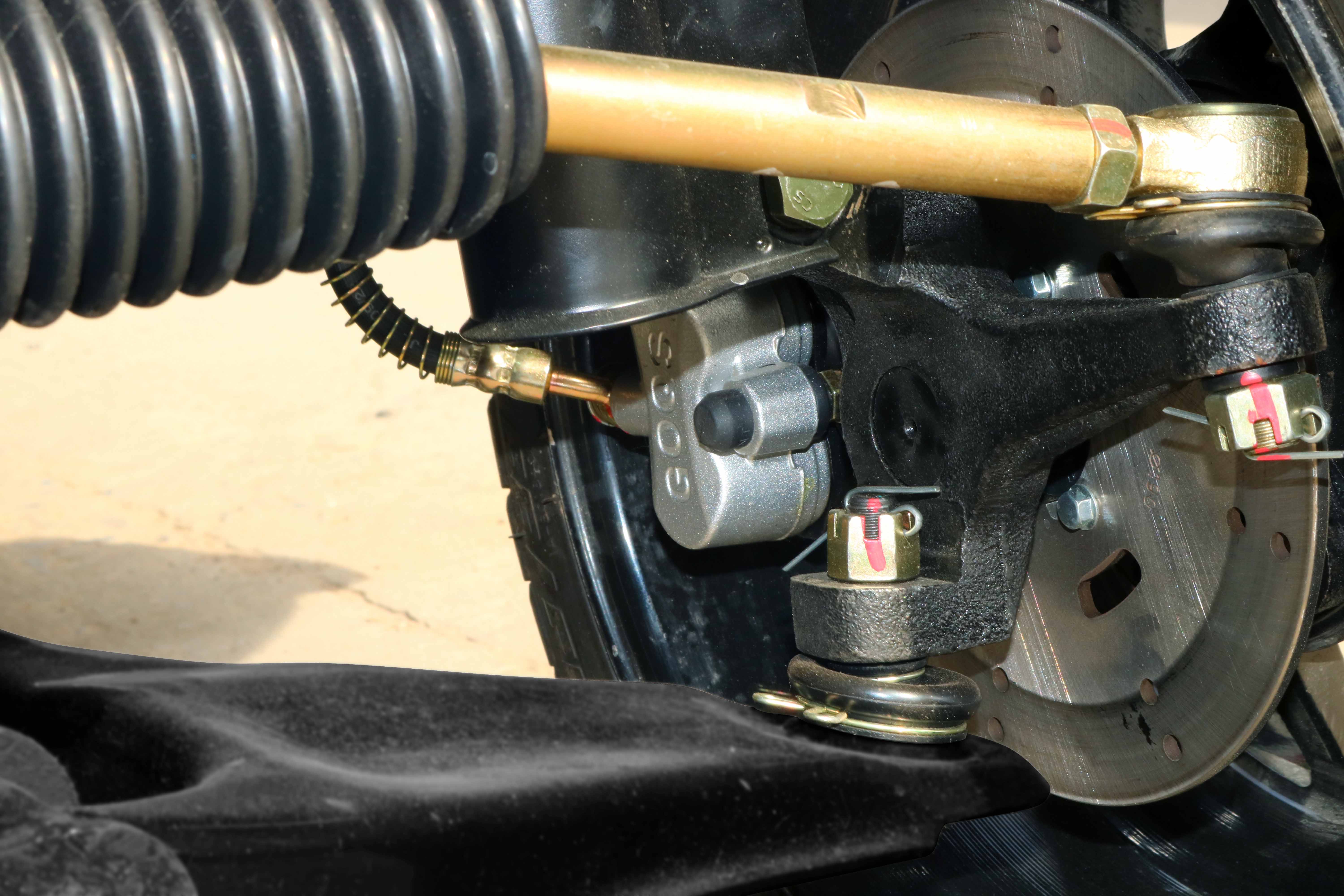 | | |
| --- | --- |
| Motor | AC, 48V, 5kW |
| Controller | 48V, 350-400A |
| Battery type | Lead acid battery, 150Ah, 8V*6pc |
| Charger | Intelligent high-frequency car charge |
| Charging time | 6-8 hours |
Intelligent Features
Experience ultimate convenience on the course with the ODM Electric Lifted Golf Cart, outfitted with cutting-edge intelligent features. Effortlessly interact with the user-friendly touchscreen display, granting easy access to a plethora of functions, such as integrated GPS navigation for precise course guidance and Bluetooth connectivity for seamless music streaming. Stay in the loop, well-informed, and entertained as you gracefully glide across the fairways. The cart's advanced features have been thoughtfully designed to elevate your golfing encounter to unprecedented heights.
Comfort and Durability
At the forefront of your golfing experience, the ODM Electric Lifted Golf Cart places utmost emphasis on your comfort during every round. Revel in the generous and well-appointed seating, coupled with an ergonomically designed layout that enhances your enjoyment. Ample storage options for clubs and accessories ensure your equipment remains organized and effortlessly accessible throughout the journey. With its robust construction, this cart guarantees longevity and unwavering reliability, braving the challenges of the golf course for years to come.
Eco-Friendly
Seize a greener perspective on golfing with the ODM Electric Lifted Golf Cart. With its eco-friendly nature, this electric golf cart produces zero emissions and operates with reduced noise levels, paving the way for a more sustainable golfing venture. Opting for the ODM Electric Lifted Golf Cart exemplifies your commitment to preserving the inherent beauty of the golf course and reducing your impact on the environment.
| | |
| --- | --- |
| Display | LCD instrument, show time, speed, driving range, battery capacity |
| Light | Front & Rear combination LED lights |
| Seat | Bus cold foam sponge+high resilience PU leather fabri |
| Tire | Steel frame+ABS engineering plastic molding material |
Safety and Convenience
The ODM Electric Lifted Golf Cart prioritizes your safety on the course, equipped with a comprehensive range of safety features to guarantee a secure and worry-free golfing experience. From cutting-edge braking systems and illuminating LED headlights to responsive turn signals and reliable rearview mirrors, every aspect is meticulously crafted to put your safety first. Moreover, the cart boasts convenient amenities such as USB charging ports and beverage holders, adding an extra layer of comfort during your rounds.
| | |
| --- | --- |
| Braking system | Front/Rear Dsic Brake,EMB system |
| Front axle and suspension | Independence suspension |
| Rear axle and suspension | Torsion beam |
| Steering | Rack & Pinion Steering |
Experience a revolution in golfing with the ODM Electric Lifted Golf Cart, elevating your game to unprecedented heights. This electric wonder boasts a lifted design, commanding performance, captivating aesthetics, intelligent features, eco-consciousness, and an unwavering focus on safety and convenience, pushing the boundaries of what's achievable on the golf course. Ascend to new levels of play, relish unparalleled comfort, and embrace a greener future alongside the ODM Electric Lifted Golf Cart. Delve into our website to unearth more about this extraordinary product and embark on a journey to an exceptional golfing experience today! Allow the ODM Electric Lifted Golf Cart to be your loyal companion on the fairways, unlocking a realm of golfing brilliance.
Overview of KINGHIKE