Elevating Mobility: The Evolution of Electric Lifted Golf Carts, Legal Street Vehicles, and Neighborhood Electric Vehicles
In the constantly changing arena of transportation, groundbreaking ideas persist in transforming how we traverse, uncover, and establish communication. Electric elevated golf trolleys, street-legal automobiles, and local electric cars take up positions at the vanguard of this transformative movement, merging state-of-the-art advancements with the requisites of contemporary ways of life.
Electric Lifted Golf Carts: A Game-Changing Experience
Gone are the days when golf carts were confined solely to the course. Electric lifted golf carts have redefined the entire experience. These carts effortlessly transition between fairways and city streets, offering golfers and enthusiasts an unmatched combination of performance and versatility. Powered by advanced electric technology, they promise a quieter, eco-friendly, and energy-efficient journey, all while elevating your golfing adventure to new heights.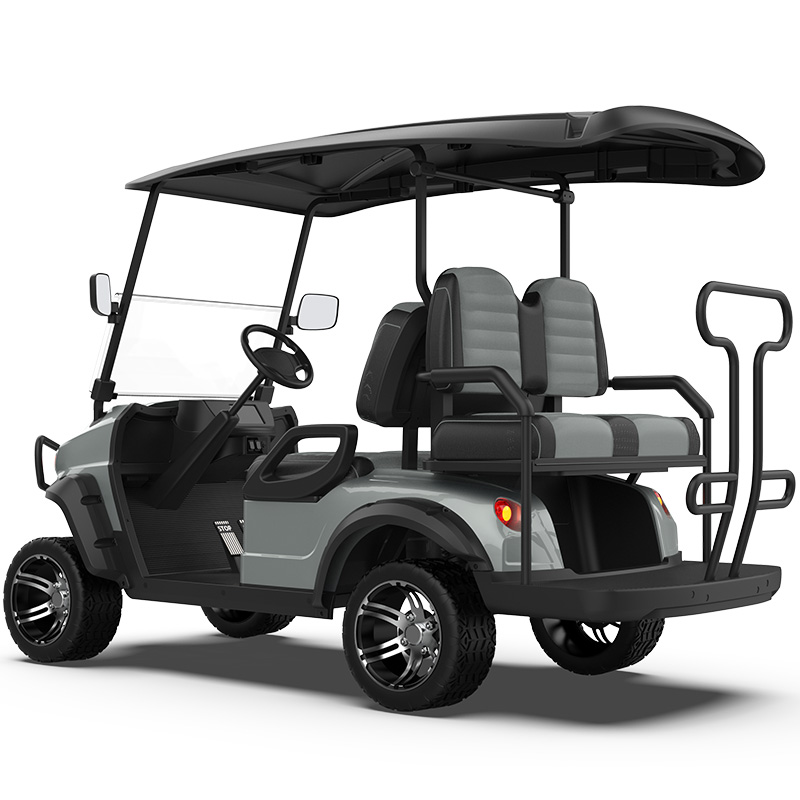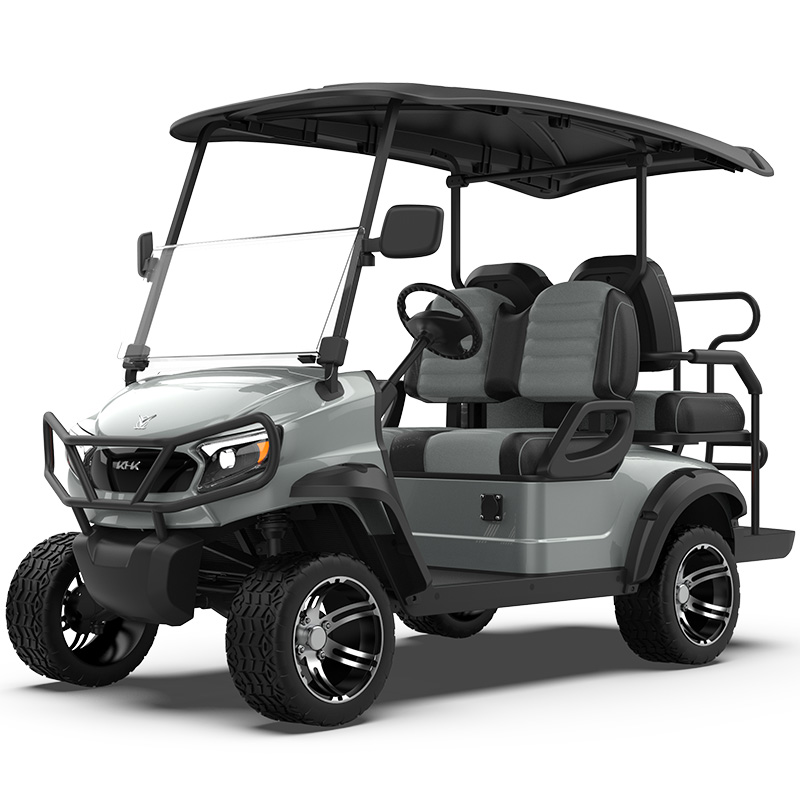 Legal Street Vehicles: From Fairways to Urban Avenues
Street-legal automobiles have surfaced as a smooth expansion of golf carts into metropolitan settings. Crafted to satisfy lawful stipulations for on-road voyages, these autos provide the liberty to wander through city streets while upholding safety and adherence benchmarks. The transition from golf courses to city boulevards is now less of a jump and more of an organic advancement, epitomizing convenience, elegance, and the competence to maneuver effortlessly through vibrant thoroughfares.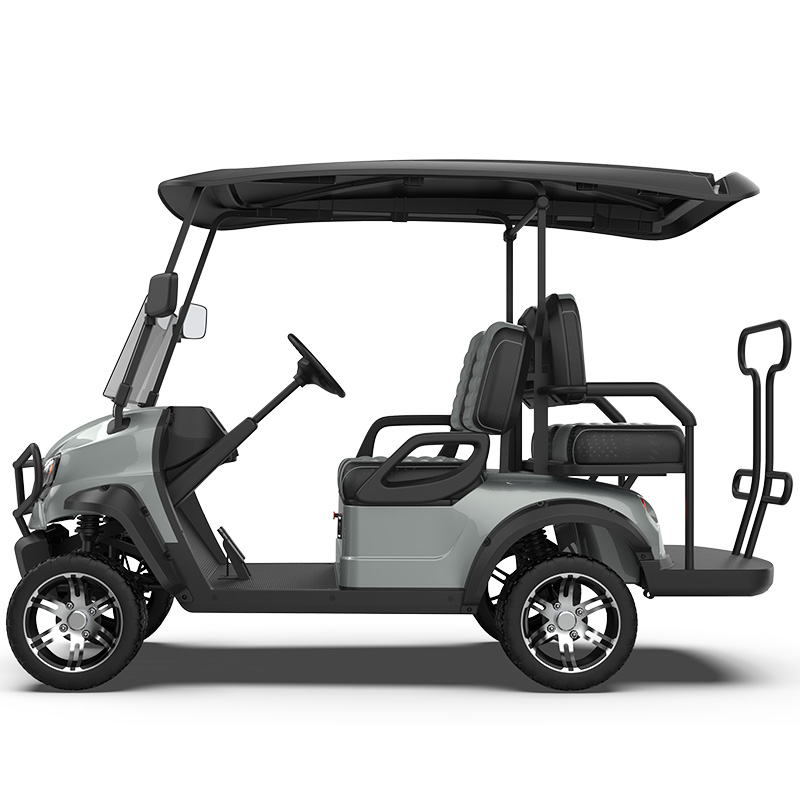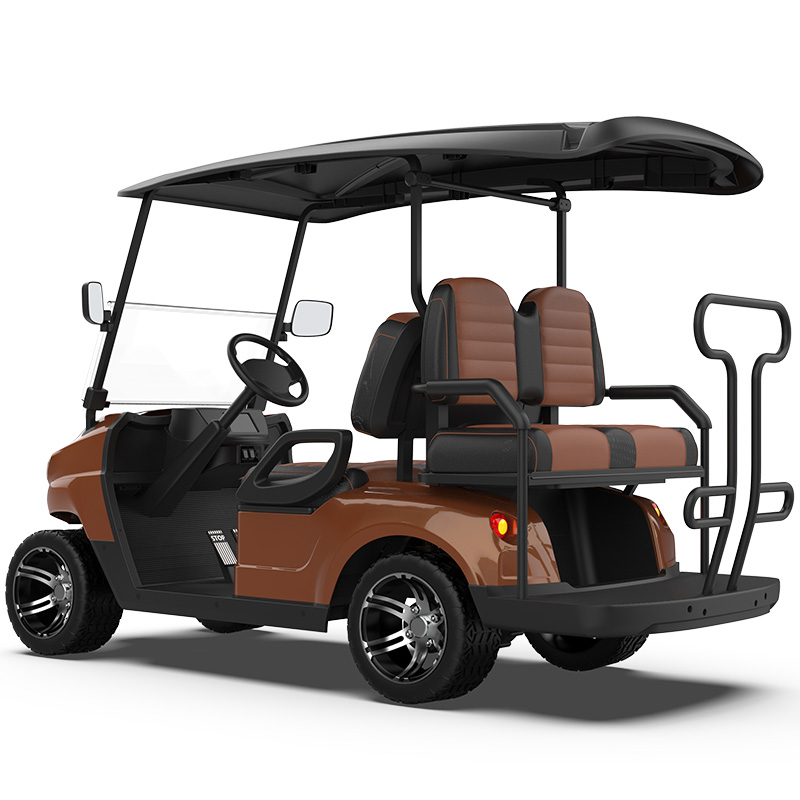 Neighborhood Electric Vehicles: Green Mobility for Urban Explorers
In the ongoing transformation of our cities through urbanization, the demand for eco-friendly transportation becomes increasingly urgent. This is where community electric vehicles come into play as environmentally conscious partners for city adventurers. These vehicles place a premium on sustainable travel, offering a conscientious answer to the requirements of local commuting. Characterized by their small footprint and emission-free electric propulsion systems, they enable people to adopt environmentally aware lifestyles while retaining utmost convenience.


A Harmonious Blend: Bridging Golfing and Urban Lifestyles
The common thread that binds these three breakthroughs is their skill in seamlessly fusing two ostensibly separate ways of life – the realm of golfing and the rhythm of urban existence. Elevated electric golf carts reimagine leisure, granting golf enthusiasts a fresh perspective on the sport while embracing environmental consciousness. Authorized urban automobiles effortlessly connect the divide between golf courses and metropolitan avenues, facilitating smooth crossovers for devotees. Concurrently, community-based electric vehicles embolden urban inhabitants to traverse city landscapes in a mindful manner, contributing to cleaner and livelier neighborhoods.


Within the magnificent orchestration of transportation progress, electric elevated golf carts, sanctioned urban automobiles, and community electric vehicles assume crucial functions. They transcend being mere means of conveyance; they embody catalysts for transformation, molding our manner of traversing the globe. As technology surges forward and our comprehension of mobility grows, these vehicles persist in motivating us to venture, link up, and traverse our planet with minimal impact.