GGL 2+2 Seater Blue Electric Lifted Golf Cart
Step into the next era of golfing greatness with the ODM Electric Lifted Golf Cart, where innovation and top-notch performance converge. This state-of-the-art electric golf cart is the perfect partner for avid golfers, promising to take your golfing journey to unparalleled heights. Discover a realm of extraordinary features and unparalleled advantages that set the ODM Electric Lifted Golf Cart apart from the rest. Experience a seamless blend of elegance, potency, and practicality, redefining the essence of golfing pleasure. Here's what makes it stand out.
Lifted Design
Stand out from the crowd with the ODM Electric Lifted Golf Cart and its eye-catching elevated structure. Experience the advantage of enhanced ground clearance and larger, robust tires, enabling you to effortlessly navigate through a variety of terrains. Conquer challenging hills, uneven grounds, and rough paths with a sense of assurance and ease. Not only does the lifted design add to the cart's visual allure, but it also enhances its off-road capabilities to a whole new level.
| | |
| --- | --- |
| Overall Dimension | 2910*1350*2200mm |
| Passengers Capacity | 4 |
| Max. Speed | 40km/h & 25mph |
| Max. Travelling Range | 80-100km |
| Slope Climbing Capacity | 0.3 |
| Turning Radius | 3m |
| Ground Clearance | 150mm |
| Brake Distance | ≤4m |
| Wheelbase | 1700mm |
| Front/Rear Tread | 950/1000mm |
| Weight | 580kg |
| Tire | 20*10-12, with aluminum alloy wheel rim |
Powerful Performance
Experience the ODM Electric Lifted Golf Cart's remarkable speed and seamless maneuverability, thanks to its cutting-edge electric propulsion. Equipped with a powerful motor and dependable battery system, this golf cart guarantees consistent and reliable performance during your entire golfing adventure. Revel in the excitement of effortless power and precise control as you skillfully navigate the course. Whether conquering steep inclines or effortlessly cruising through demanding terrains, this golf cart effortlessly rises to the challenge. The versatility of its applications is exemplified in the following scenarios: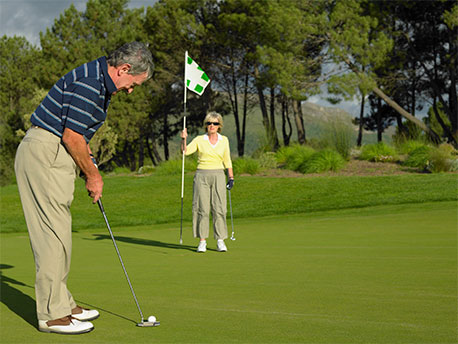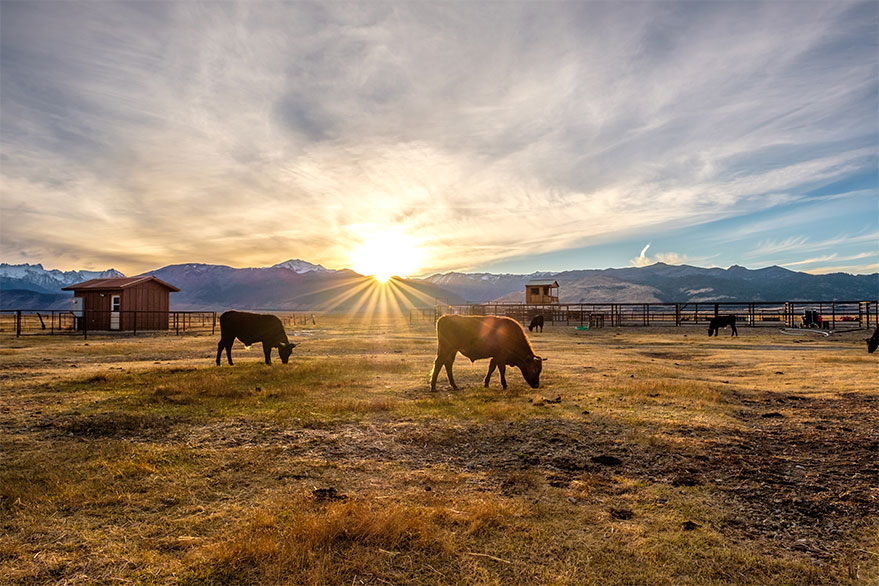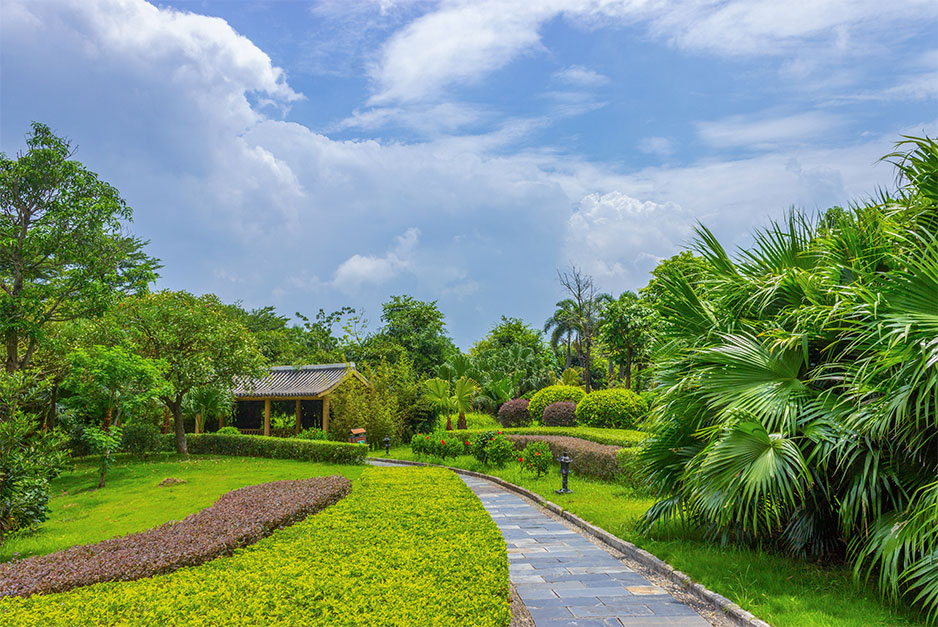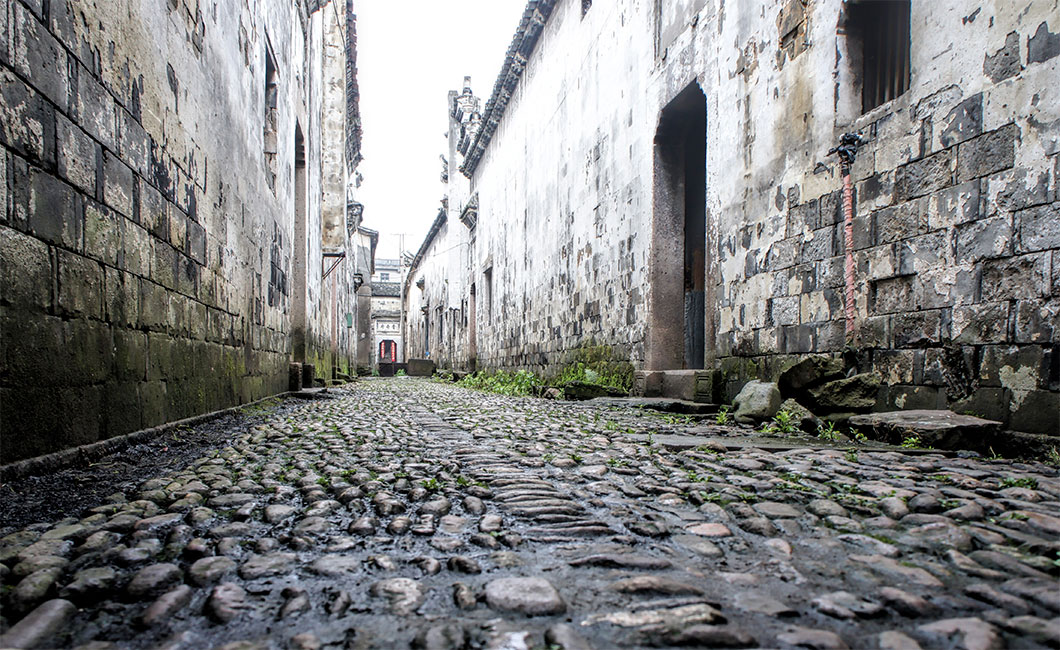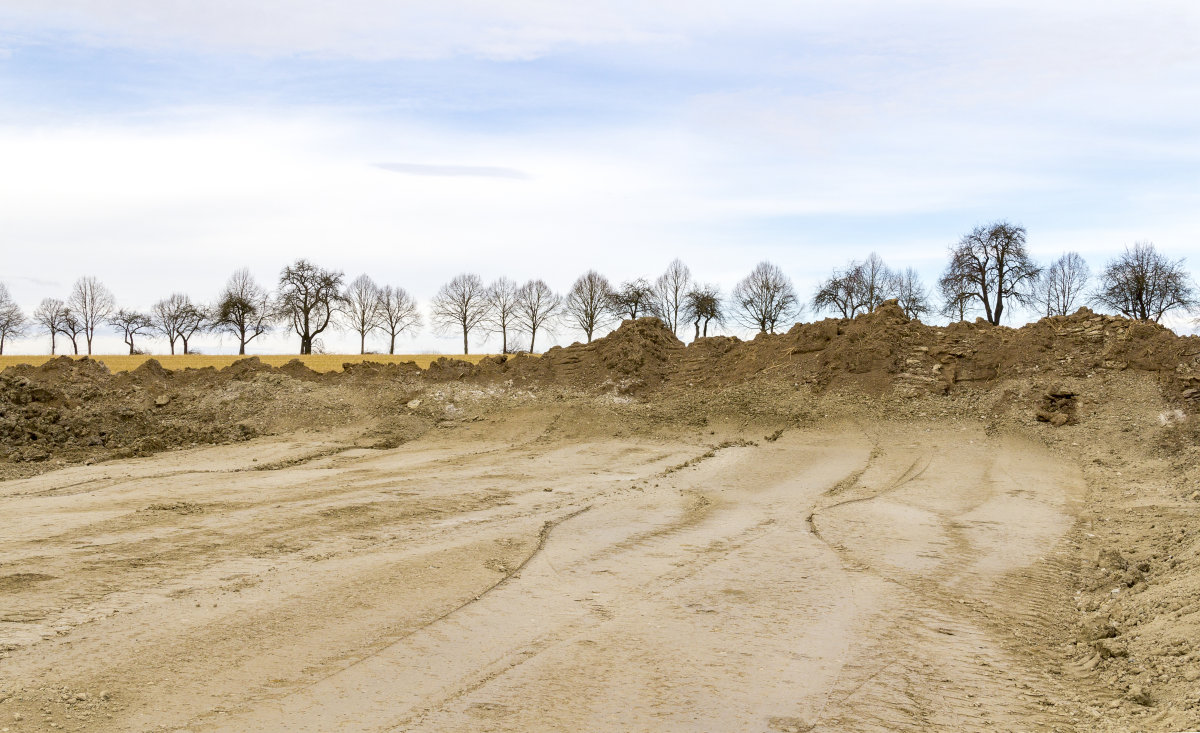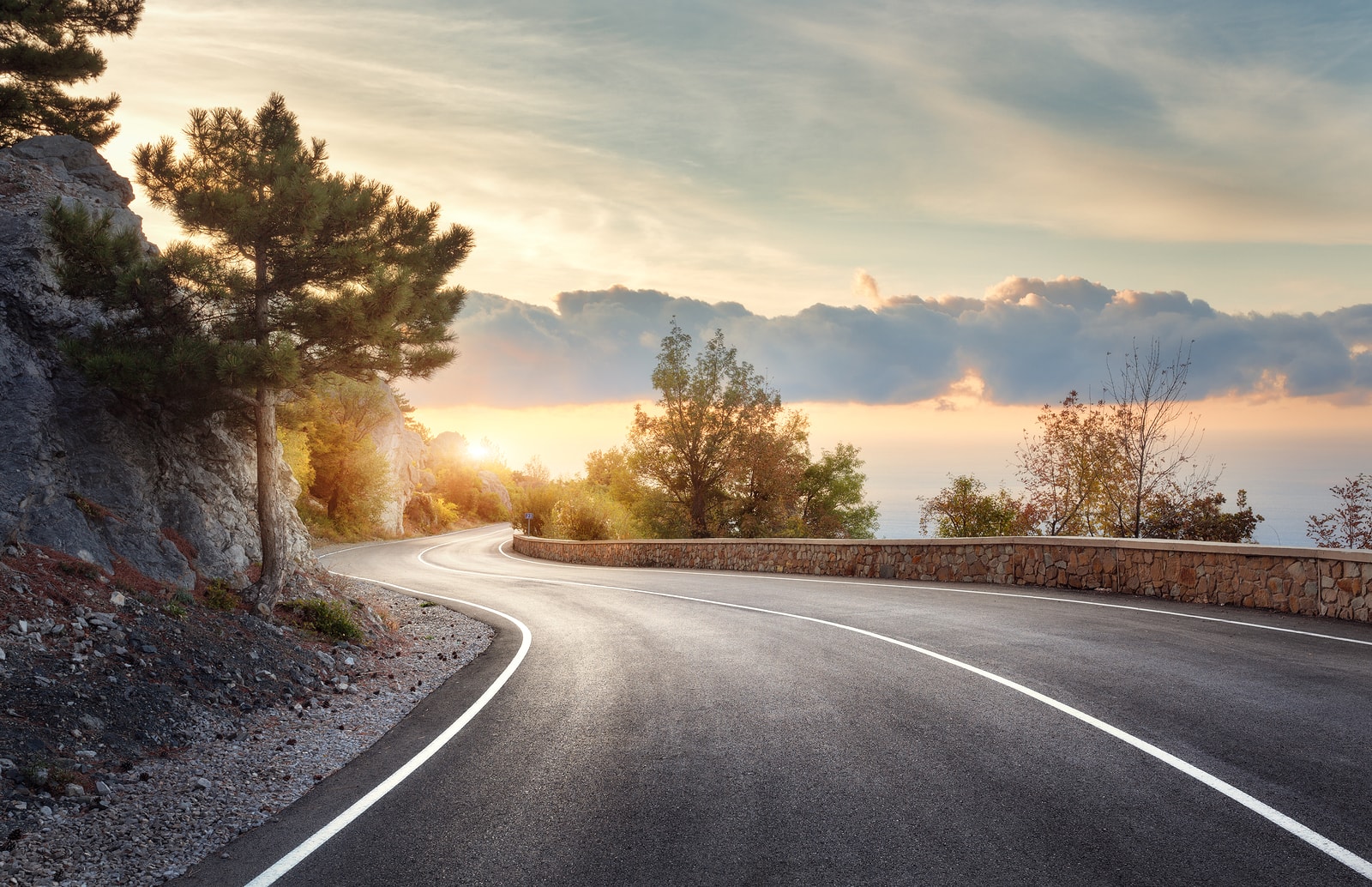 Stylish and Customizable
Discover the ODM Electric Lifted Golf Cart, an epitome of elegance and modernity that radiates sophistication. With its seamless contours, contemporary allure, and meticulous craftsmanship, this golf cart effortlessly captures attention on the course. Unleash your creativity with an array of chic colors and customizable features, enabling you to curate a golf cart that perfectly aligns with your personal preferences and flair. Embrace the opportunity to stand out on the greens with a cart that echoes your individuality and showcases your distinct persona. The vehicle architecture is exemplified below: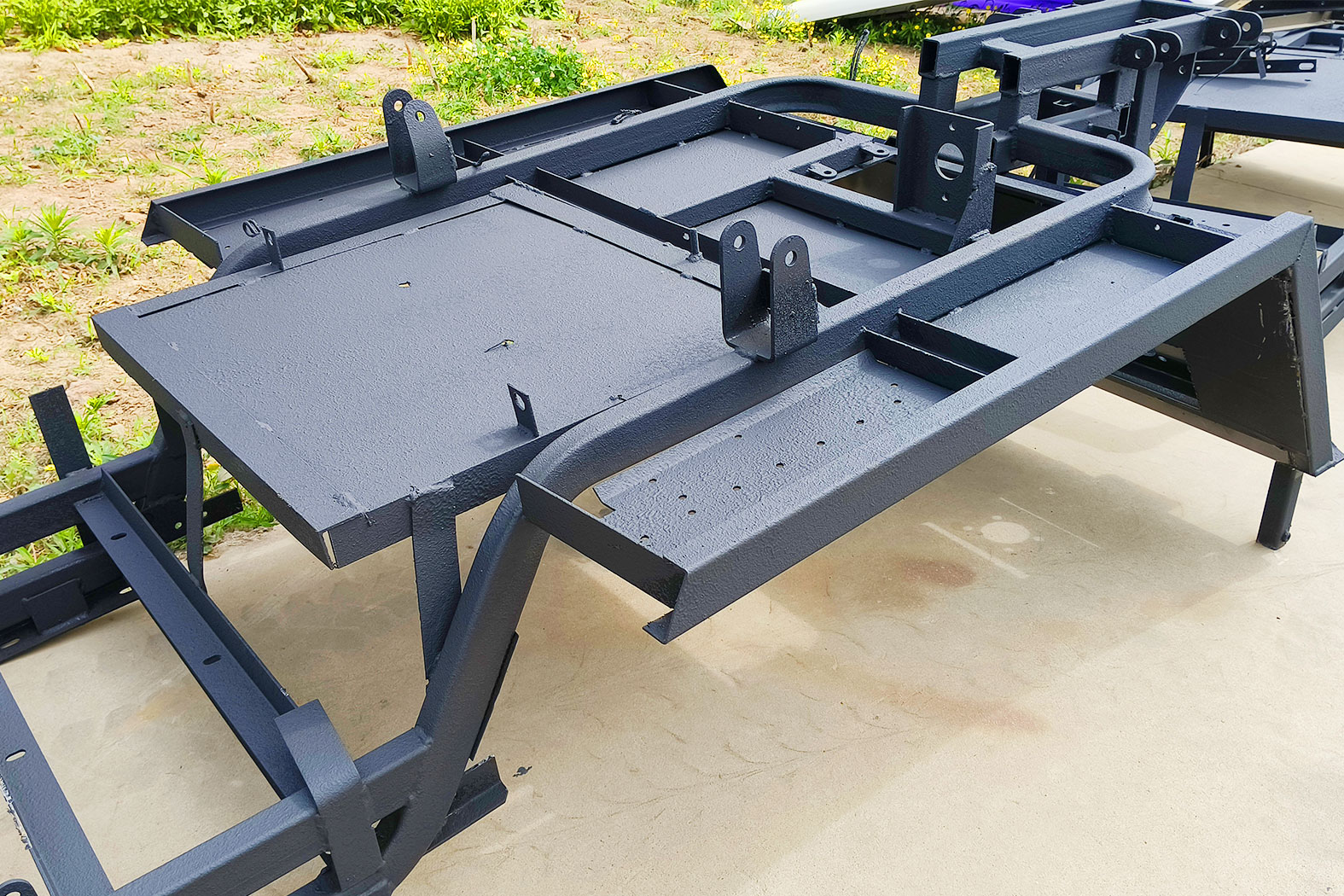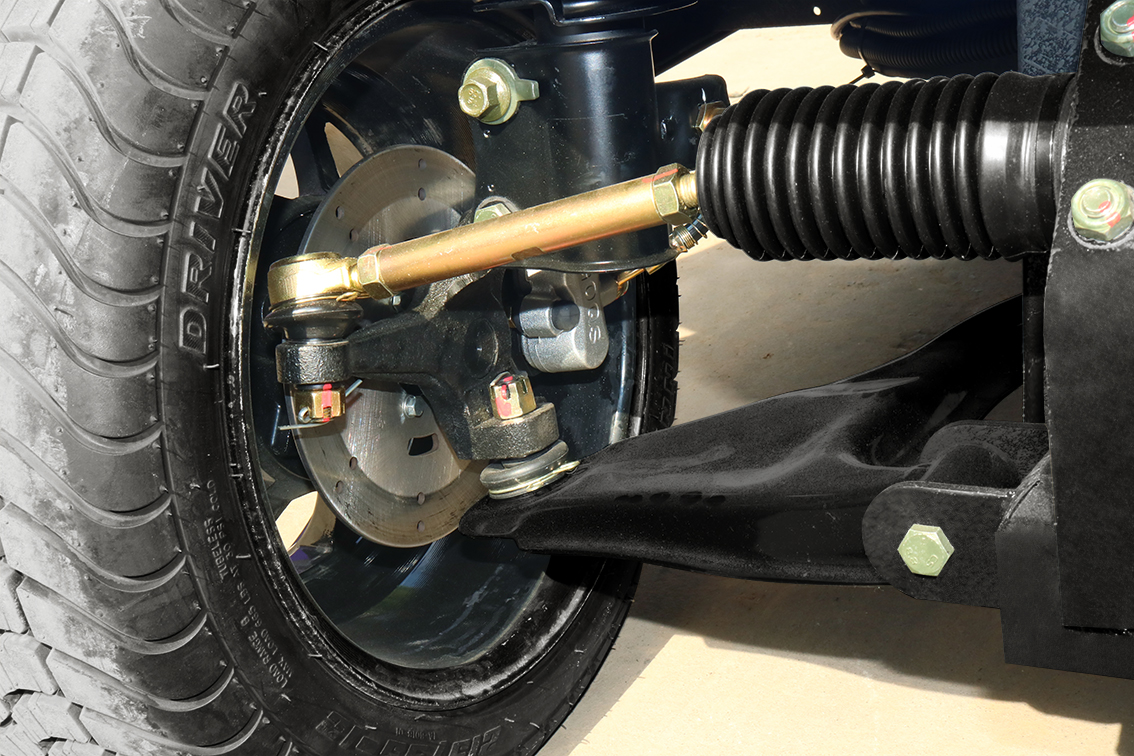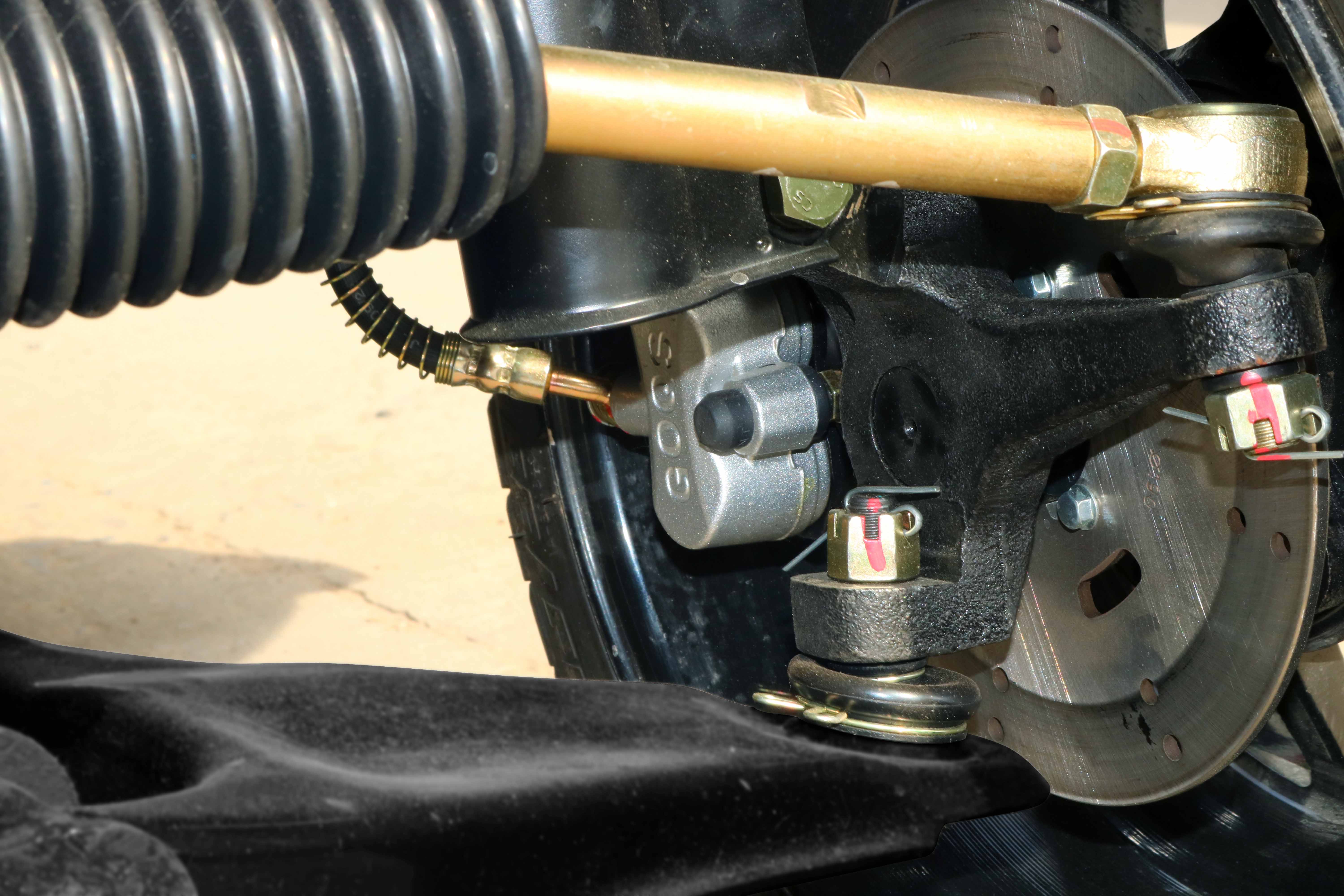 | | |
| --- | --- |
| Motor | AC, 48V, 5kW |
| Controller | 48V, 350-400A |
| Battery type | Lead acid battery, 150Ah, 8V*6pc |
| Charger | Intelligent high-frequency car charge |
| Charging time | 6-8 hours |
Intelligent Features
Elevate your golfing convenience with the ODM Electric Lifted Golf Cart, armed with an array of intelligent functionalities that redefine your on-course experience. The intuitive touchscreen display grants effortless access to a host of features, boasting integrated GPS navigation for precise course guidance and seamless Bluetooth connectivity for uninterrupted music streaming. Stay connected, informed, and entertained as you gracefully glide through the fairways. With its cutting-edge attributes, this cart is purposefully engineered to take your golfing adventure to unparalleled heights.
Comfort and Durability
At the forefront of your golfing experience, the ODM Electric Lifted Golf Cart places utmost emphasis on your comfort. Revel in the expansively comfortable seating, meticulously crafted with ergonomic precision, and discover an abundance of storage choices to accommodate your clubs and accessories. Enjoy a relaxing and delightful ride, while the well-designed storage compartments keep your gear neatly arranged and effortlessly accessible. Notably, its robust build guarantees durability and dependability, standing resilient against the demands of the golf course for years to come.
Eco-Friendly
Embrace an eco-conscious golfing experience with the ODM Electric Lifted Golf Cart, exemplifying a commitment to environmental stewardship. This electric golf cart boasts zero emissions and remarkably reduced noise levels, making it a sustainable and environmentally friendly choice. By opting for the ODM Electric Lifted Golf Cart, you actively engage in safeguarding the natural splendor of the golf course and play a pivotal role in minimizing your carbon footprint.
| | |
| --- | --- |
| Display | LCD instrument, show time, speed, driving range, battery capacity |
| Light | Front & Rear combination LED lights |
| Seat | Bus cold foam sponge+high resilience PU leather fabri |
| Tire | Steel frame+ABS engineering plastic molding material |
Safety and Convenience
Rest assured in the ODM Electric Lifted Golf Cart, where safety takes precedence to guarantee a secure and stress-free golfing escapade. Meticulously engineered with advanced braking systems, LED headlights, turn signals, and rearview mirrors, every aspect is dedicated to safeguarding your well-being on the course. Moreover, the cart caters to your convenience with USB charging ports and beverage holders, enhancing your comfort during your rounds.
| | |
| --- | --- |
| Braking system | Front/Rear Dsic Brake,EMB system |
| Front axle and suspension | Independence suspension |
| Rear axle and suspension | Torsion beam |
| Steering | Rack & Pinion Steering |
Embark on an extraordinary golfing odyssey with the ODM Electric Lifted Golf Cart, a true game-changer that revolutionizes your time on the course. Brimming with a lifted design, potent performance, captivating aesthetics, intelligent features, eco-consciousness, and unwavering focus on safety and convenience, this electric golf cart sets new standards in golfing delight. Soar to new heights, revel in unparalleled comfort, and embrace a sustainable future with the ODM Electric Lifted Golf Cart. Delve into our website to uncover more about this exceptional product and commence your journey to an unparalleled golfing adventure today! Let the ODM Electric Lifted Golf Cart be your trusted companion on the fairways, unlocking a realm of golfing brilliance.
Overview of KINGHIKE