Elevate Your Golf Experience: Discover the Electric Lifted Golf Cart
Revolutionize your time on the green with the Electric Lifted Golf Cart – a fusion of innovation, style, and performance that takes golfing to new heights. Whether you're a seasoned pro or just starting out, this cart is designed to enhance every aspect of your golfing journey.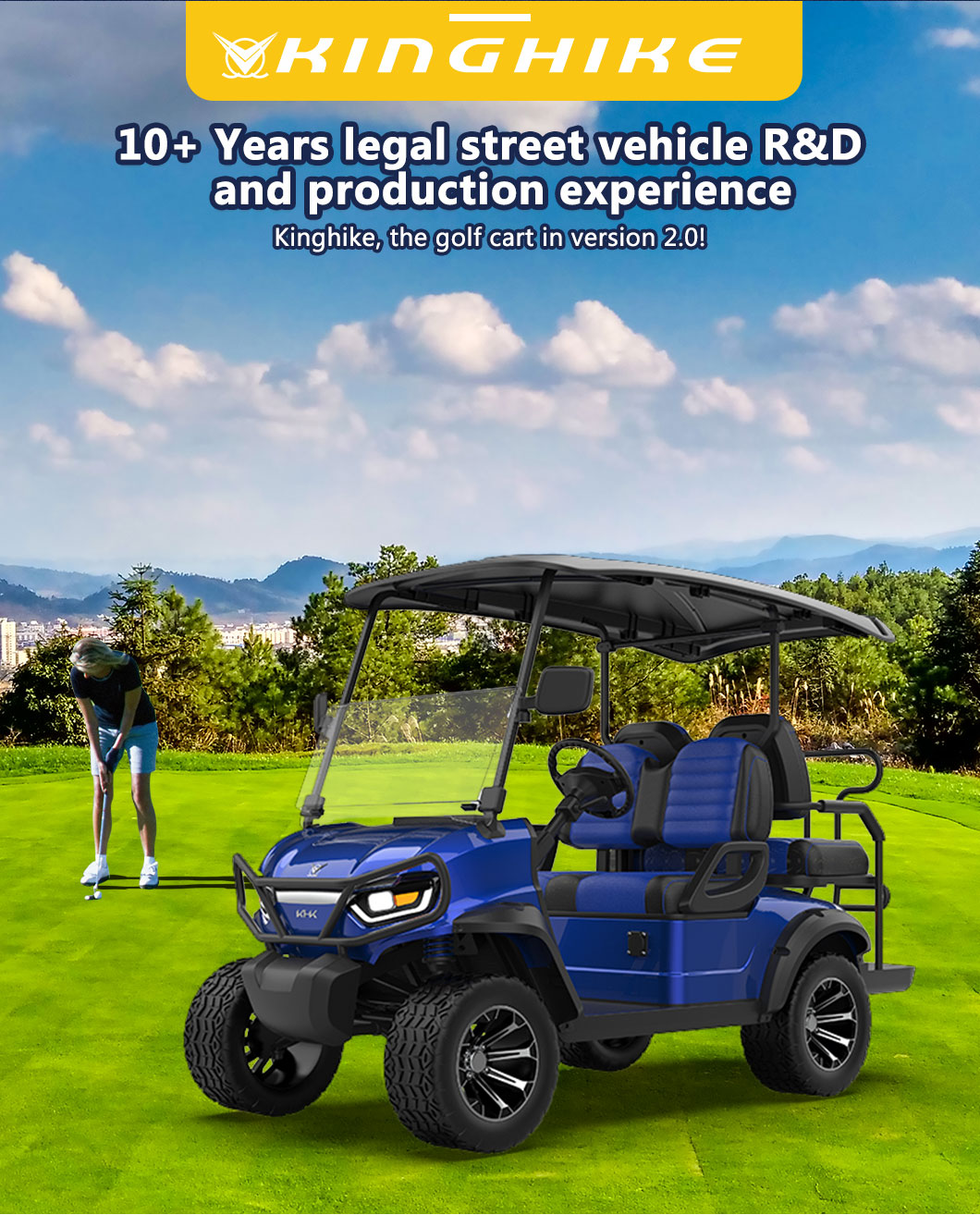 Unmatched Power and Efficiency
Powered by an electric drivetrain, our Electric Lifted Golf Cart delivers a seamless blend of power and efficiency. Experience a quiet yet exhilarating ride that effortlessly maneuvers across varying terrains. Tackle inclines with ease and enjoy consistent performance that adds an extra layer of excitement to your game.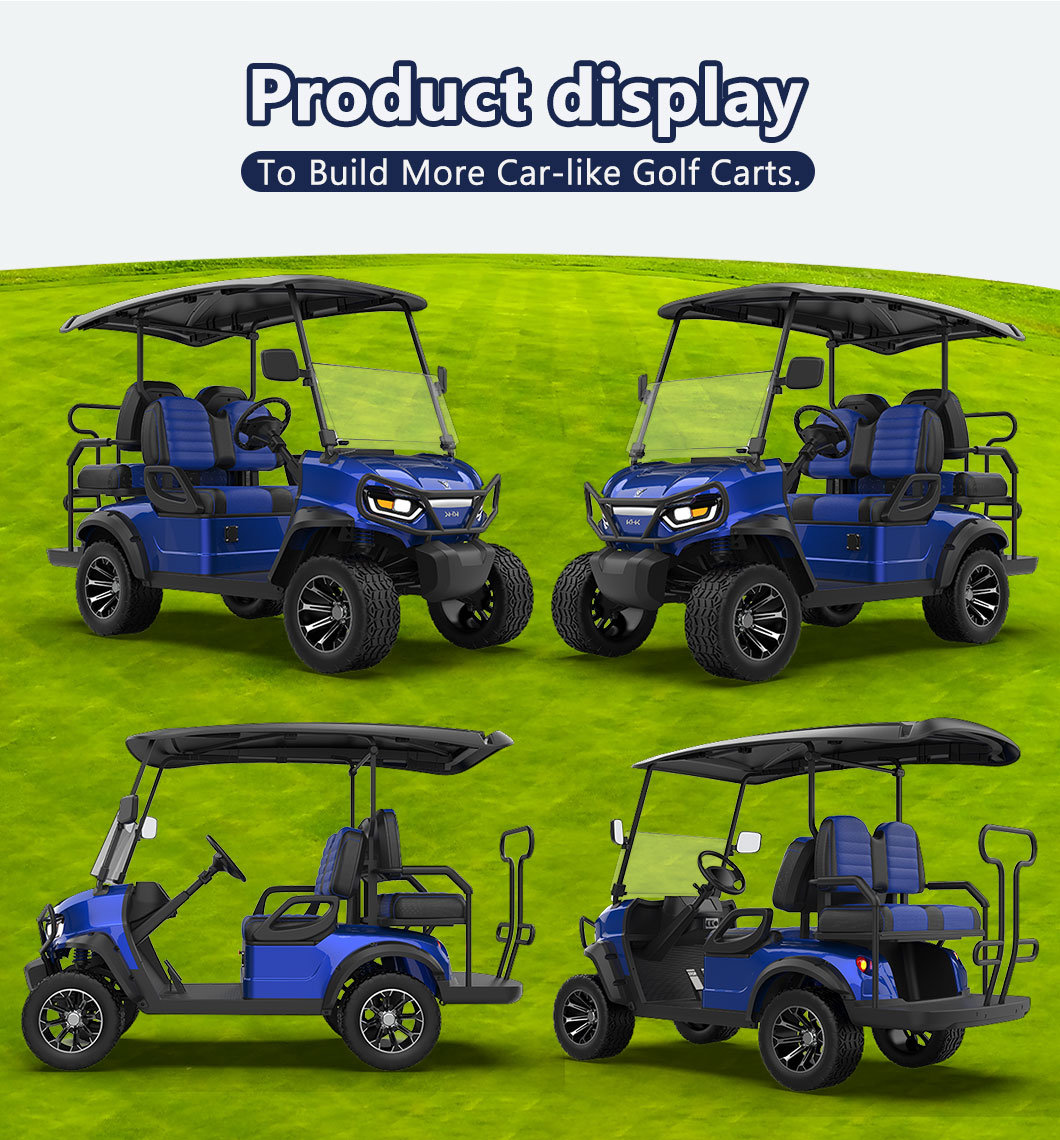 Elevated Design, Elevated Views
Prepare to be captivated by the course like never before. The lifted design of our Electric Lifted Golf Cart not only turns heads but also provides you with unobstructed views of the landscape. Whether it's admiring the pristine fairways or soaking in breathtaking vistas, the elevated perspective enhances your golfing experience.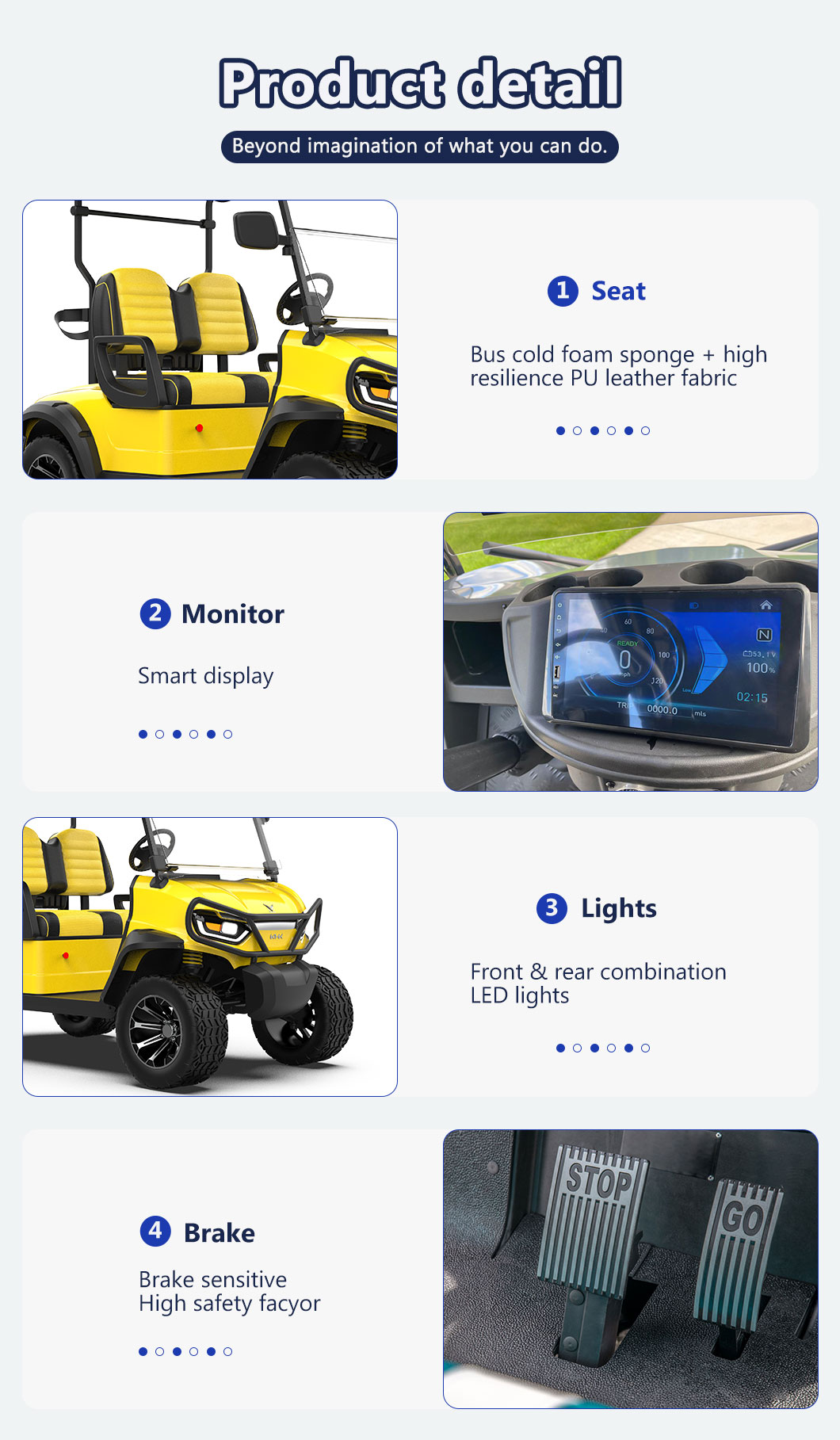 Eco-Friendly Golfing Elevate Your Golfing Journey
Are you ready to transform your golfing experience? Embrace the future of the sport with the Electric Lifted Golf Cart. It's not just a cart; it's an embodiment of power, style, and sustainable play. Get ready to redefine your rounds and embrace the thrill of golfing like never before.Embrace a more sustainable approach to golfing with our Electric Lifted Golf Cart. With zero emissions and reduced noise, you can enjoy the game while respecting the environment. Say farewell to fossil fuels and drive responsibly towards a greener future on the course.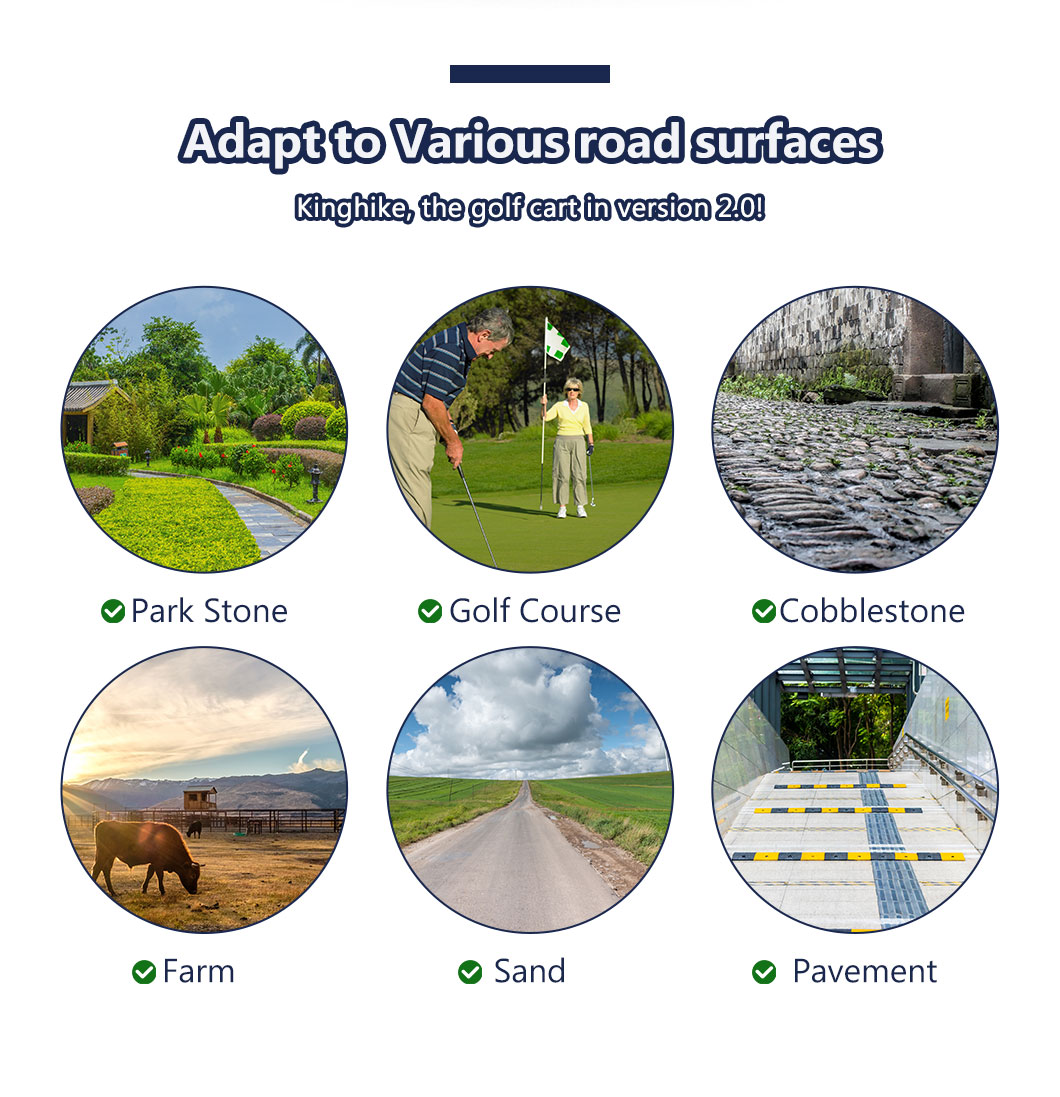 Comfort and Style Combined Seamless Connectivity
Functionality meets elegance in our Electric Lifted Golf Cart. From its spacious seating to the thoughtful storage solutions, every detail is meticulously crafted to prioritize your comfort and convenience. The sleek design not only turns heads but also reflects your dedication to both style and performance. Stay connected without missing a beat on the course. Our Electric Lifted Golf Cart offers smart connectivity features that keep you updated and in touch with your game and surroundings. Experience the perfect fusion of technology and tradition as you tee off on your next round.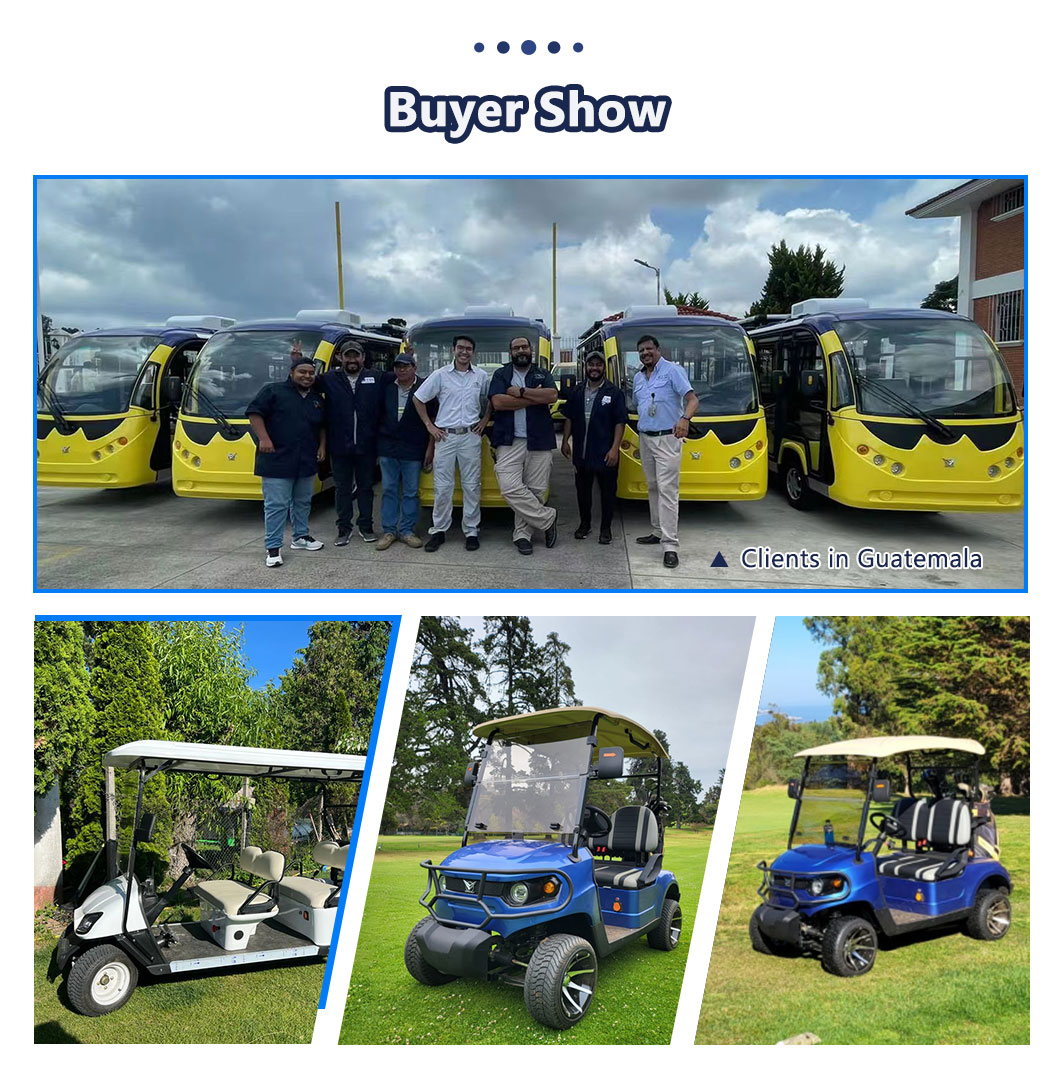 Drive into Tomorrow's Golfing
Step onto the green with confidence and excitement as you drive the Electric Lifted Golf Cart. Discover the perfect synergy between cutting-edge technology and the timeless charm of golf. Elevate your game, elevate your experience, and embrace the future of golfing with the Electric Lifted Golf Cart – where every swing is a step towards innovation.