GFL Red 2+2 Seater Electric Lifted Golf Cart
We are delighted to introduce our latest innovation, the Electric Sky-High Golf Cart, an exceptional fusion of advanced electric technology and revolutionary lifting mechanism. Whether you're navigating across scenic fairways or exploring diverse terrains, this extraordinary vehicle guarantees unmatched luxury and ease, transforming the realm of golf carts and establishing unprecedented standards.
Technical Specifications
Electric Propulsion System: Cutting-edge technology for electrifying the driving force




Top Speed: Variable, achieving a maximum velocity of 40 miles per hour




Range: Extending up to 80 miles, although it may differ depending on usage conditions and driving style




Vehicle Dimensions: Tailorable to suit precise setups and requirements
Seating Capacity: Typically accommodating 2-4 occupants, but can be personalized to fulfill individual preferences.



| | |
| --- | --- |
| Overall Dimension | 2910*1350*2200mm |
| Passengers Capacity | 4 |
| Max. Speed | 40km/h & 25mph |
| Max. Travelling Range | 80-100km |
| Slope Climbing Capacity | 0.3 |
| Turning Radius | 3m |
| Ground Clearance | 150mm |
| Brake Distance | ≤4m |
| Wheelbase | 1700mm |
| Front/Rear Tread | 950/1000mm |
| Weight | 580kg |
| Tire | 20*10-12, with aluminum alloy wheel rim |
Powerful Performance
The Electric Elevated Golf Cart comes equipped with an advanced electric propulsion mechanism, delivering impressive torque and acceleration. Whether you're maneuvering across undulating fairways or conquering rugged landscapes, this cart effortlessly overcomes all obstacles, ensuring an incomparable driving adventure. The possible applications of this extraordinary vehicle include: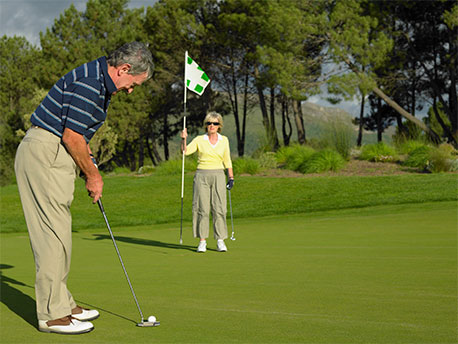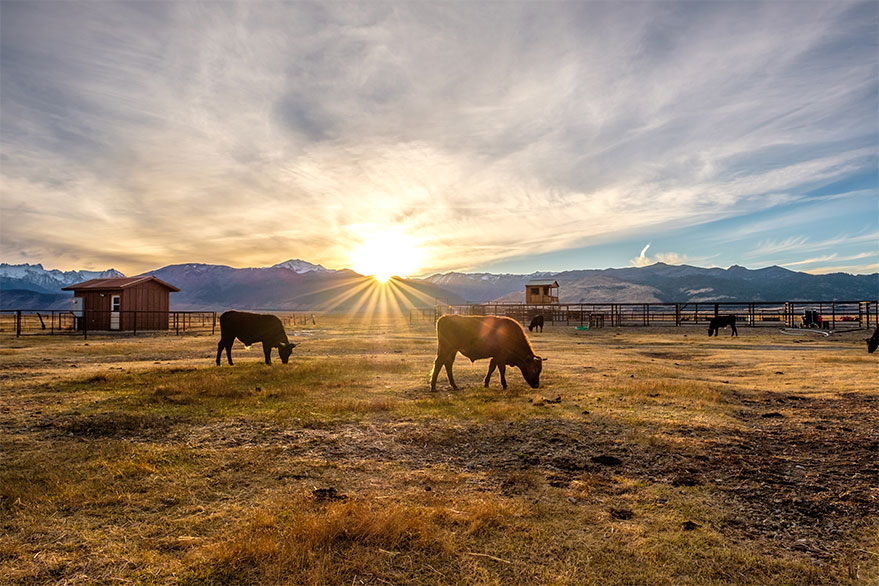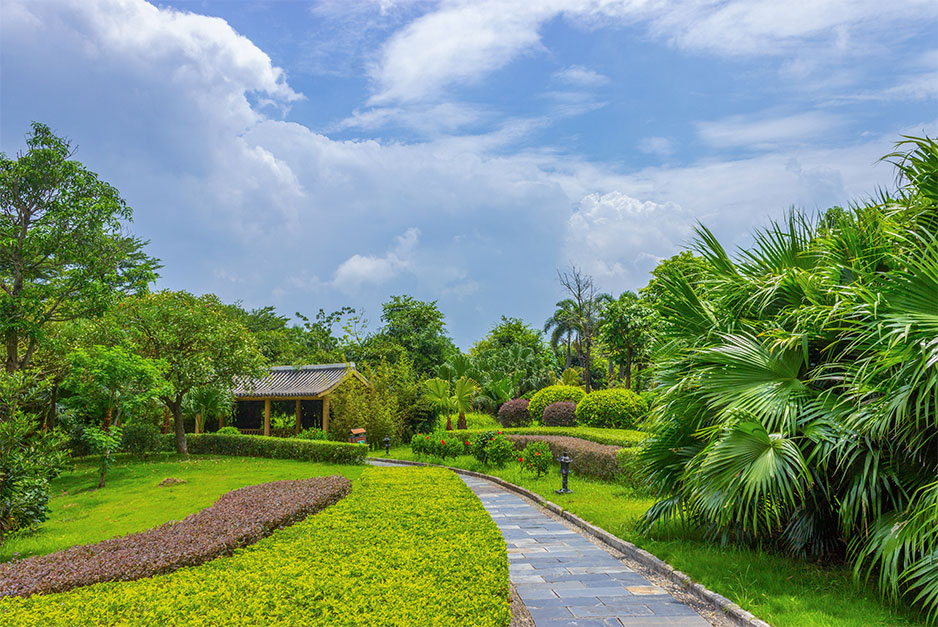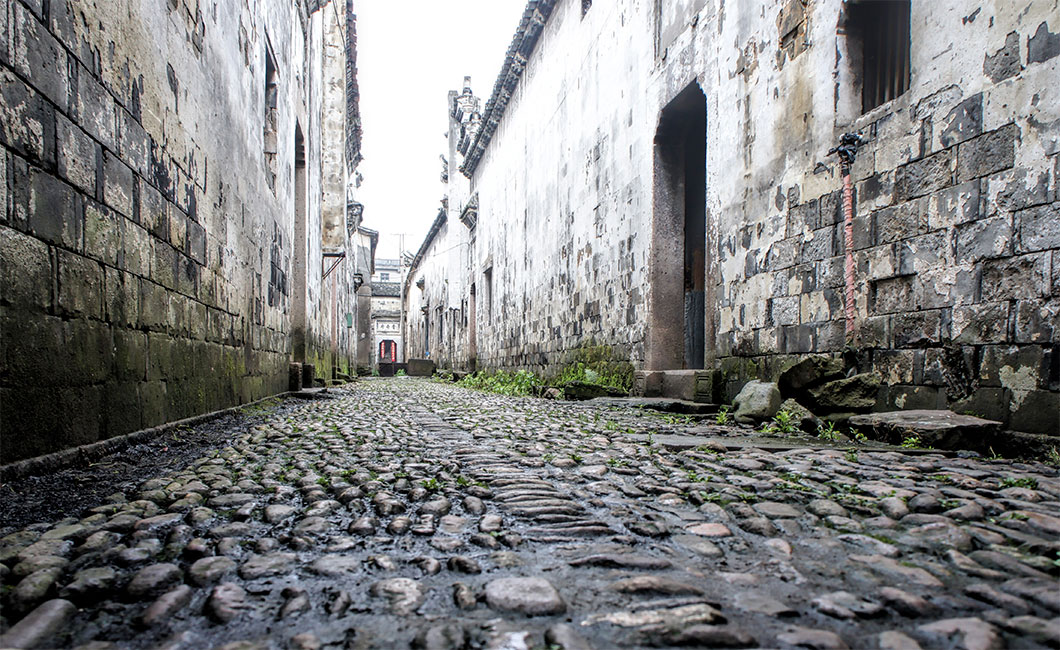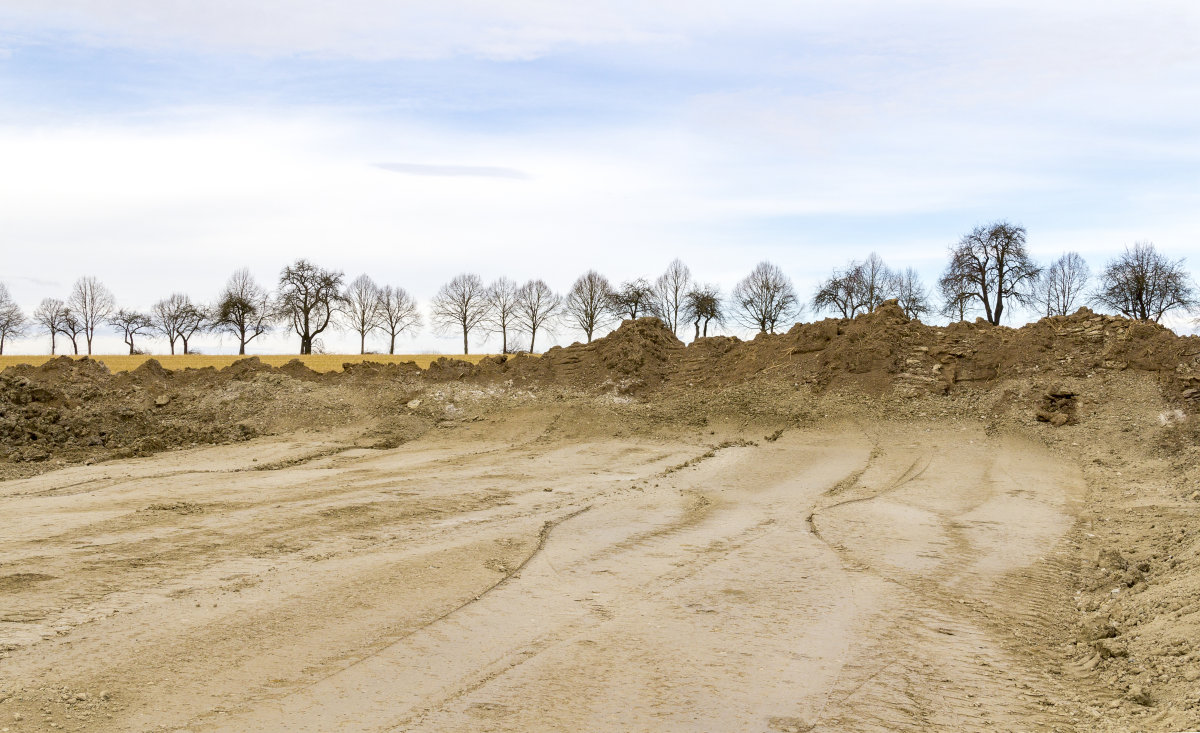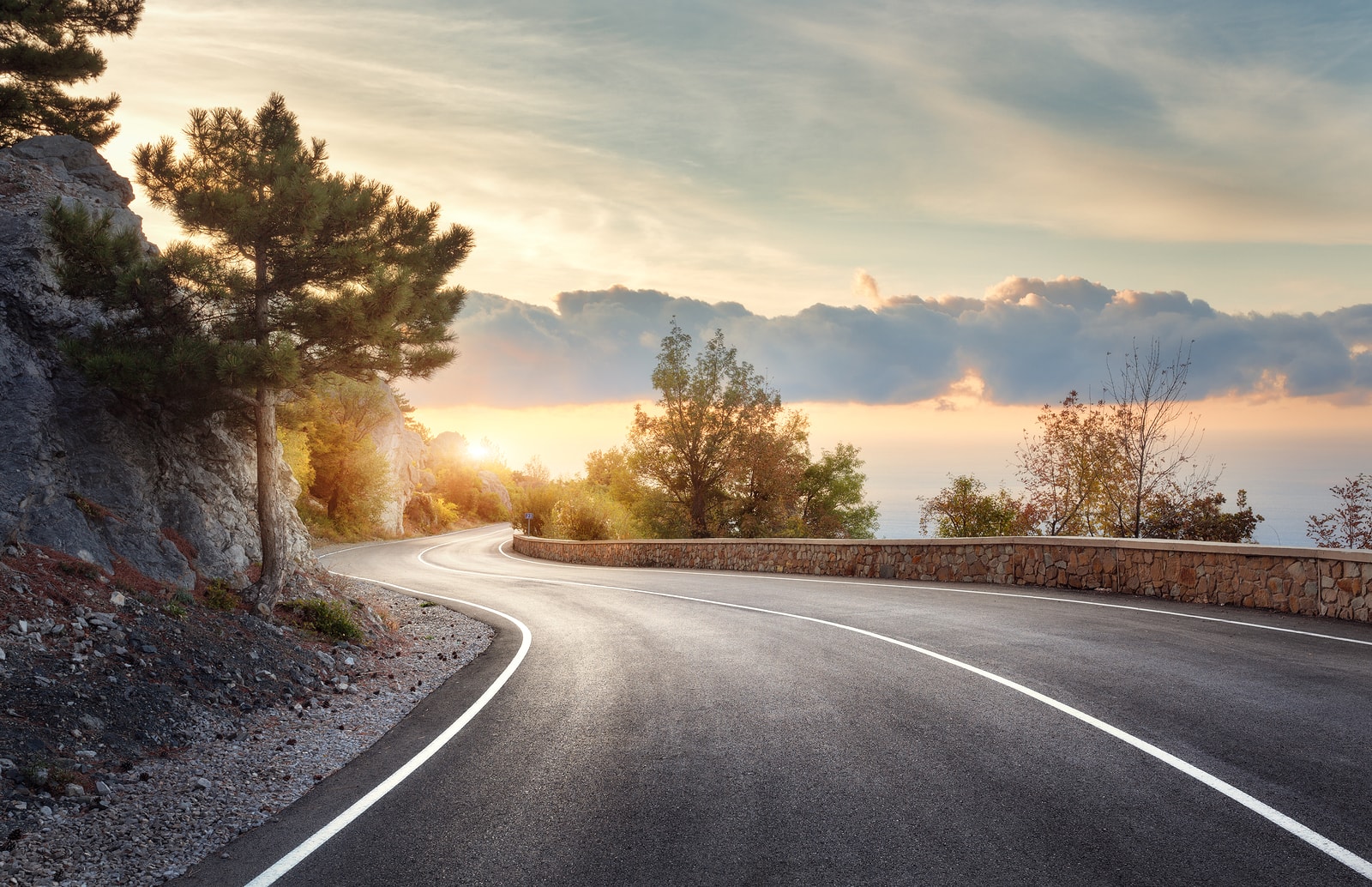 | | |
| --- | --- |
| Motor | AC, 48V, 5kW |
| Controller | 48V, 350-400A |
| Battery type | Lead acid battery, 150Ah, 8V*6pc |
| Charger | Intelligent high-frequency car charge |
| Charging time | 6-8 hours |
Lifting Mechanism
The golf cart showcases a clever lifting mechanism that grants you the flexibility to personalize its elevation according to your preferences. You have the ability to choose the height of the vehicle to adapt to the diverse obstacles posed by various terrains. Whether you're navigating verdant landscapes or traversing uneven trails, you can easily modify the cart's altitude to ensure a smoother driving encounter and enhance the suspension's capabilities. The framework of the vehicle is delineated as follows: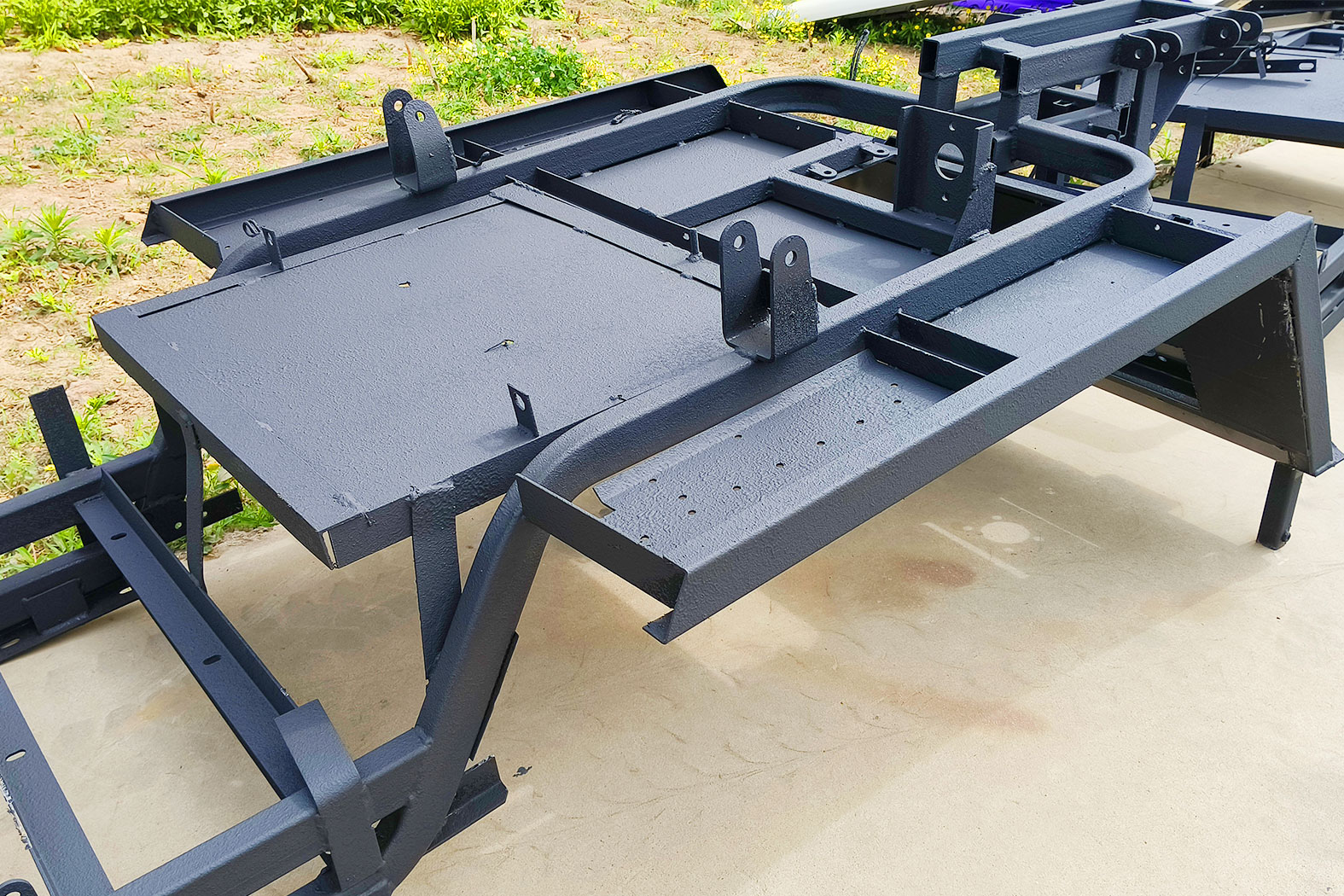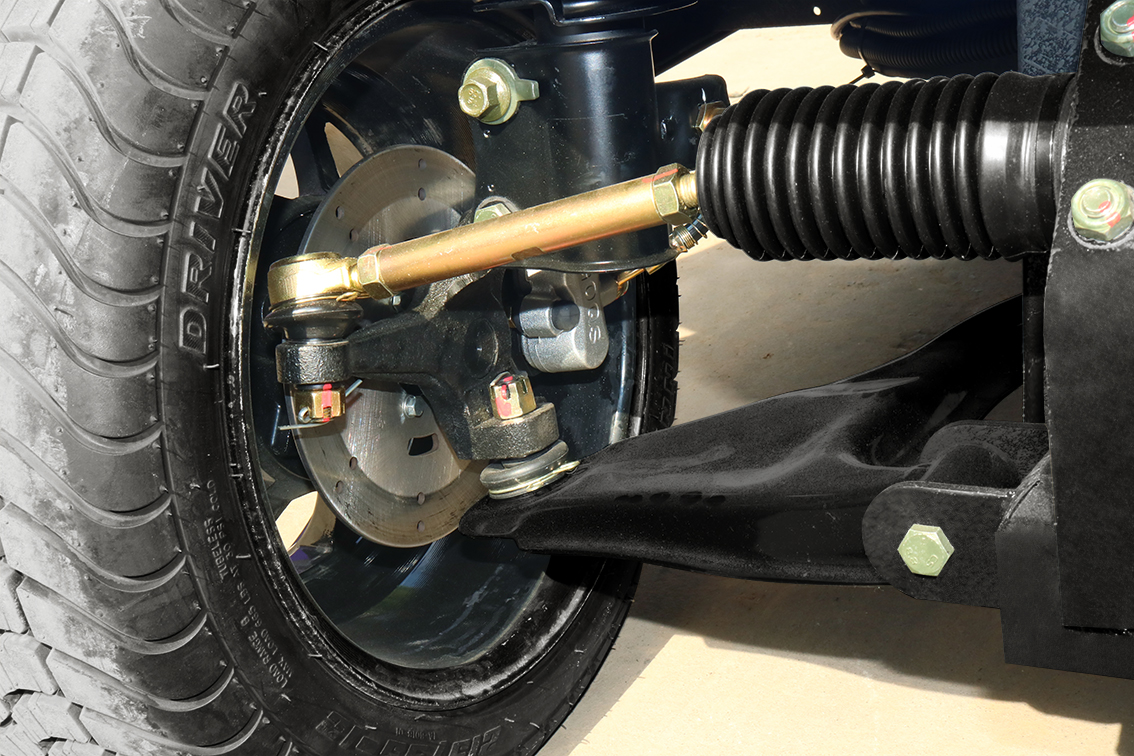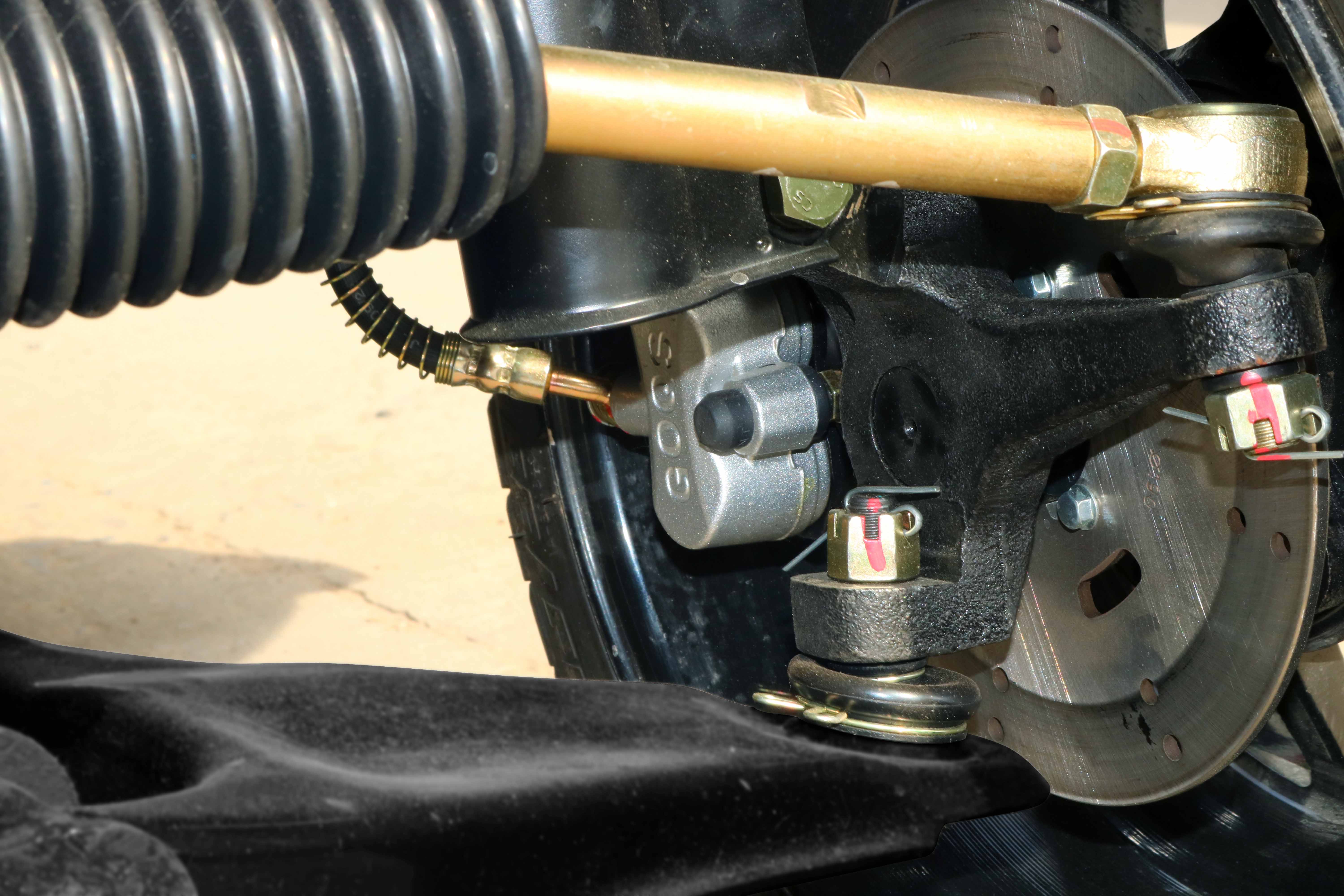 | | |
| --- | --- |
| Braking system | Front/Rear Dsic Brake,EMB system |
| Front axle and suspension | Independence suspension |
| Rear axle and suspension | Torsion beam |
| Steering | Rack & Pinion Steering |
Efficient Range
The battery system of the Electric Elevated Golf Cart provides an impressive mileage, addressing your extended usage requirements. Whether you're fully engrossed in your golfing expedition or leisurely exploring various destinations, you can do so without the ongoing inconvenience of frequent recharging. This ensures uninterrupted delight and alleviates any concerns about battery exhaustion.
| | |
| --- | --- |
| Display | LCD instrument, show time, speed, driving range, battery capacity |
| Light | Front & Rear combination LED lights |
| Seat | Bus cold foam sponge+high resilience PU leather fabri |
| Tire | Steel frame+ABS engineering plastic molding material |
Comfortable Riding Experience
Through meticulous attention to detail in designing our seating and suspension systems, we guarantee you an enchanting voyage on board. Immerse yourself in a realm of tranquility as you embark on extensive drives, with comfort and serenity taking precedence. Moreover, our cart is equipped with a secure, slip-resistant flooring and a safeguarding windshield, ensuring passenger safety irrespective of weather conditions.
The Electric Elevated Golf Cart embraces intelligent features that elevate your driving experience. Uncover a state-of-the-art digital dashboard, a reliable navigation system, and seamless Bluetooth integration. These enhancements seamlessly merge convenience and pleasure, endowing you with effortless control over various vehicle functions while indulging in wireless music playback and hands-free communication.
Whether you're an avid golfer or in search of an eco-conscious, effective, and luxurious mode of transport, the Electric Elevated Golf Cart is the perfect option for you. Contact our sales team to obtain further information about this meticulously engineered golf cart and secure your chance to embark on a test drive. Begin your adventure with the state-of-the-art electric golf cart today!
Overview of KINGHIKE