Experience the Ultimate Journey: Introducing Our 14-Seater Sightseeing Bus
Unveiling a new dimension of travel excellence, our 14-seater sightseeing bus promises to redefine your exploration. Step aboard and embark on an unforgettable journey that blends comfort, panoramic views, and convenience into a seamless adventure.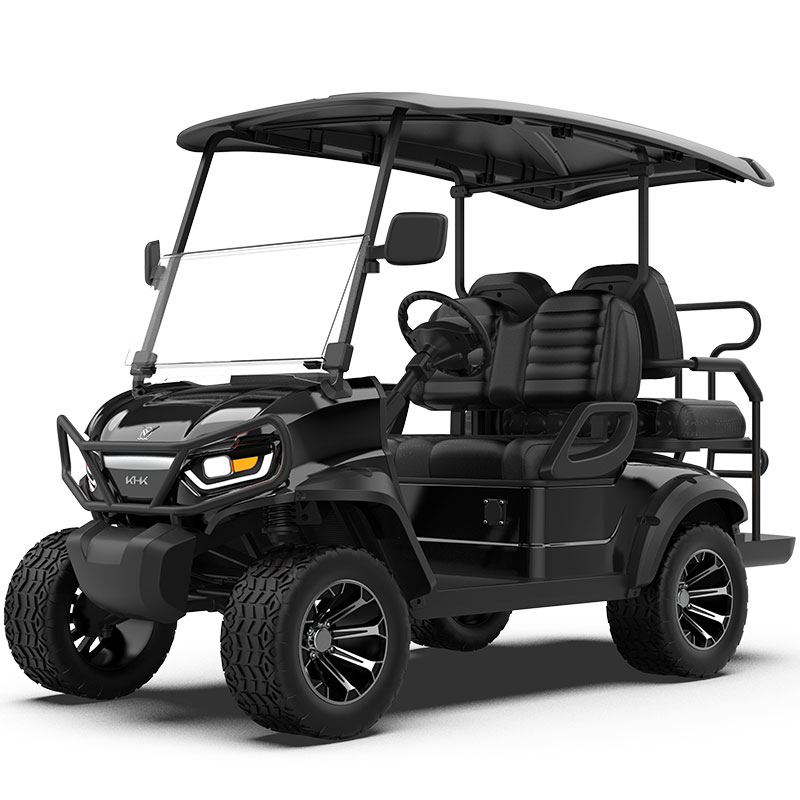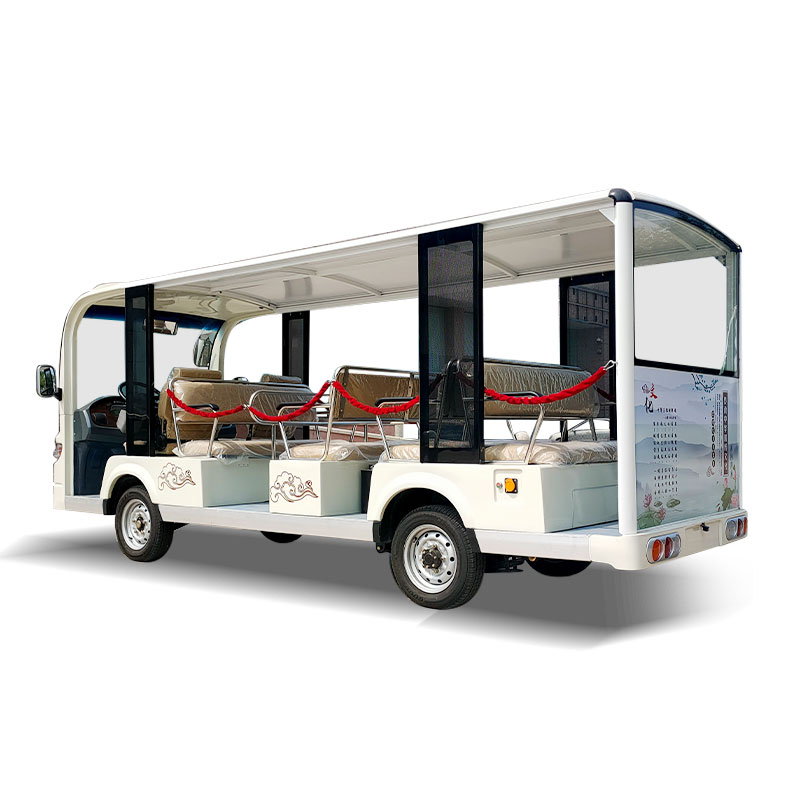 Unparalleled Comfort for Every Passenger
Imagine cruising along scenic routes while surrounded by plush seating and ample legroom. Our 14-seater sightseeing bus is meticulously designed with your comfort in mind. Each seat is a haven of relaxation, ensuring that every passenger enjoys the ride to the fullest. Whether it's a city tour, a countryside escape, or an exploration of historic landmarks, comfort is our priority.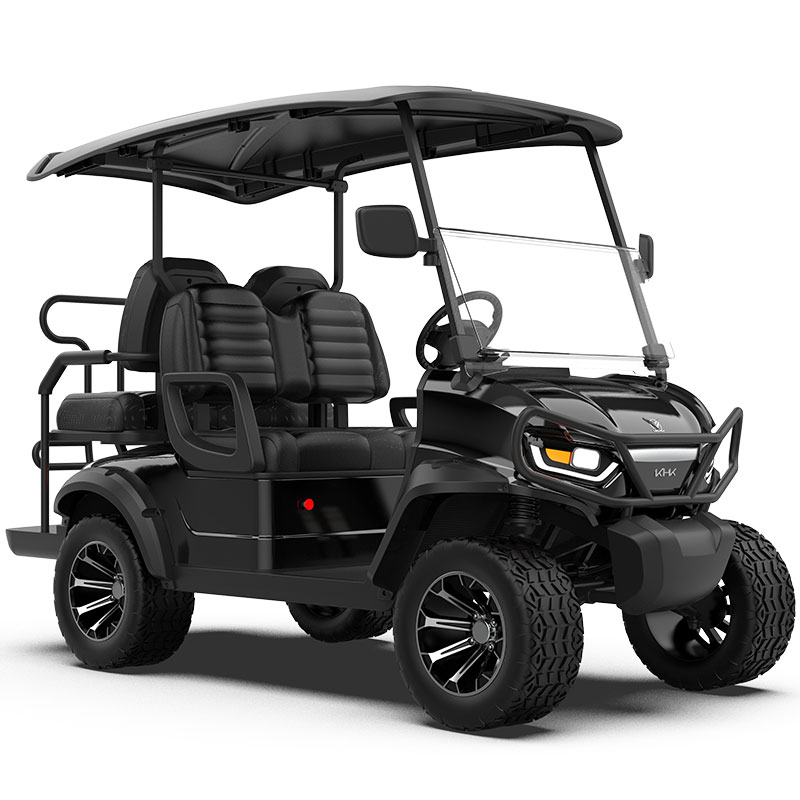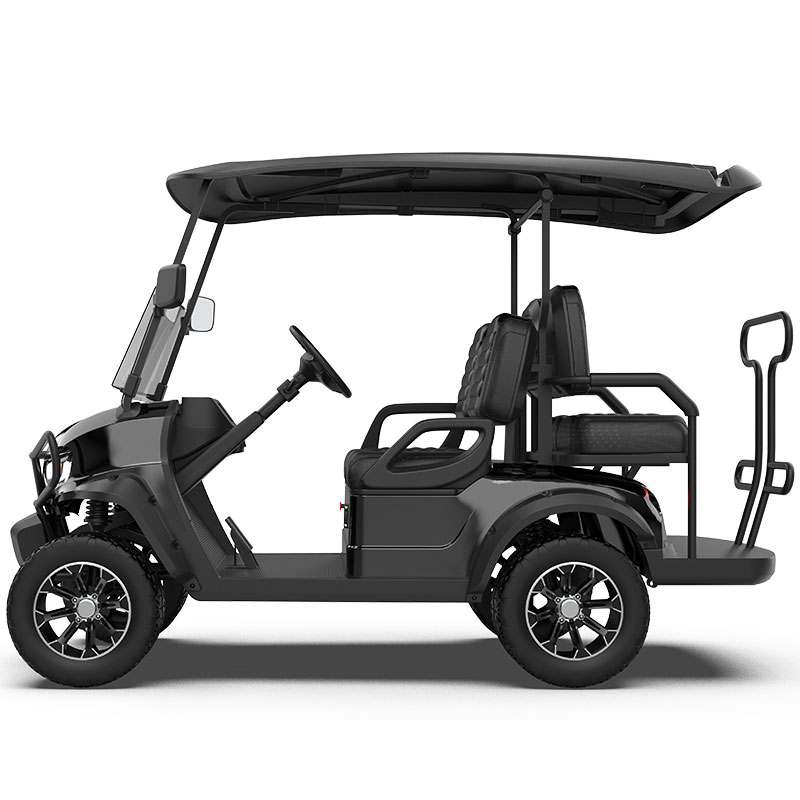 Panoramic Views at Every Turn
Don't miss a single moment of the breathtaking landscapes that unfold before you. Our sightseeing bus features expansive windows that offer panoramic views from every angle. Marvel at city skylines, embrace the beauty of nature, and capture picture-perfect moments as you journey through captivating destinations.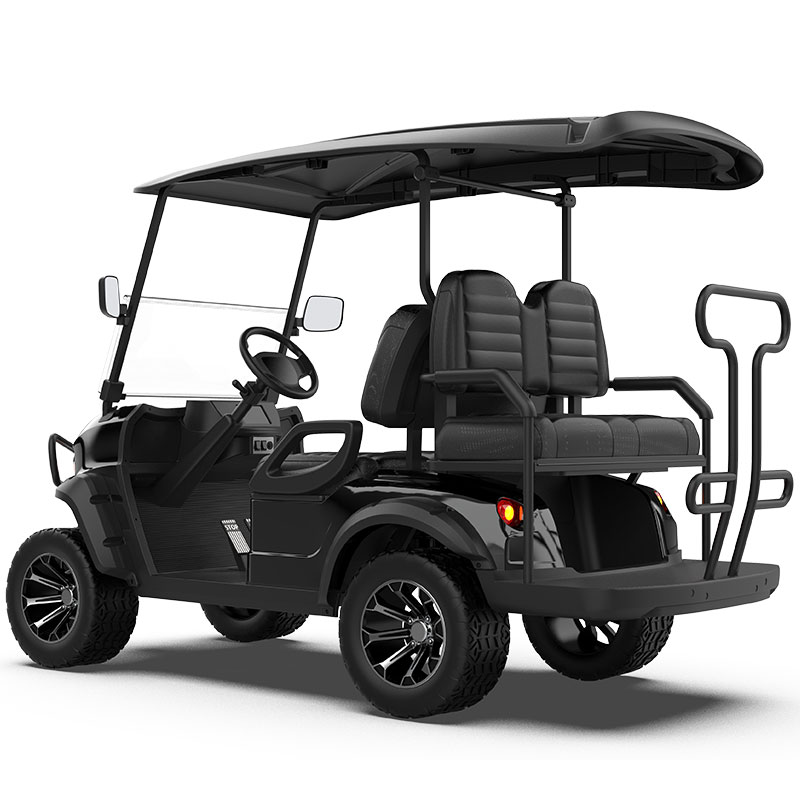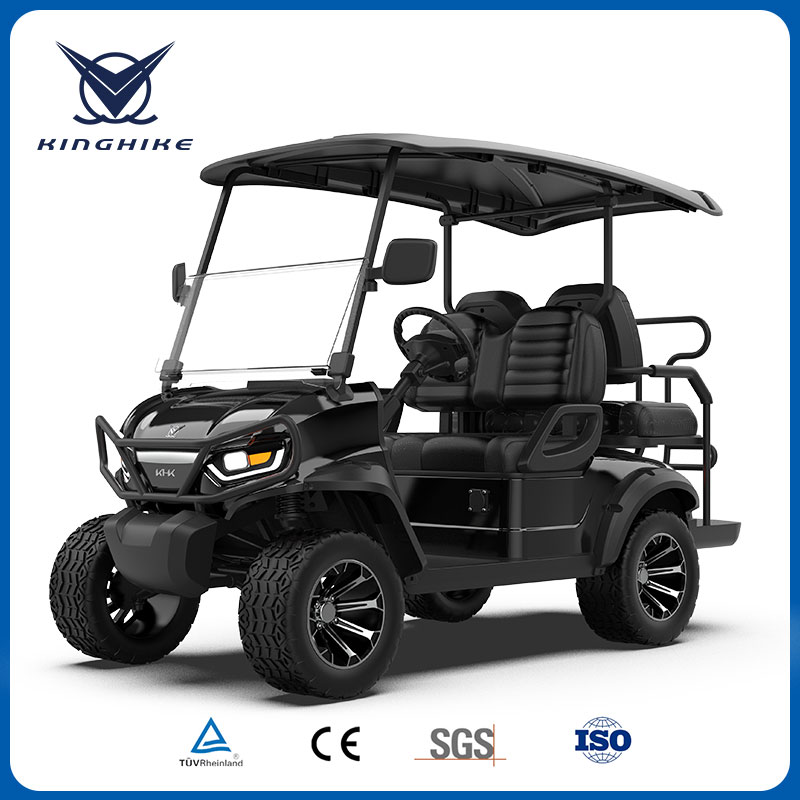 Seamless Exploration, Effortless Convenience
With a spacious interior that accommodates up to 14 passengers, our sightseeing bus is the epitome of convenience. Say goodbye to the stress of coordinating multiple vehicles for group excursions. With ample storage space for your belongings and amenities that cater to your needs, your focus remains solely on the experience.
Expertly Crafted for Unrivaled Experiences and Elevate Your Travel Story
Our 14-seater sightseeing bus is a masterpiece of engineering and design. From its sleek exterior to its ergonomic interiors, every aspect is carefully crafted to enhance your journey. Our commitment to safety is unwavering, with advanced features and modern technologies that ensure a secure ride for you and your fellow travelers.Whether you're planning a family outing, a corporate team-building event, or a special celebration, our 14-seater sightseeing bus promises to elevate your travel story. With a professional driver at the helm, you can sit back, relax, and immerse yourself in the experience.
Book Your Adventure Today
Are you ready to embark on an adventure that combines comfort, views, and convenience like never before? It's time to reserve your seat on our 14-seater sightseeing bus. Join us as we redefine travel, one panoramic view at a time. Your journey awaits – step aboard and let the adventure begin.